With Father's Day fast approaching, we know we are all just a few special occasions away from the end of 2020. Thank goodness this year is nearly over!
Whether they're your Dad, Dada, Papa or Father, they play such an important part in the conception and upbringing of our children, and they can sometimes feel less than appreciated.
A Father's Day gift should be personal, thoughtful and preferably different to last years.Take some time to consider his lifestyle and what he loves. A gift that he's always wanted, but didn't know how much until he received it. Hello Yodelling Pickle!
If you're finding it hard to get creative, here are some thoughtful gift ideas you might want to consider to help make his Father's Day memorable.
Weekend bag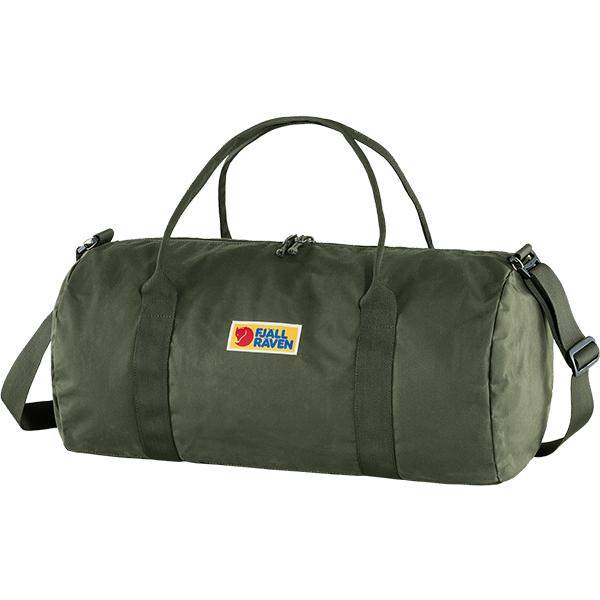 A trip to look forward to or just an essential item that all cool dads should have.
Socks (of course)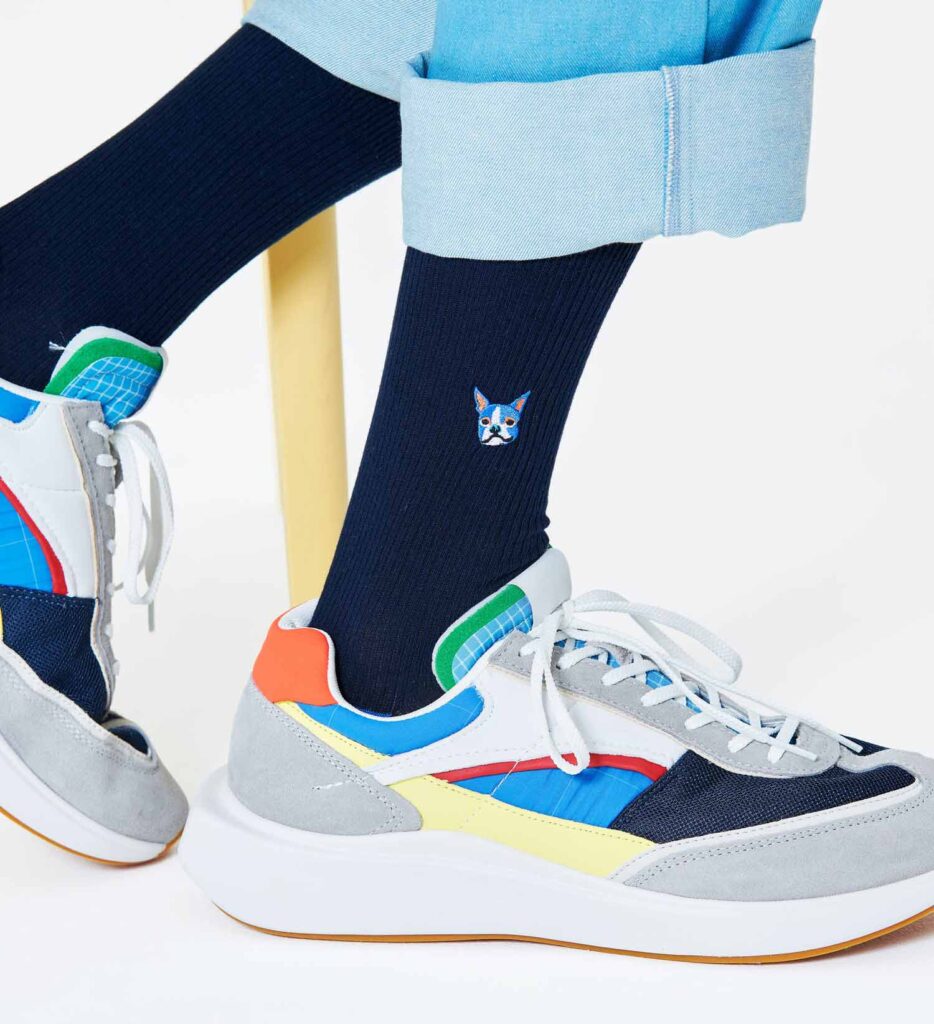 Socks are a traditional gift for Father's Day and are actually taking over the tie for popularity and personality distinguishment. Think about his hobbies, his quirky traits and pick a pair that will make him proud to show off.
Reusable water bottle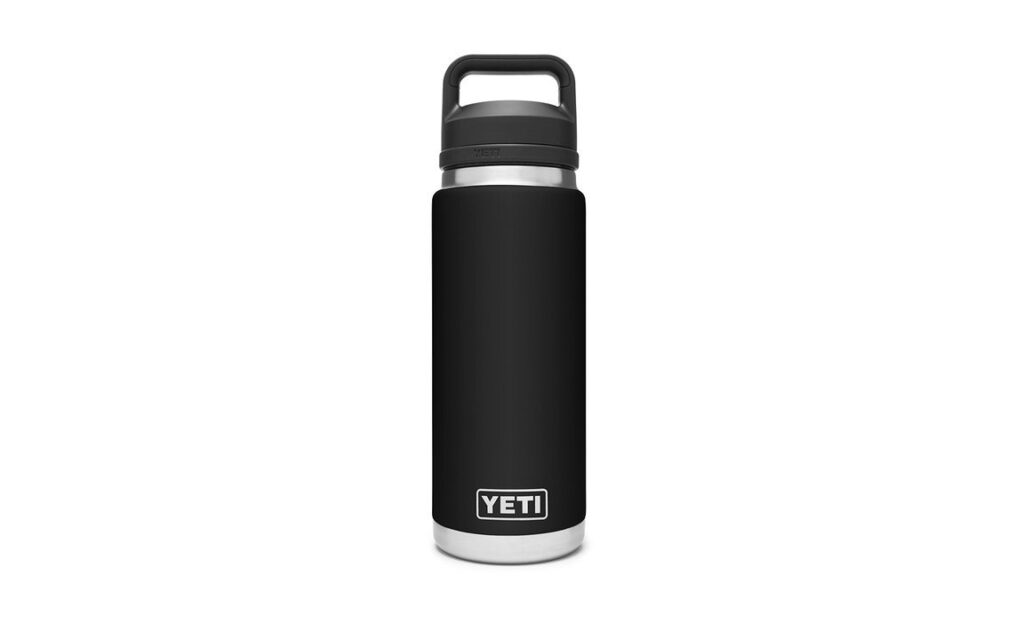 Who doesn't love a gift that considers our planet? A rugged stainless steel water bottle is the perfect gift for dads on the go and will also remind him to drink more water. Real men drink water, right?
Martini set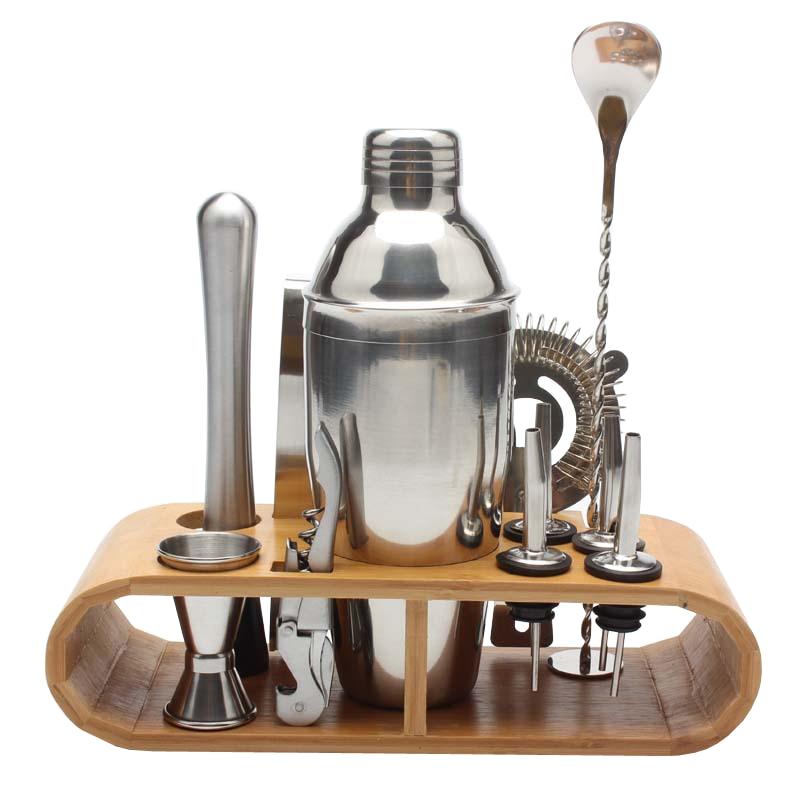 With all the bars being closed and everyone settling into their homelife more, why not task him with Martini Master and cosy up with the box set of James Bond at the same time.
Home gym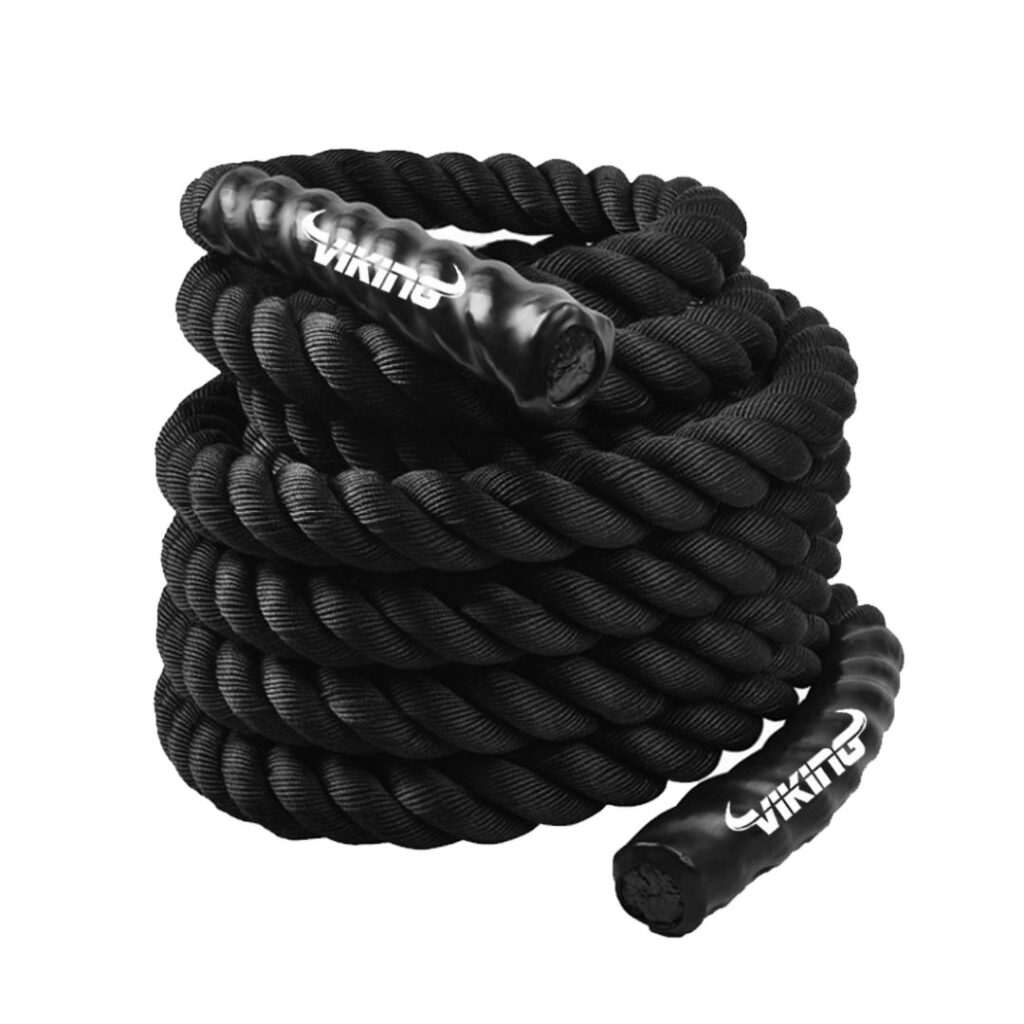 Dumbbells are a thing of the past. For the muscle savvy dad, grab him some battle ropes, medicine balls or sandbags for the ultimate home or backyard workout.
Detail his car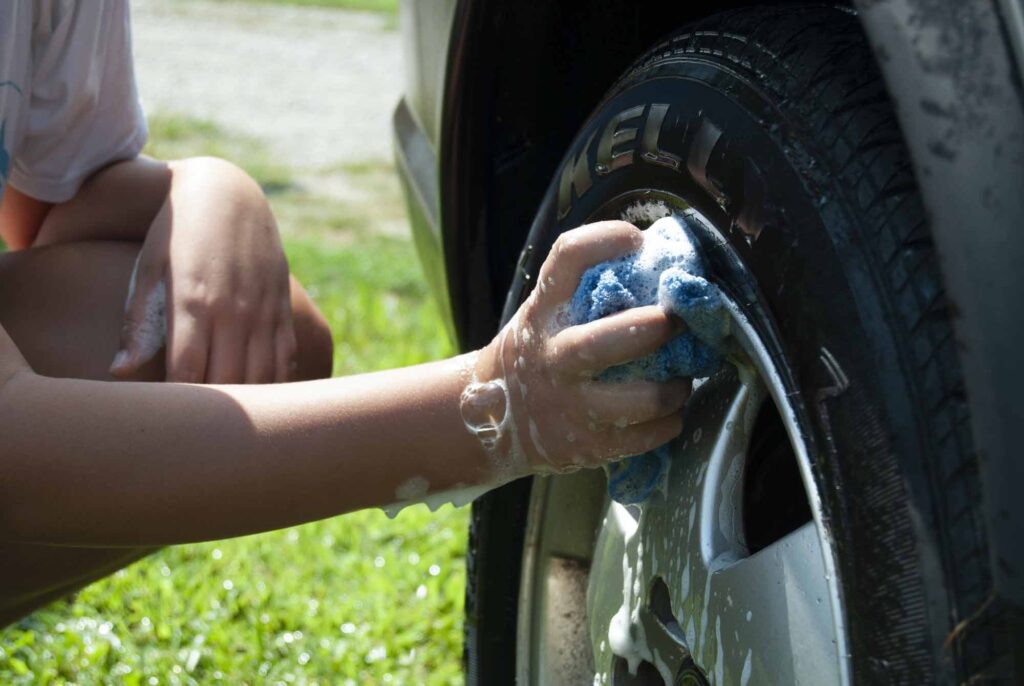 If you're short on cash and want to make the day special, you can do-it-yourself and wash his car. Take the time to detail it, make it spiffing and smelling great for him.
Noise cancelling headphones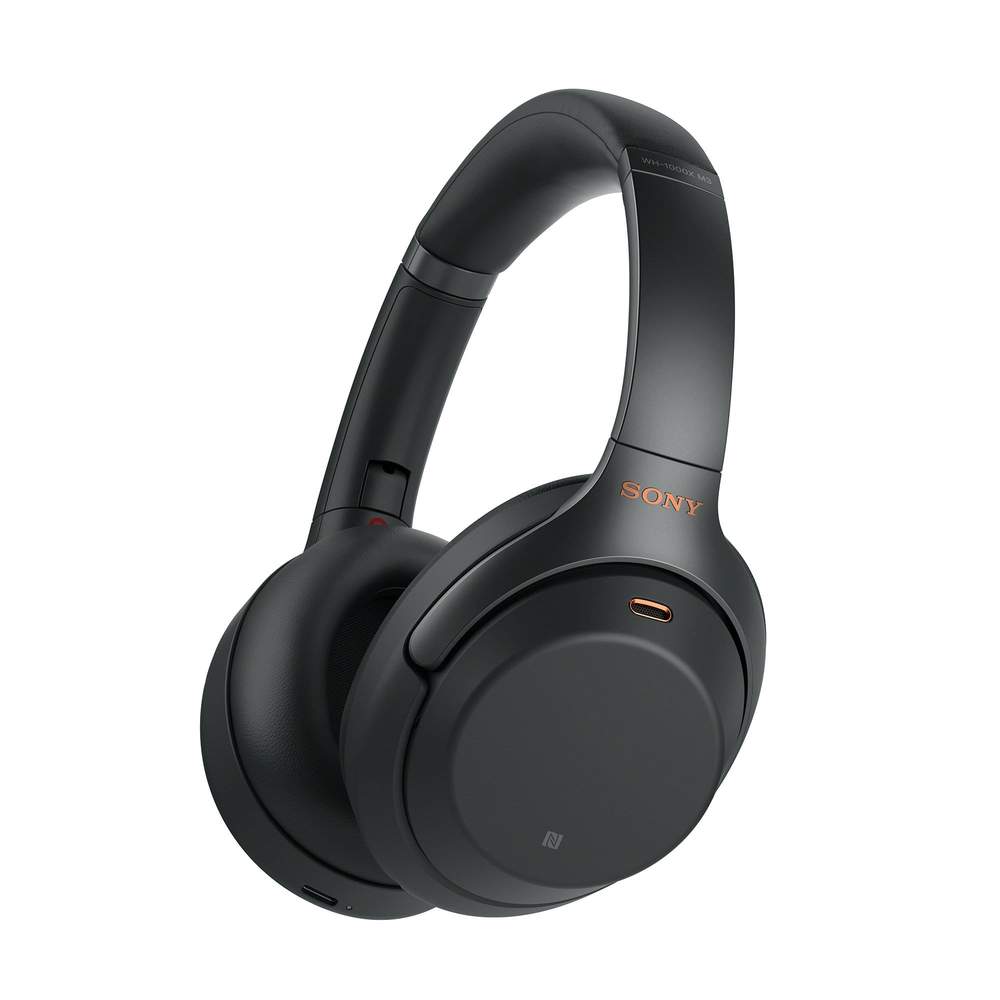 Perfect for travel, which is unlikely at the moment but they're also great for getting a good night's sleep with a newborn, listening to your favourite band or even the footy in peace and quiet.
Breakfast in bed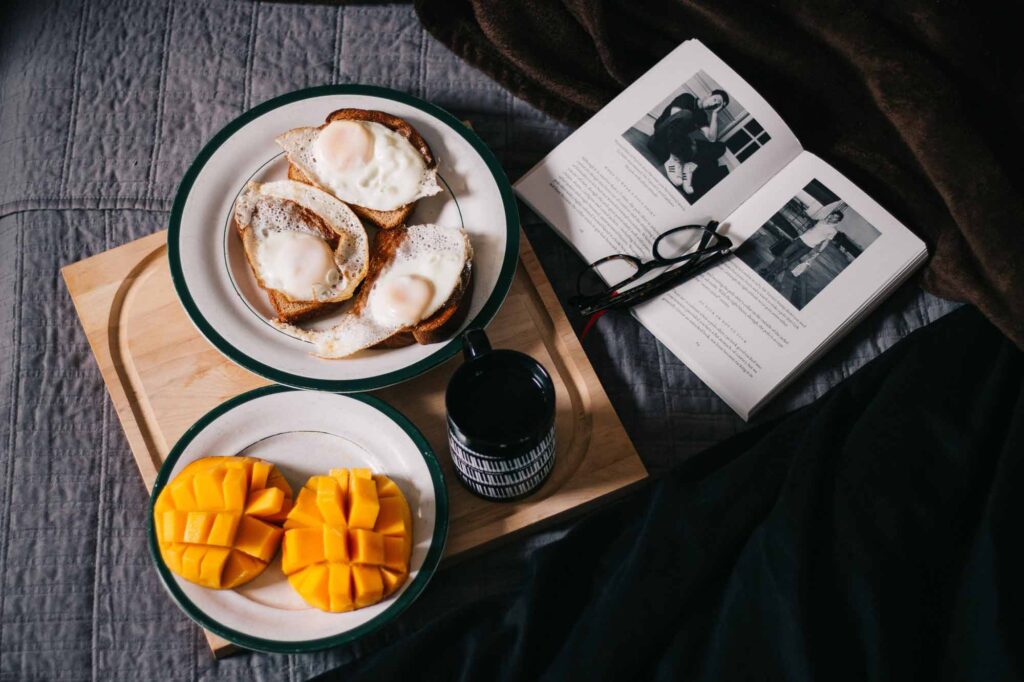 What's his favourite breakfast? Head across town and nab that perfect pan au chocolate or make his favourite breakfast burrito with coffee to boot and freshly squeezed juice.
Sneakers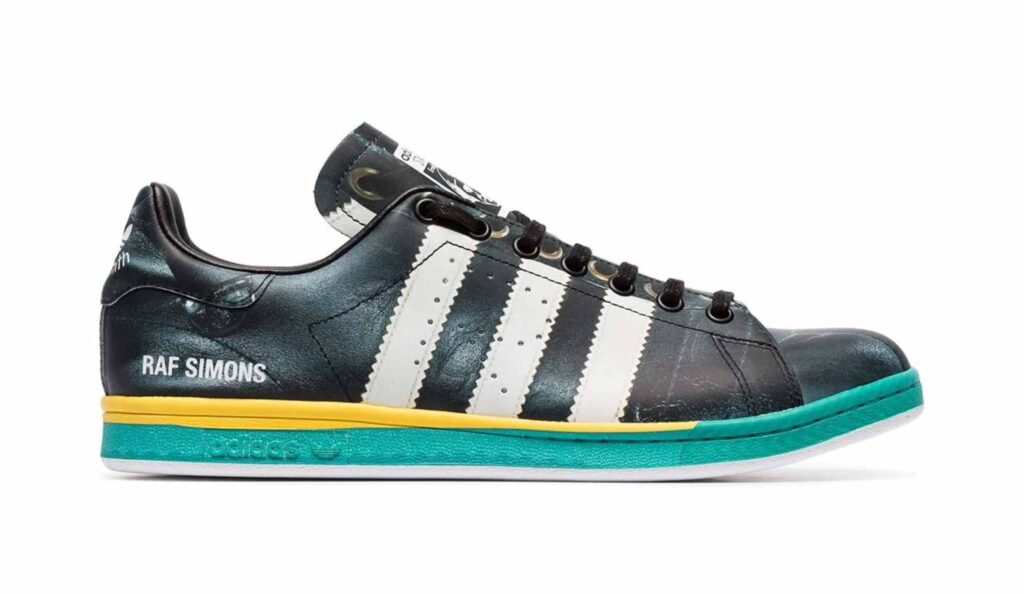 Perfect for weekend wear. He'll be the coolest and hippest dad ever. Find a pair that suits his style.
Reusable face mask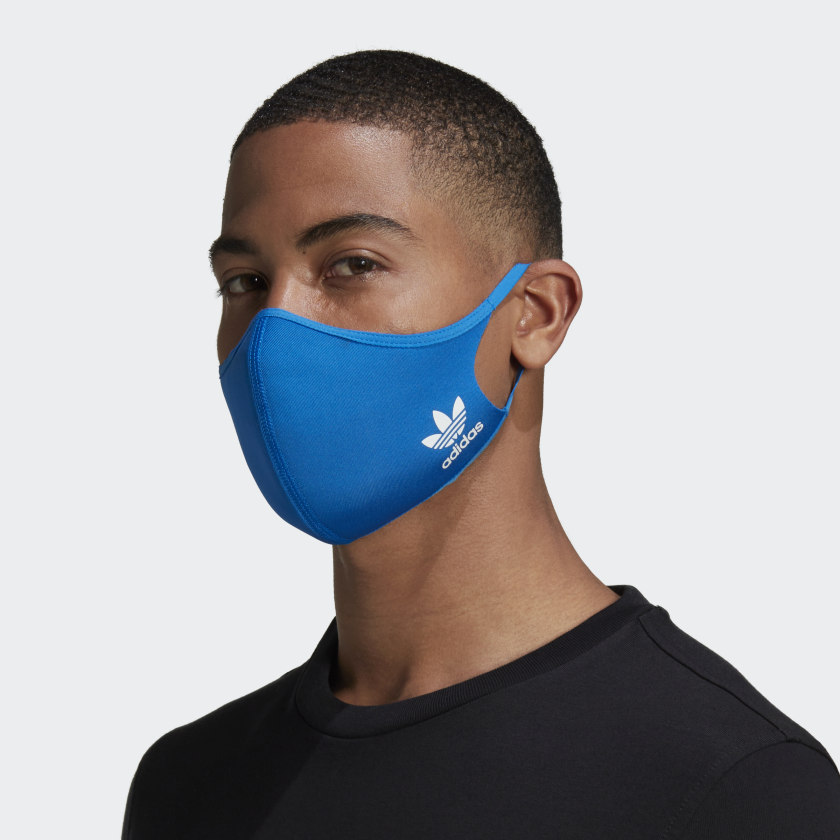 You want your pops to be protected, so let him do it in style with a cool face mask. Nothing says 'I care for you' more than a face mask in this day and age.
A Ferrari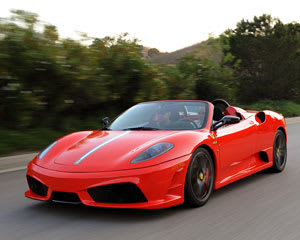 It's one of those things that he's always wanted to do, so give him a taste of luxury with a half hour drive, or rent a V8 race car and hoon around the track for a couple of laps.
BBQ set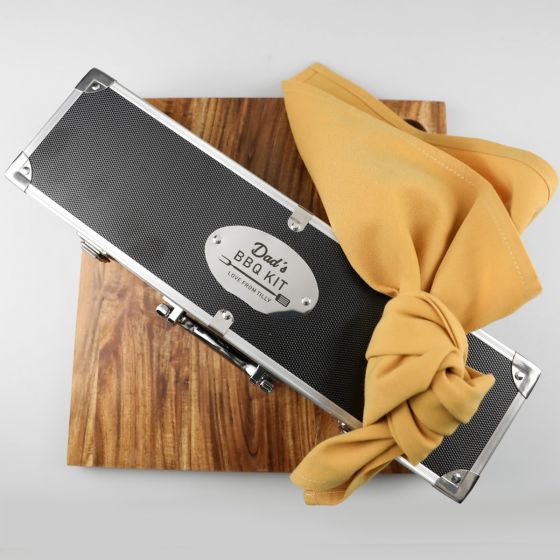 A classy set engraved with a special message for the BBQ enthusiast. If he already has one then you could try an apron, fire pit or brisket smoker.
Funny tee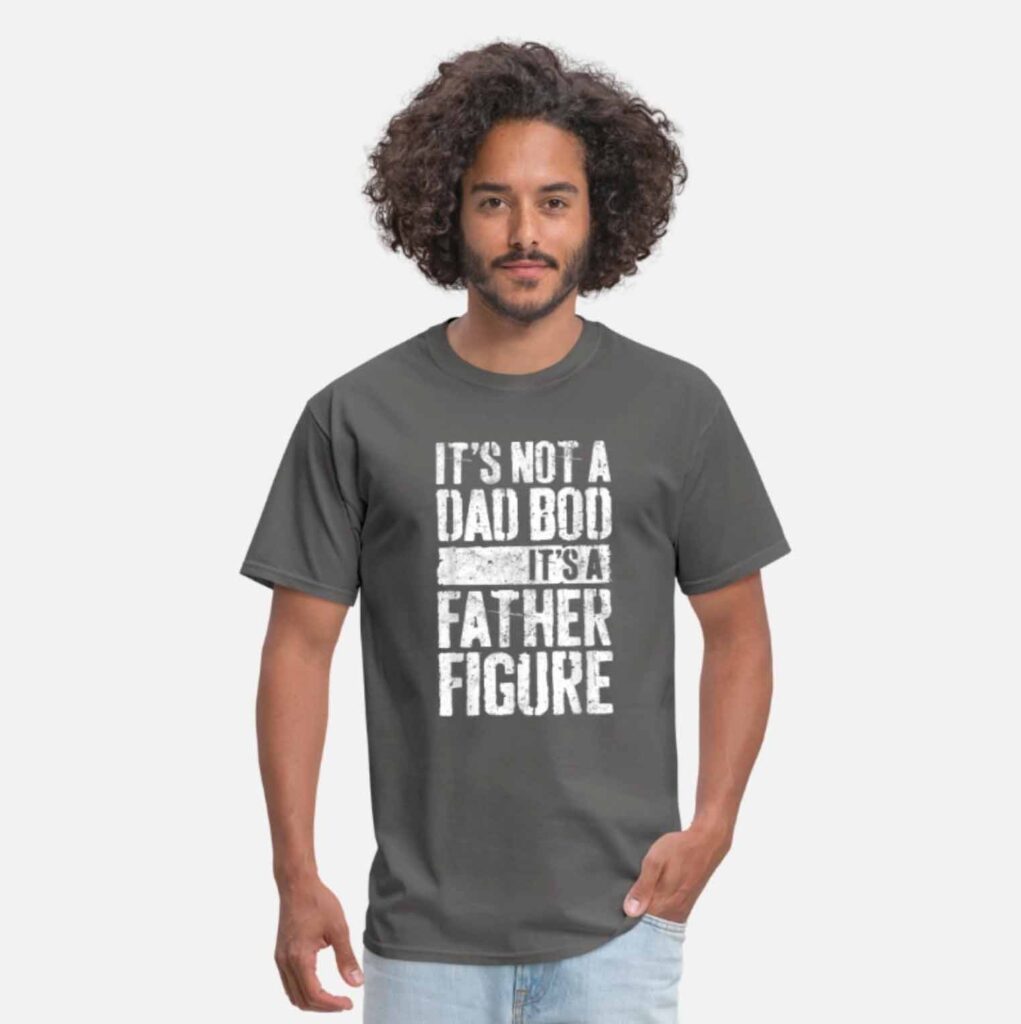 A quirky tee that he will be proud (or super embarrassed) to wear.
A dad tee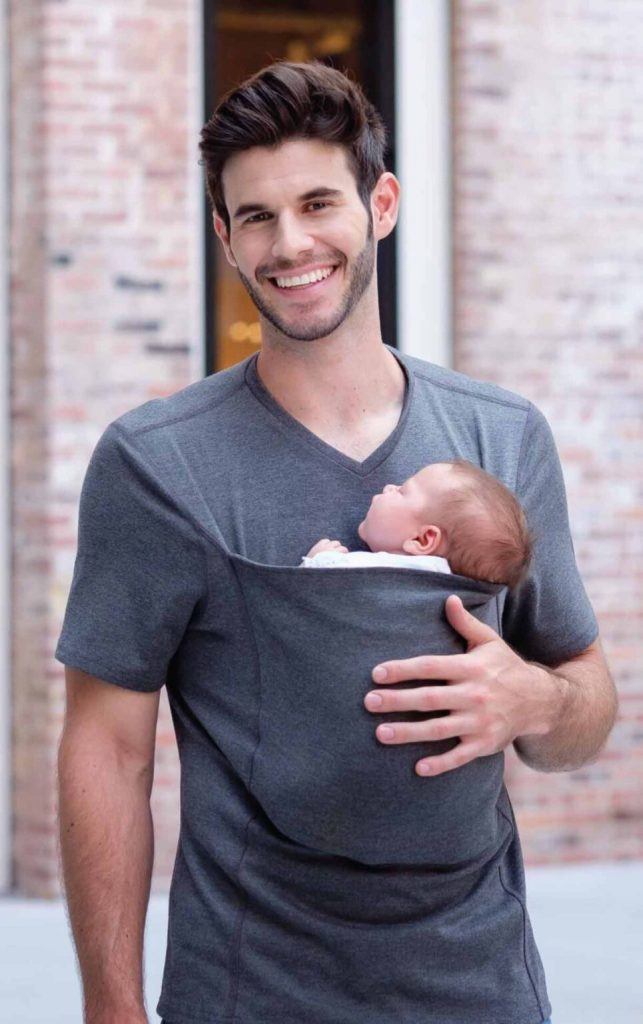 Perfect for the new dad to keep your baby close to them. There are no clips or clasps, so super easy to put on too.
Smartwatch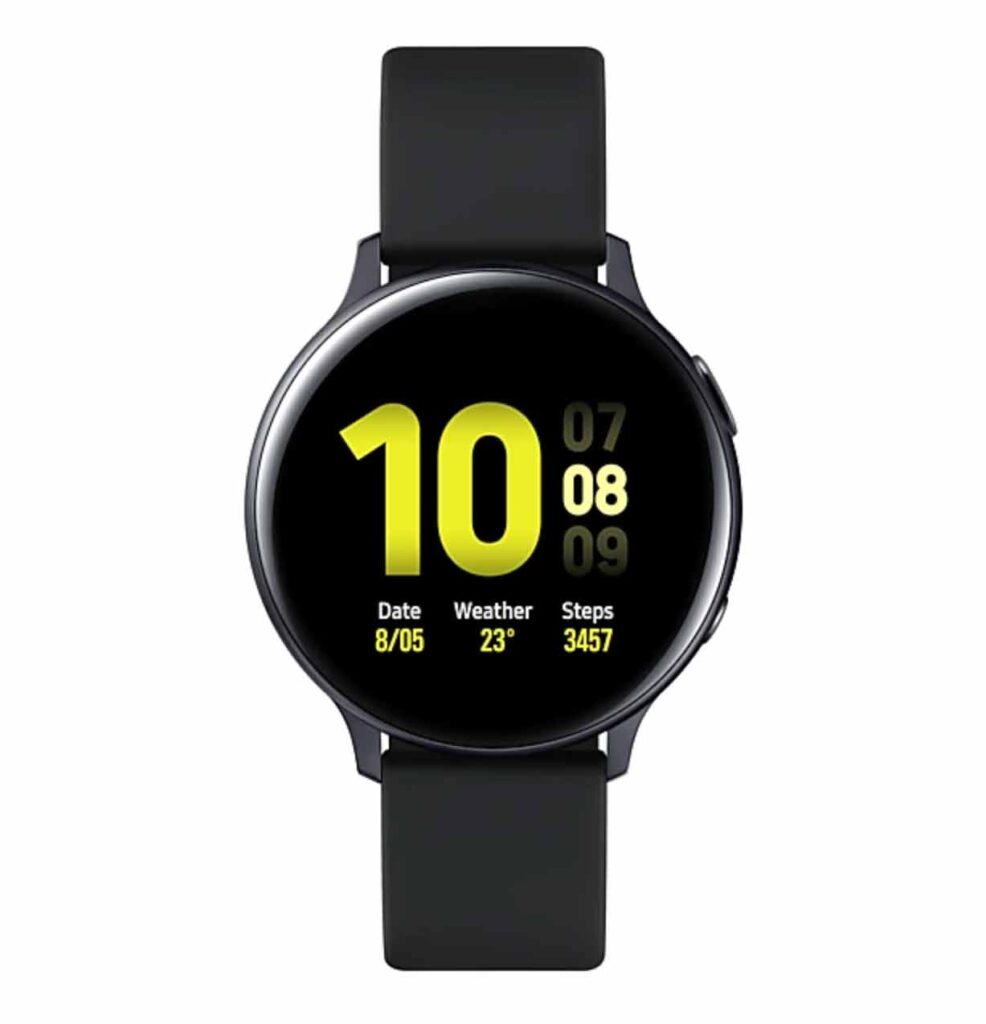 A smartwatch reminds you to keep moving, be connected and be on-the-ball. This one's a bit exxy, so may be a combined Christmas, Birthday and Dad's Day present.
Whether he is a seasoned dad or a brand new one, make him feel special with something that he can remember.