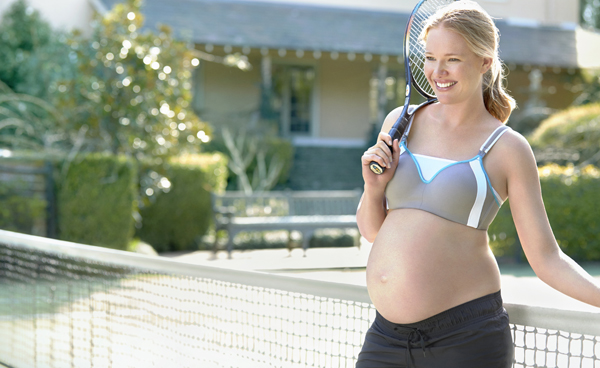 < back to blog posts
Finding the Perfect Maternity Bra for an Active Pregnancy
Living a healthy existence is not only beneficial to you, but it is also beneficial to your family. A happy healthier you will not only have more energy to run around after your family, but will also help to empower you and build your self-esteem. Because when you look good you feel good too!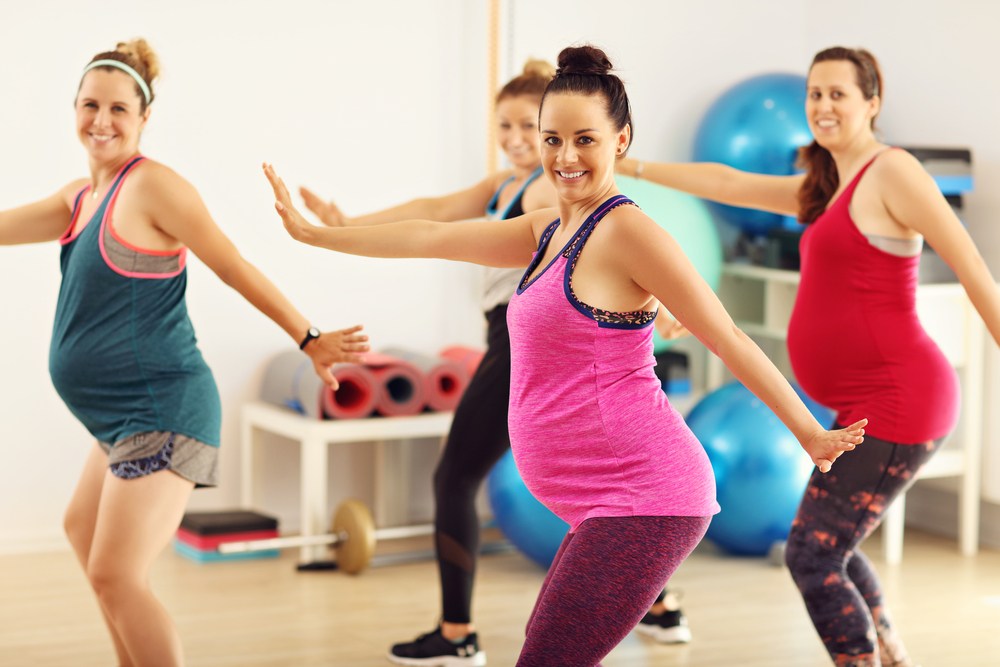 Choose Clothing that Makes You Feel Great
Your workout clothing is an important part of your routine. Ensuring that the clothing provides you with good levels of support and comfort will help to ensure you get maximum benefit from the exercise you are doing.
The choice is endless and it simply matters of finding a brand that you like the look and feel of.
Avoid clothing that is restrictive and uncomfortable. Choose breathable fabrics that will keep you cool and allow for ease of movement.
Invest in a Pair of Good Quality Trainers
Depending on the type of exercise you do, will be largely depend on the style of shoes you purchase. Like a good bra, you shoes should fit well and provide good levels of support e.g. Runners should wear shoes designed for running in.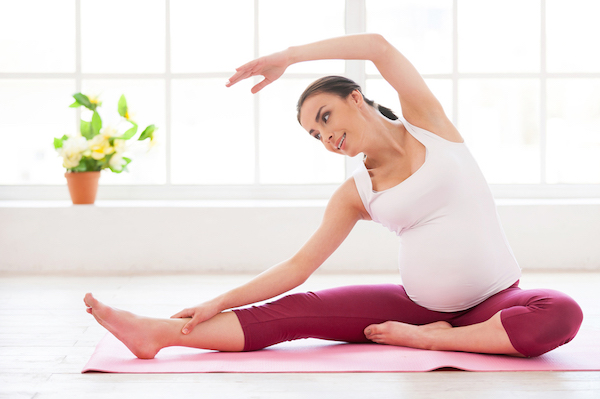 Choose a Maternity Sports Bra Based on the Type of Exercise You're Doing
Choosing the right sports bra is imperative. Once again the type of bra you choose will be largely dependent on the type of exercise you do.
For those who participate in yoga and or other low impact exercise, a less structured sports bra is appropriate. Choose a non-wired product with good stretch and high comfort levels. This type of bra will be less restrictive and will allow for ease of movement. Our Lotus yoga bra is ideal as a low impact workout bra and comfortable enough even just to lounge around the house.
For women choosing a more high impact form of exercise such as running, a high impact sports bra is required.
A high impact bra will usually contain some type of wire. In the case of a maternity sports bra it is likely to contain a flexible wire, strong supportive fabric, fuller breast coverage, high center front, racer back or cross over back option, strong supportive straps, strong supportive back band.
The Zest maternity and nursing sports bra by Cake is the first fully structured sports bra that provides great support for medium to high impact exercise. It is made from high tech spacer fabric that is moulded to the shape of your breast. This amazing fabric will breathe and wick moisture away from your skin, resulting in a cooler body.
This type of sports bra is more rigid and is designed to hold the breasts in place, with minimal bounce. It should feel comfortable to wear, but is likely to be worn during workout times.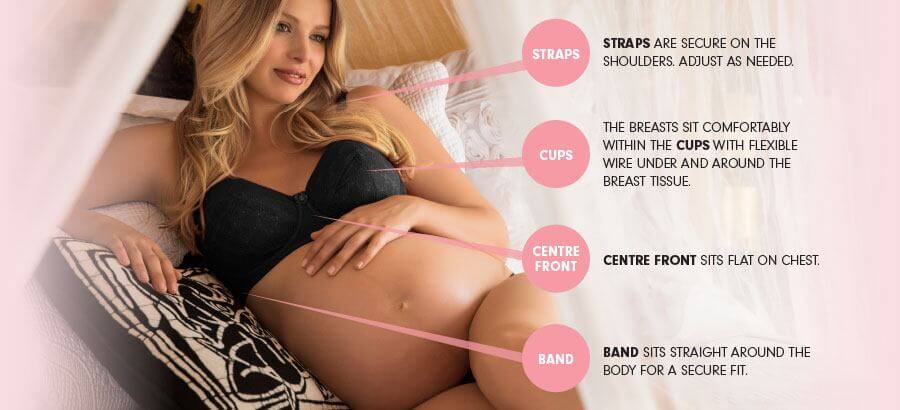 How should your maternity and nursing bra fit?
Cups
A correctly fitted bra should encompass the entire breast. There should be no excess fabric in the cups, no breast tissue spilling out from the side, underneath or the top of the cups.
Under Band
The under band should be firm and should be sitting horizontally across the back. A back band that is riding up the back, is too big and will not provide adequate levels of support. A back band that is too tight will pinch the skin and will feel extremely uncomfortable to wear.
Straps
The straps should be firm but not too tight. Choosing a bra that has adjustable straps will allow you to tighten or loosen the straps to suit your needs.
J hook
Some good sports bras have little devices on the back straps called 'J hooks'. They enable the wearer to bring (hook) the back straps together, to create a racer back design. This will provide the wearer with greater levels of support.
Snug fit
A sports bra should fit snug and firm. This will help to reduce movement in the breasts, which in turn reduces ligament damage, which can result in premature sagging of the breast.
Mistakes to avoid
As the saying goes – 'You get what you pay for'! This couldn't be truer with bras. Bras made from inferior fabrics and accessories, will likely be less durable and unlikely to fit & support correctly.
Avoid continuing to wear a bra once the elastics and fabrics have lost its shape and don't perform their function. It will no longer support you the way it is supposed to.
Avoid wearing bras made for low impact exercise when you are running. You will get very little support and it is likely to be a painful experience.
Avoid wearing a bra when the wire has popped through. This will feel uncomfortable as the wire moves during exercise.
Just like shoes, bras do need replacing. Avoid wearing the same sports bras all the time. Have a few that you can circulate and replace them when necessary.
Avoid wearing a bra that does not fit properly. Our breasts do change in size and shape. Get fitted by a professional bra fitter to ensure a good fit.
Related Stories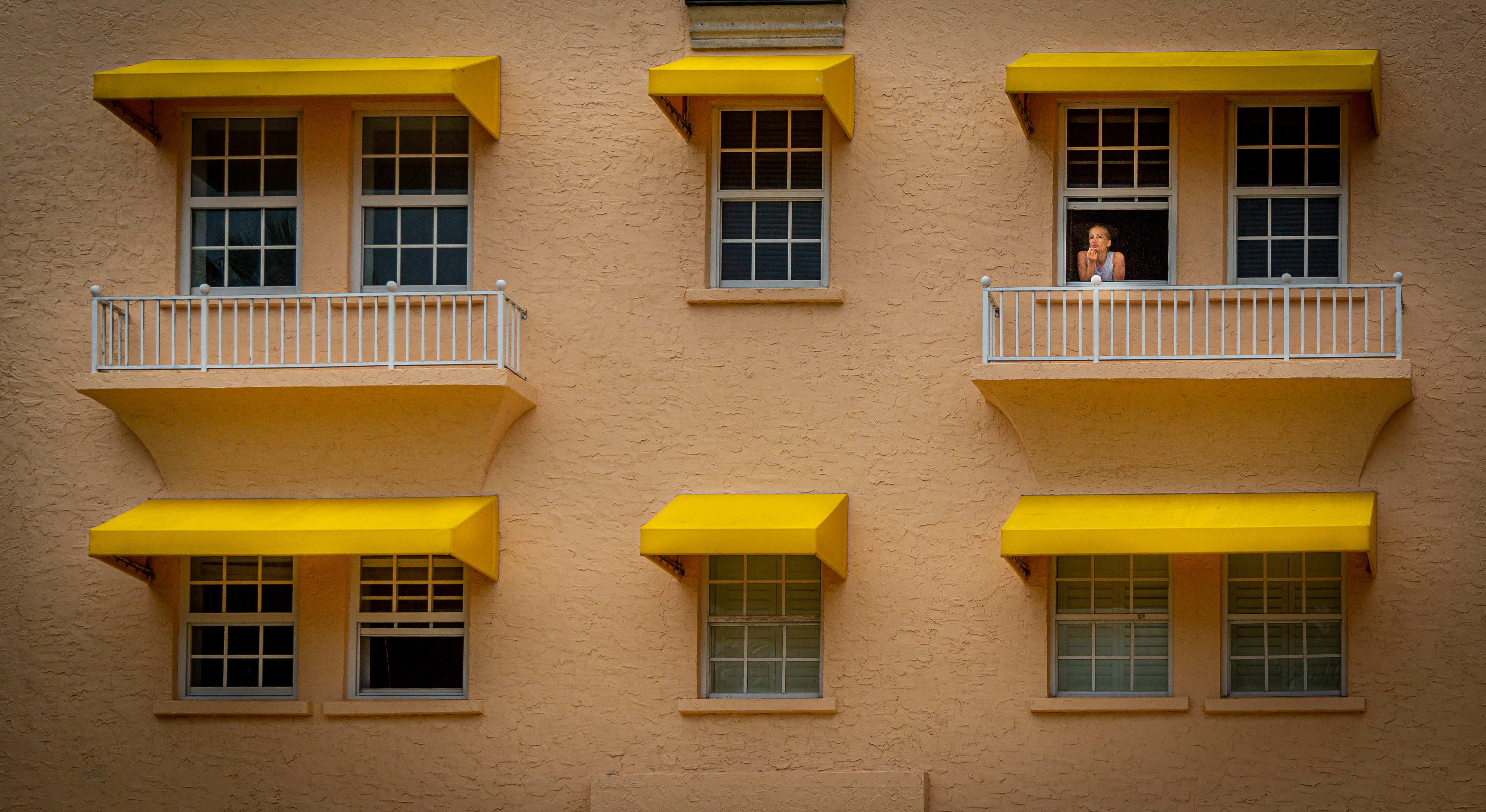 The whole world is experiencing a different way of life to what we usually do. Rules and boundaries are being forced upon them.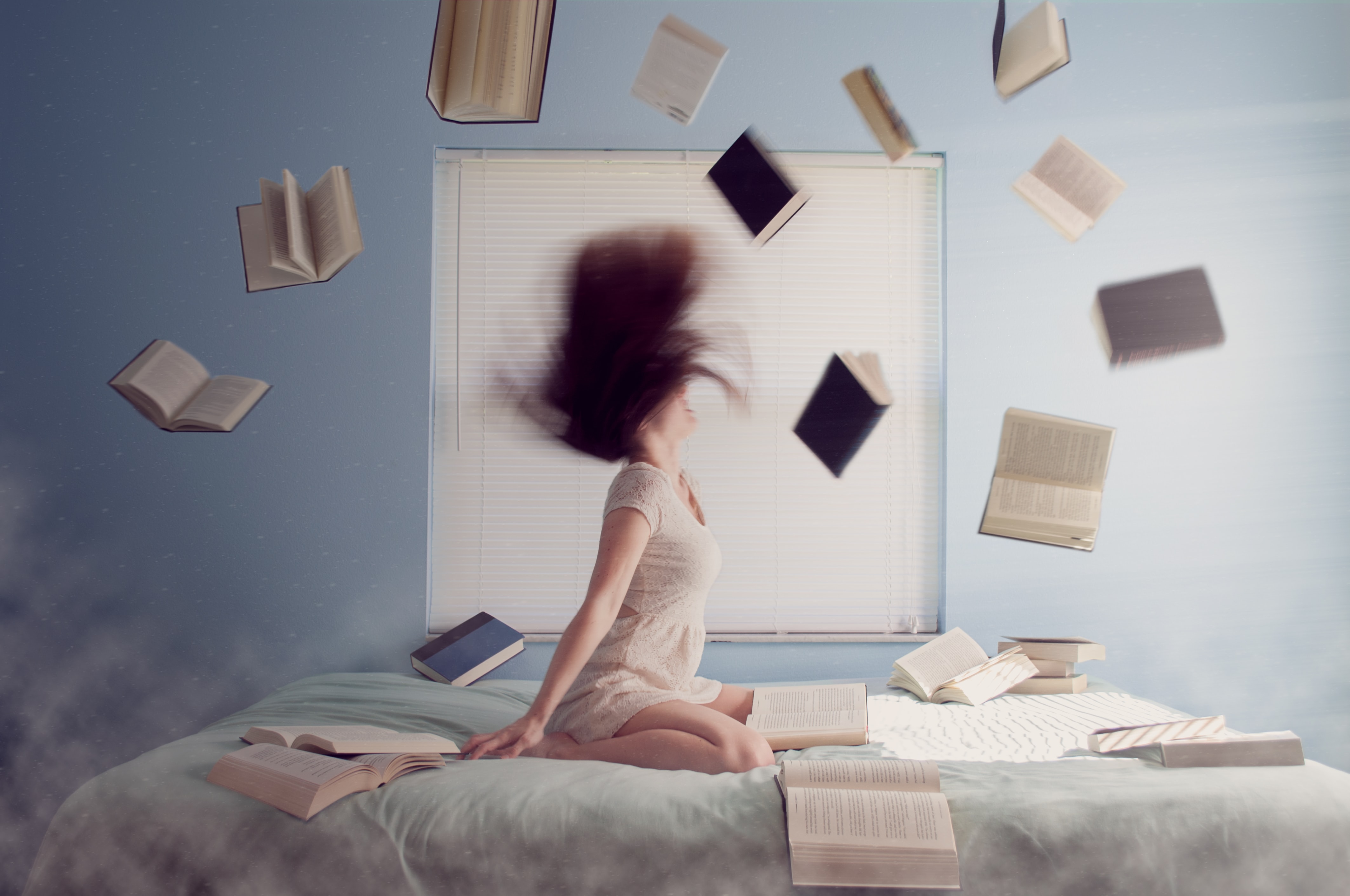 Breastfeeding, like most things, has its own language. We have compiled a list of breastfeeding terms and their definitions to get you started.