Living sustainably means watching our waste and avoiding products and/or practices that aid in the depletion of our natural resources, at a rate which compromises future generations.
Choosing to live an eco-friendlier existence often means a change in your current thinking and way of life. In order to maintain effective sustainable practices, three key 3 areas need to be addressed i.e. Social, Environmental and Economic Sustainability.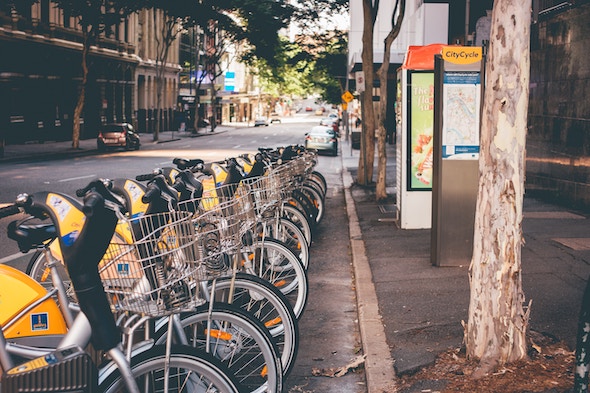 1) Social
Social sustainability is when a community or corporation develops processes, structures and frameworks that meet the needs of both current and future members. Its aim is to create happy, healthier, liveable communities. They provide for a good quality of life for their members.
2) Environmental
Environmental sustainability is critical to the future of generations to come. There are three key factors to be considered.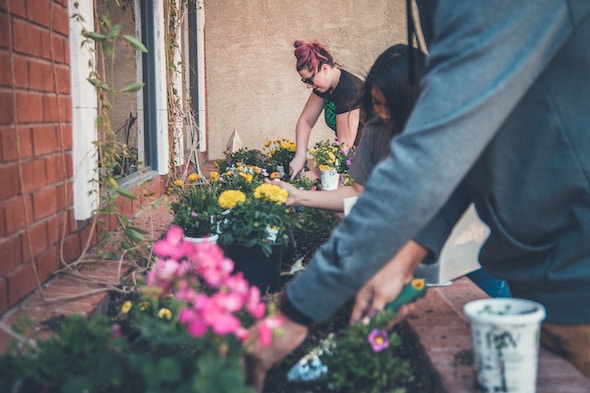 Renewable resources
A harvest should not exceed the regeneration of new crops or its ability to do so in the future. Crops should be re-planted to ensure when one is harvested, another takes its place. The land should not be left unproductive or unable to be harvested in the future
Pollution
The waste generated by people and industry should not overpower the environments ability to remove or re-generate it effectively.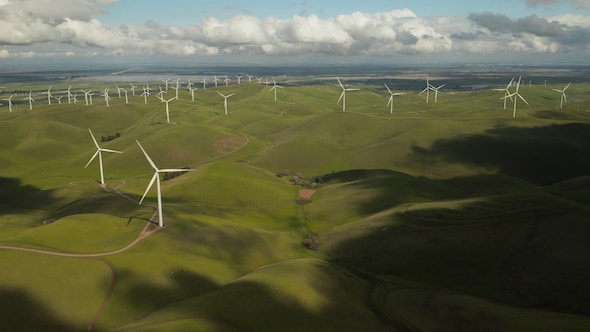 Non-renewable resources
When non-renewable resources are being used or consumed, it is important that replacement resources should be built or developed to take its place, through the power of modern technological advancements or otherwise.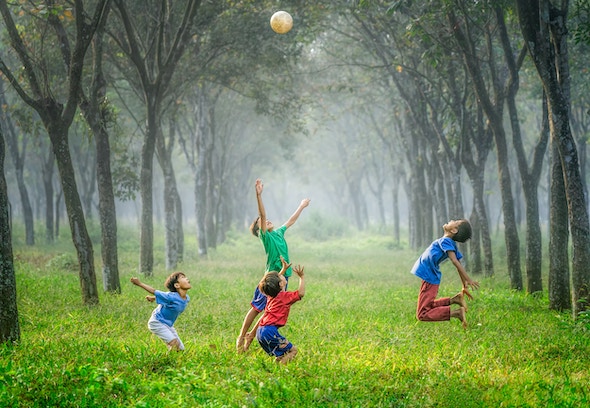 3) Economic
Economic sustainability is the ability of an economy to support economic growth indefinitely, which is challenging considering factors like population growth.
Why is it important?
We are all becoming increasingly aware of our individual footprint on the environment and how our behaviours and habits impact our natural surroundings. 
The great news is that many people are taking the steps to committing to a sustainable existence.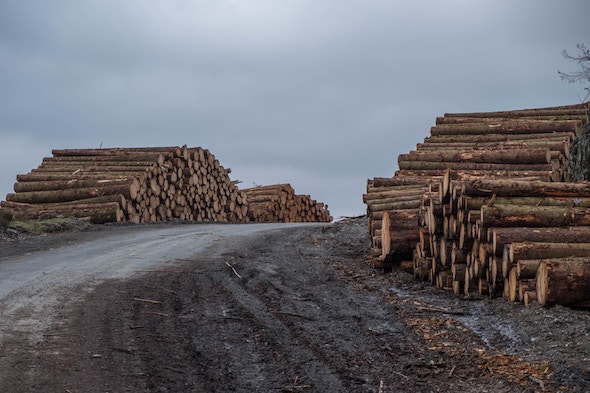 Human behaviours such as greed and ignorance have continued to pollute and take advantage of our beautiful planet.  Deforestation, pollution, landfill, mining and manufacturing are all-harmful and are having a devastating effect on the earth's ability to regenerate itself.  Animals are losing their natural habitats and our quality of life is being affected as people continue to die from cancers and other terminal illnesses directly related to the way we live in the modern world. 
Industries and individual's alike need to take responsibility for the practices they support and start making smarter choices. Supporting sustainable practices will help to ensure our planet remains rich and lush for future generations.
It will also help to improve our health and well-being i.e. cleaner air, natural resources and a non-toxic environment will help to ensure we live a happier, healthier life for longer.
If we don't take a greater stand, our future generations will live on a very different planet to what we know now.
Sustainability at Cake
At Cake Maternity, we take our responsibility to our stakeholders & humanity seriously.
We've broken these down into 4 key areas:
Social responsibility
Quality & durability
Care
Our Ecology
We'd like to talk about the earth and our effect on it. Whilst it's important we support you, we also support the next generation to come – your kids, our globe and ensure we undertake social compliance to protect the rights of workers, no matter where they reside in the world.
We partner with the right factories, ensuring they provide fair, safe and humane working conditions. Quality assurance methodologies like ISO are widely prevalent and encouraged to ensure the use & longevity of the products you purchase. Our factories and material suppliers are all Oeko-tex 100 compliant (meaning that we take pride in sourcing and finding the safest materials, free from harmful chemicals & dyeing processes). Our choices of fabrics always favour the use of natural, instead of man-made fibres.
Cake also supports a number of women's charities, donating 1000's of bras every season to impoverished and underdeveloped countries. Our own internal desire to lower the carbon footprint is most apparent in being a positive producer of electricity in our warehouse & office premises, through the installation of solar panels. We take great care to eliminate plastics and waste from our factories & facilities using only biodegradable product poly-bags & recyclable materials.
Lastly, recycling and the use of natural cleaning materials are widespread through the Cake organisation. All cardboard and plastic waste is recycled. Garment bags are re-purposed, and garments come without hangers to help minimise waste.
Our team at Cake are doing their bit for the environment. Initiatives include, recycling, the use of eco-friendly detergents and hand wash, recycled toilet paper, plants in the office, the use of biodegradable bags, food scraps are saved for a worm farm, stationary gets a second and third life where possible, paperless dispatch system requires no attached documents on UPS deliveries, discontinued styles are donated to charity (women in need).
Eco-friendly Cake products
Milk bamboo sleep bra
The Milk bamboo sleep bra is made from a stretch bamboo fabric. It is a non-restrictive bra that has been designed for sleep. The bamboo fabrication is not only super soft and comfortable but will help to keep your cool at night, as the fabric allows your skin to breath.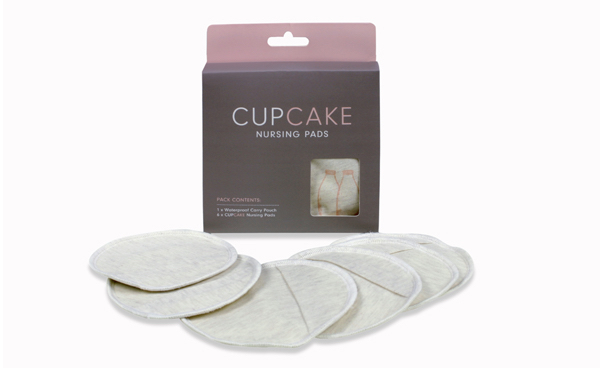 Organic CupCake Nursing Pads
CupCake washable nursing pads are made from organic cotton and hemp.  Designed to replace disposable nursing pads, CupCakes are an eco- friendly solution as they can be washed and used over and over.
The cotton is not only super soft and comfortable against the skin, but it is also absorbent and allows the skin to breath, avoiding irritation and infections such as thrush.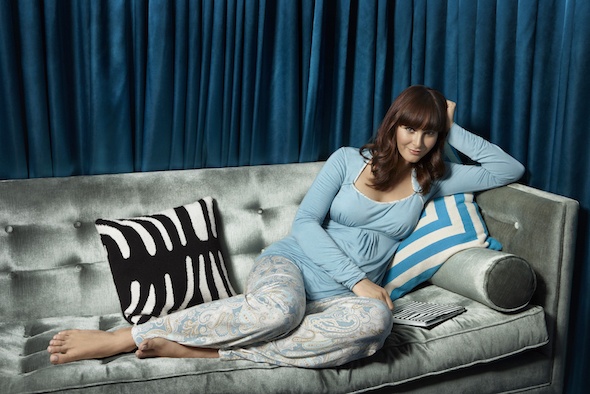 Sleepwear
All Cake Maternity sleepwear is made from cotton modal blends. This super luxurious fabric is soft to the touch and cool to wear.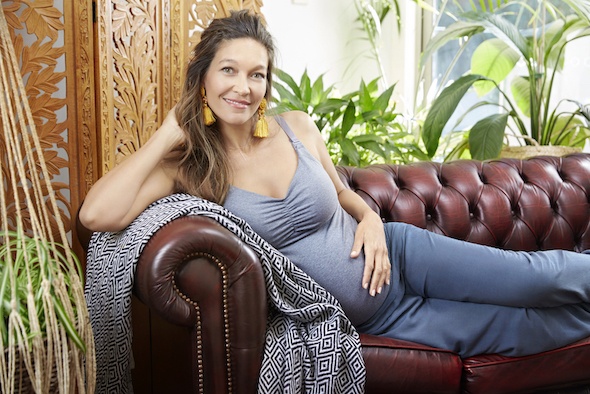 Cotton nursing tank tops
Nursing tanks are a handy item to have in your wardrobe. They can be worn as outerwear or as underwear layered for warmth.
Cotton is a durable fabric and is easily washed and worn multiple times without losing its integrity.  This natural fabric is unlikely to cause irritation and will also allow the skin to breath.
Tank tops are a discrete nursing item and can be worn in replacement of a bra.
Don't miss: 11 Eco-Friendly Must-Haves For New Moms
Like this post? Follow Cake Maternity on Facebook to get the latest updates!