Nursing bras that make your journey easier.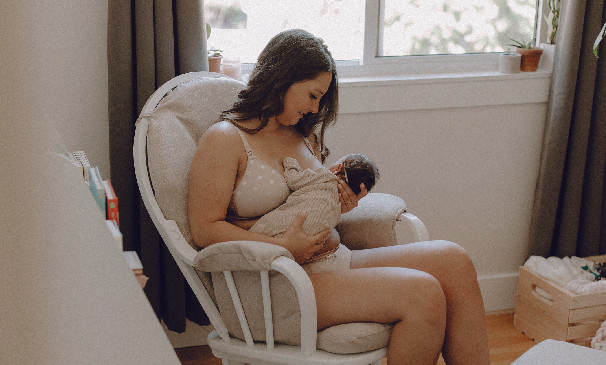 Designed by experts for over 15 years
Premium quality, eco-friendly materials & accessories
Crafted for optimal shape, support & comfort

Inclusive style & size range with over 80 sizes
45 day easy return/exchange policy
Free & flexible shipping options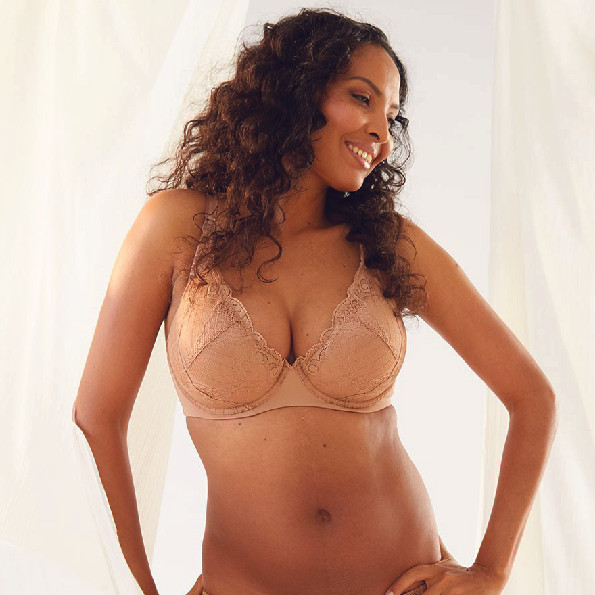 Pregnancy Safe Flexi-wire
Designed to accommodate fluctuations in size during motherhood.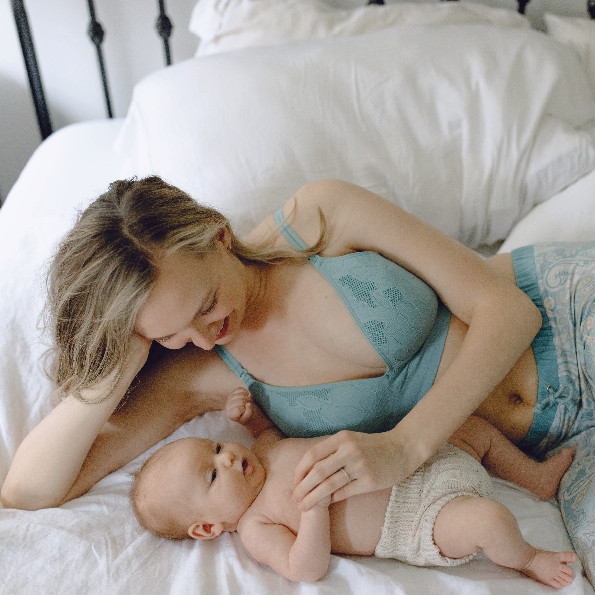 Seamless Comfort
Made from super soft fabrics that morph with your ever-changing body.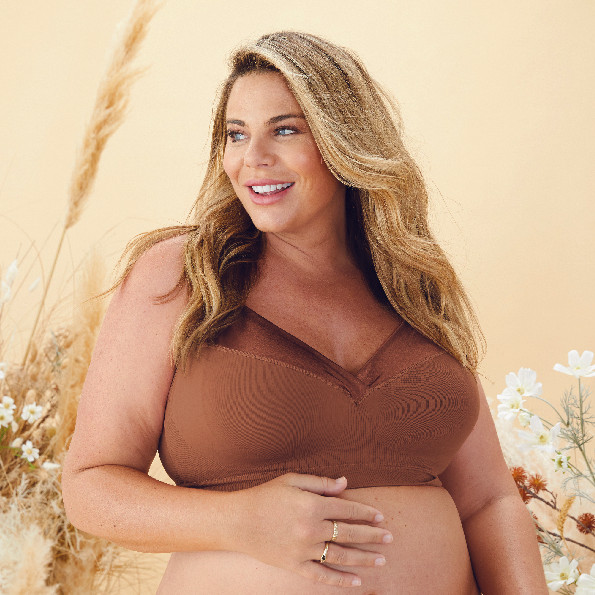 Fuller Bust Support
Crafted to offer unparalleled support for fuller busts, without sacrificing comfort or style.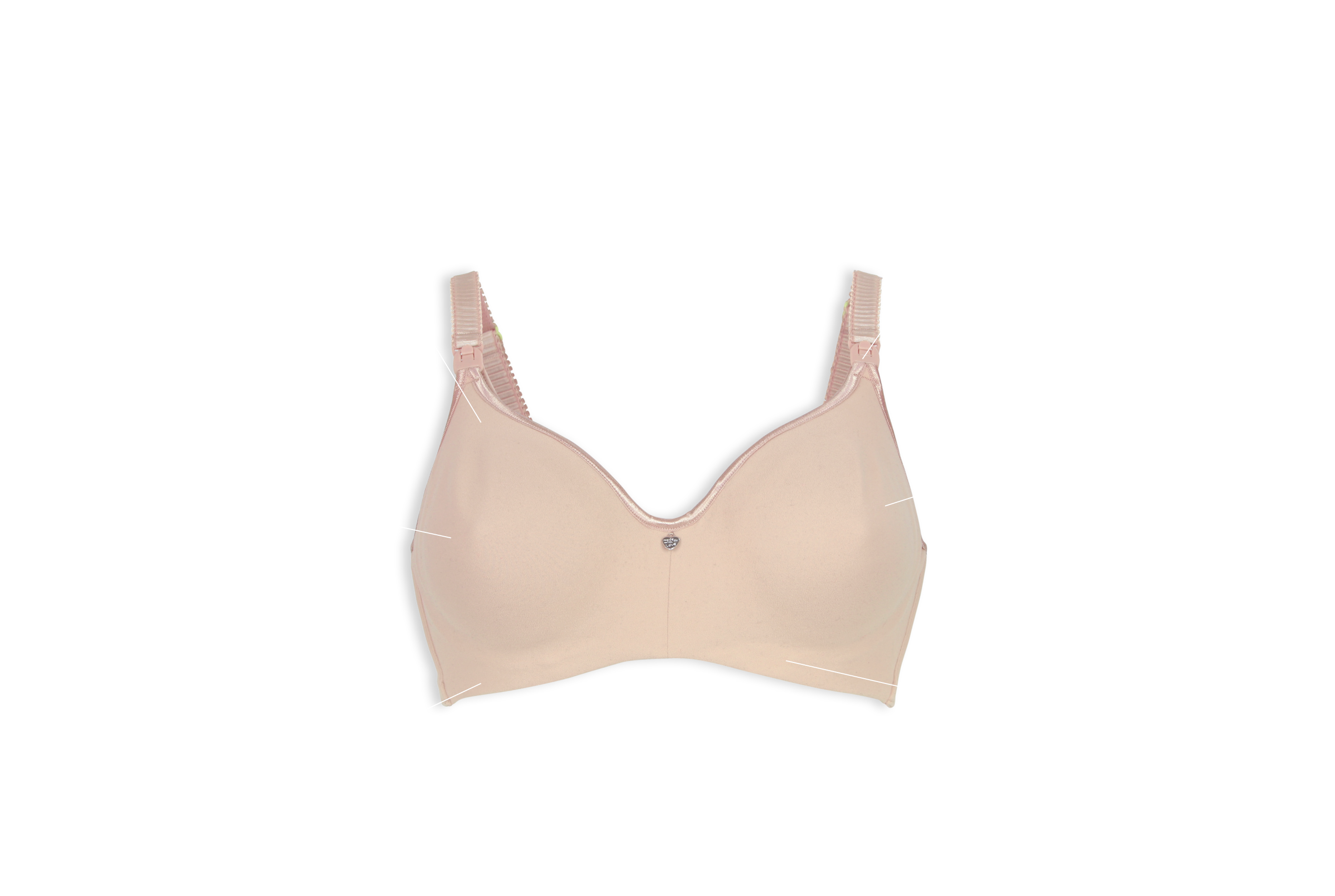 How our bras support mamas.
Croissant T-shirt Nursing Bra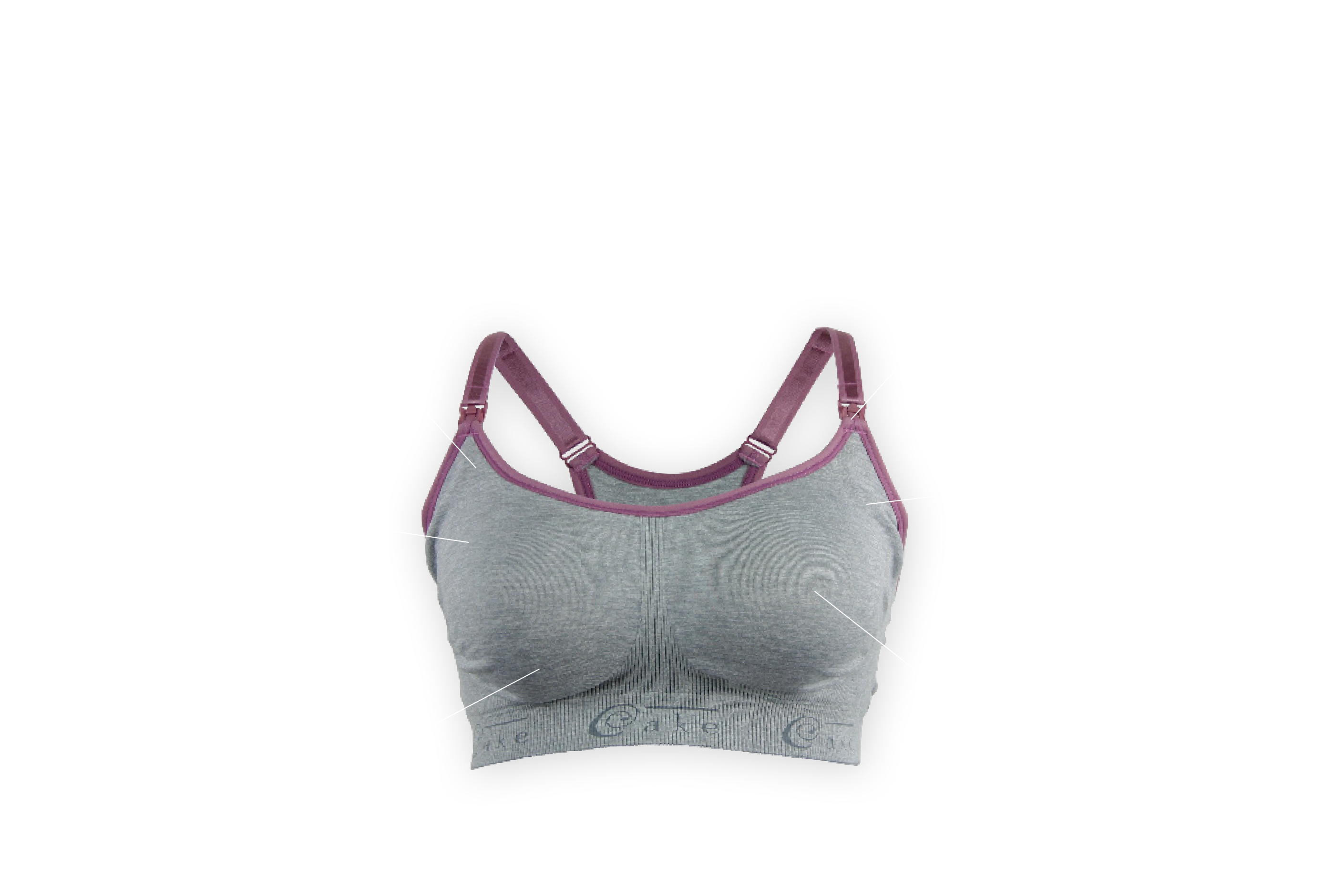 How our bras support mamas.
Cotton Candy Nursing Bra
But how do we make it easy?
We're committed to making breastfeeding easier for every mum, whilst understanding that each journey is unique.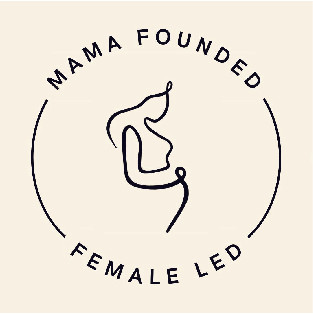 We've all had unique motherhood journeys & we use our collective learning to create functional products for all mamas.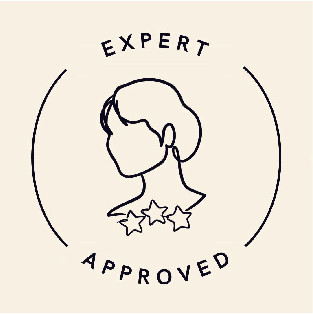 We're teaming up with brands, practitioners, lactation consultants and experts in their fields to bring you the information you need.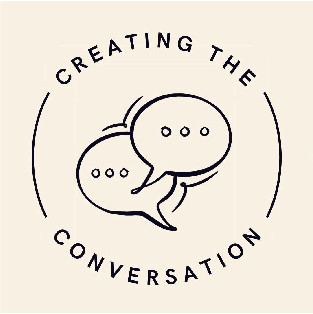 We're actively working to facilitate conversations about breastfeeding and remove the 'taboo' stigma that is often associated.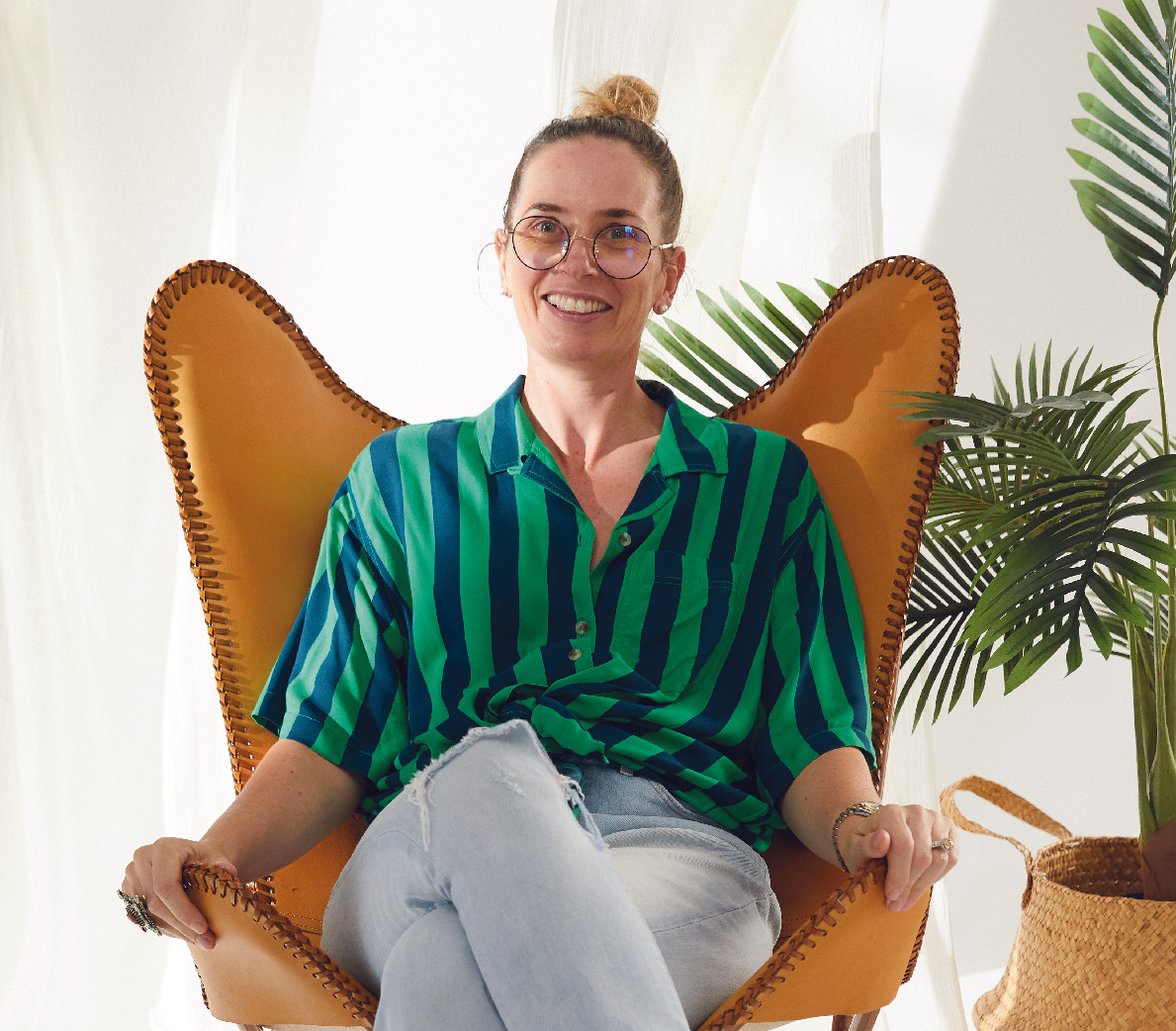 By mamas, for mamas.
"Our bras are designed for mums, based on our own personal nursing experiences. Each bra is carefully crafted with comfort, functionality, durability and sustainability in mind, to ensure that while we are fit for mamas, we're fit for Mother Earth too. From our soft fabrics, flattering cuts, easy single-handed nursing clips, each and every bra has been designed to make the breastfeeding experience as simple as possible."
"Of all of the seamless bras we tested, none felt as supportive and comfortable as the Cotton Candy."
"The hallelujah chorus started when I tried on this bra…If you are looking for a bra that actually supports, this is it." (Croissant Nursing Bra).
"Cake Cotton Candy bra is super supportive, sporty and comfortable."
"We like that they're a size-inclusive brand... What's more, the bras don't look utilitarian!."
"For moms looking for a bit more flair from their nursing bras."
"Cake Maternity will have you forgetting you're wearing maternity clothes at all."
"It's delicate polka dot print and satin edging makes it feel pretty and stylish while still being a great fit for breastfeeding." Mousse Wireless Nursing Bra