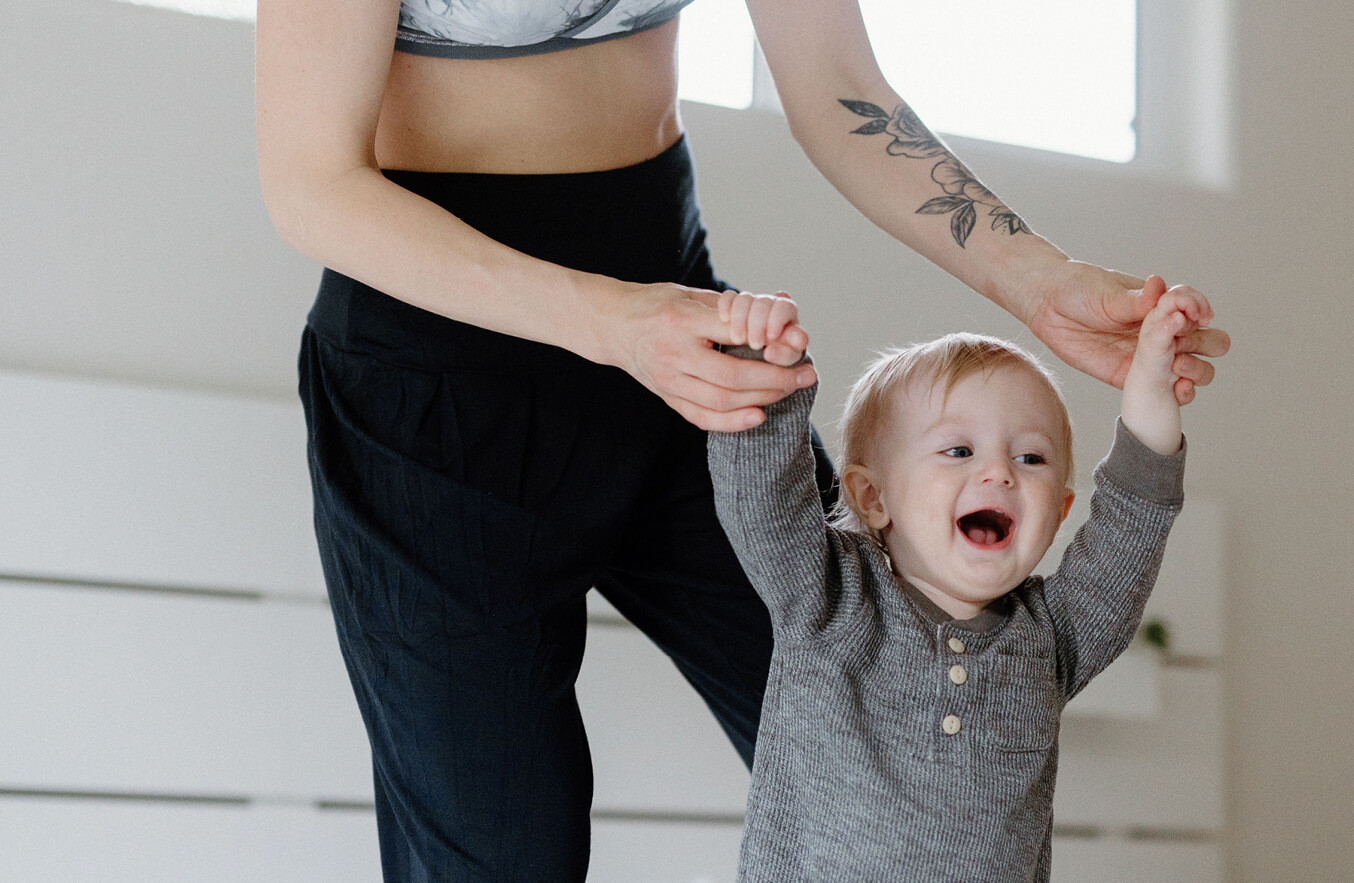 Our range of maternity bottoms are perfect for your growing bump. Remain comfortable and supported wherever the day takes you.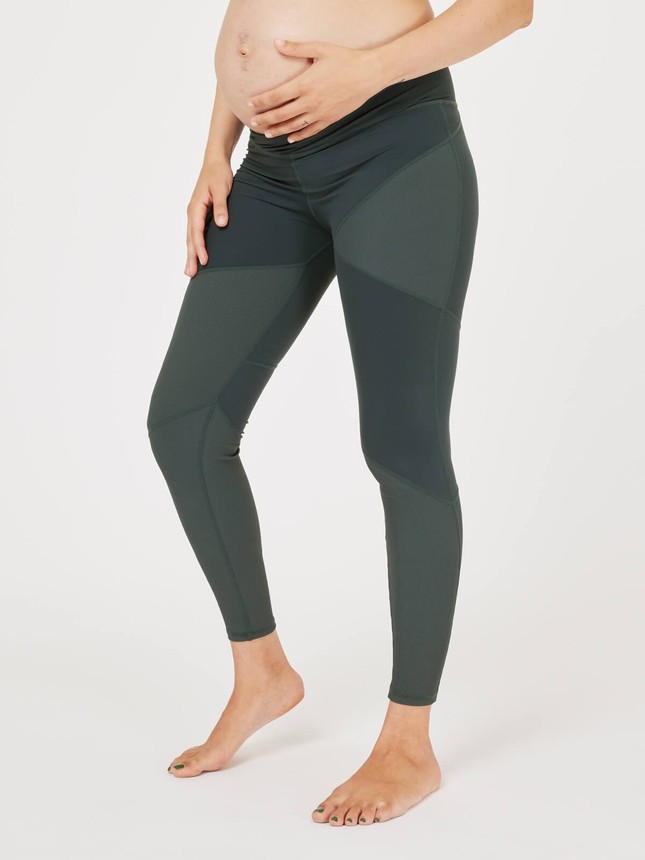 Loading more products...
Uh-oh, it seems we have no results.
We suggest refining your search.
Still can't find what you're looking for?
Contact us.
Cake crafts and curates a range of maternity bottoms that are perfect for your growing belly. Designed to grow with you and keep you feeling supported all day long. Each garment has the utmost love and attention put into it, to ensure you have the fit, support and comfort you deserve.
From seamless, tencel and foldable leggings to ponte pants and lounge pants in luxurious modal fabrics, our range of maternity bottoms has you covered for every stage of motherhood and beyond.