AUD $38.90
AUD $38.90
2024-09-30
This soft, stretchy and supportive, patented Postpartum Brief is uniquely designed to comfortably hold a hot & cold pack and bring soothing relief where needed.
Suitable for
Suitable for changing bodies during the pregnancy and postpartum period.
Can be used to assist with pelvic pain, swelling, haemorrhoids, vulvar varicosities, prolapse, and PMS.
Features
- Reversible design - wear the pocket in or out.
- Unique design to hold the Warm & Cool Inserts.
- Widened gusset to accommodate Postpartum Pads.
- Supportive & stretchy, moves with your body as it changes.
- Highly breathable and moisture-wicking to keep you dry.
- Buttery soft and comfortable seamless design.
- Machine washable.
- OB-GYN & Midwife Approved.
- Designed in Australia.
Composition:
Made of microfibre and elastane. Bare Mum briefs are mesh and latex-free.
Directions
Designed to be worn with the Warm & Cool Insert.
Slide the insert into the brief's front opening and place it over the site of a c-section or slide it down the widened gusset, over the perineal area.
Fitting
As a general rule, your postpartum measurements will resemble those in the second trimester. If you wear a Medium in your maternity pants or tops, we recommend you purchase a Medium. If you're between sizes, we recommend going with the smaller of the two sizes as these garments are very stretchy.
Benefits
Revolutionary postpartum care designed to support your birth recovery and breastfeeding journey, step by step.

Supportive & stretchy, moves with your body as it changes.

Unique design to hold Warm & Cool inserts and accomodate Postpartum Pads.

Highly breathable and moisture-wicking to keep you dry.
Bare Mum was born out of the necessity to better support all the incredible women in this world who deserve to feel comfortable in their own skin as they take on the biggest role of their lives – Motherhood.
Like many mums-to-be, I eagerly delved into the sea of information around preconception, pregnancy, birth, and all the welcomed (and not so welcomed) advice from family and friends. I realised that when it came to postpartum, the focus seemed to quickly shift from the carrying mother to the newborn baby.
Postpartum care for the newborn mother felt overlooked, with women expected to mostly figure things out on their own, put aside their needs to immediately care for their baby, all the while performing in their new role with positivity. Women spoke reluctantly of the challenges they had faced following childbirth and how difficult it was to navigate the transition into motherhood for fear of being judged.
I set out to create Bare Mum to demystify and destigmatise what goes on during this transformative period, empower new mums with evidence-based information, and provide practical solutions to support their unique journey. I have spent 2 years working with women's health specialists, researching, developing, and testing (on new mums only of course!) care products designed to help women better recover from childbirth, breastfeed more comfortably and move through motherhood with confidence.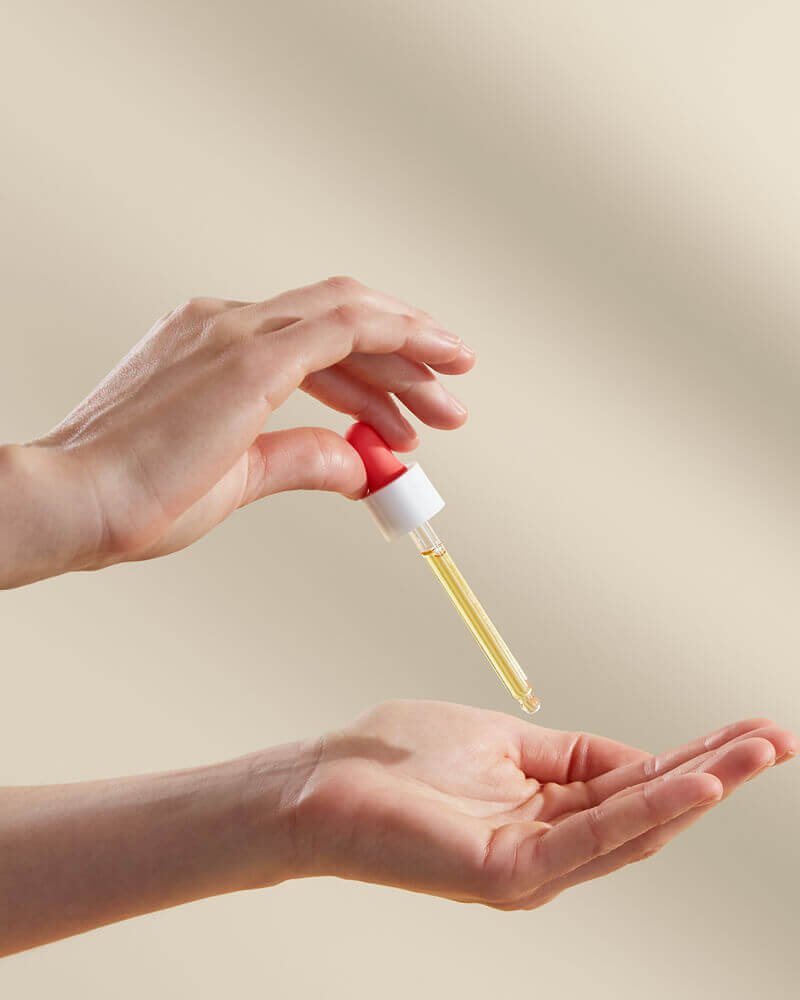 Formulated and developed by experts, our skincare products are all-natural, organic whenever possible, and hypoallergenic for new mum's sensitive skin.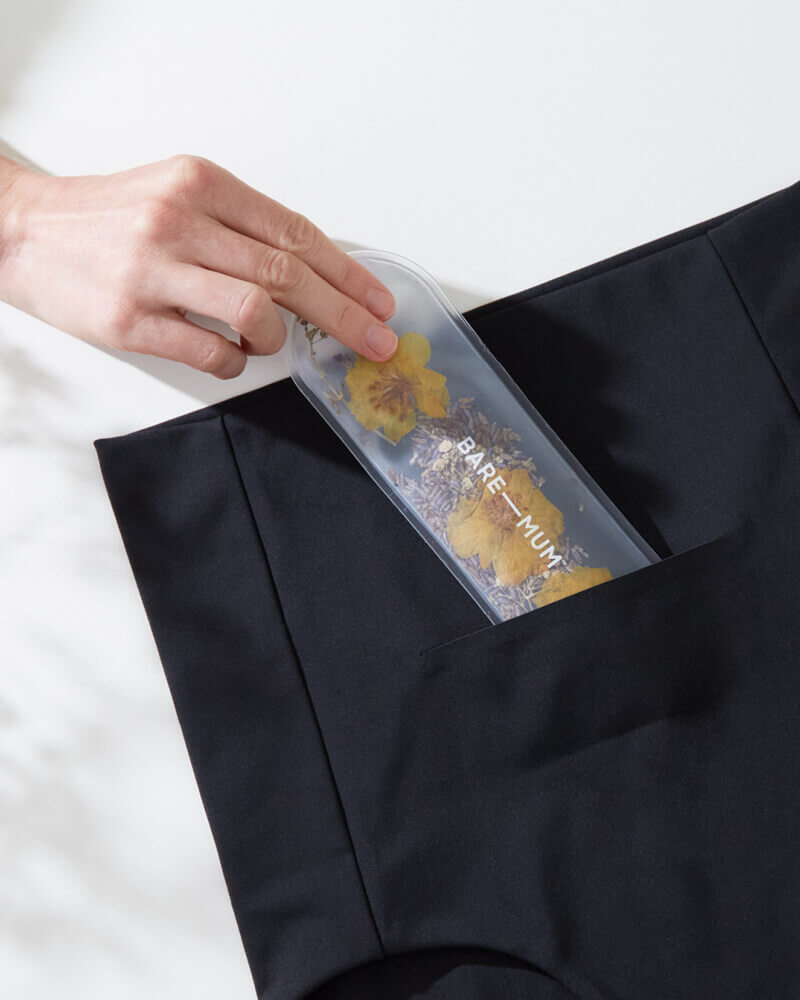 Simple yet innovative solutions that allow new mums to live comfortably and confidently in their ever-changing postpartum bodies.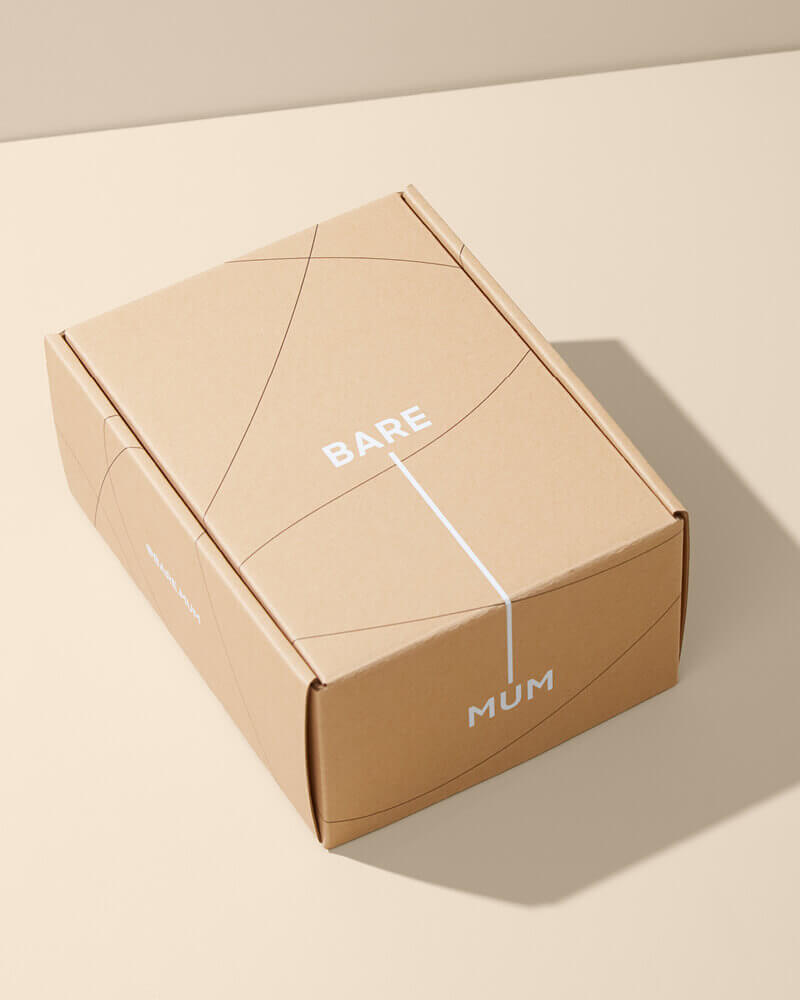 Ethical & Sustainable: We strive to make decisions that work towards reducing our ecological footprint every step of the way.
5.0
2 Reviews
upload images or videos (Note* allowed file type for image is jpeg,jpeg and png for video is mp4 only, maximum size for all allowed file is 4mb)
By submitting this review I give permission for Cake Maternity to post and use my honest review, image(s) and/or video(s).
Thanks so much for your review.
We really appreciate it!
Want to talk to someone first?
Our support team is on hand 9am - 5pm AEST
+61 2 8850 9800
support@cakelingerie.com
Verified Purchase
Good not great
Typically wears:
34F
Purchased:
L
Was looking for a suppressor underwear postpartum. It's not super tight it's more loose and runs small.
Reviewed by
Batty
Canada
8 weeks postpartum
22/08/2023
Reviewed by
Batty
•
Canada
•
Purchased Size L
•
Wears 34F
•
8 weeks postpartum
22/08/2023
Verified Purchase
Best support briefs ever
Typically wears:
12DD
Purchased:
L
These support briefs are insanely supportive and are so smooth and comfortable. I love how they suck me in and support my tummy
Reviewed by
Jem
Australia
0-8 weeks postpartum
21/06/2023
Reviewed by
Jem
•
Australia
•
Purchased Size L
•
Wears 12DD
•
0-8 weeks postpartum
21/06/2023
You've viewed 2 of 2 reviews