AUD $55.90
AUD $55.90
2024-09-30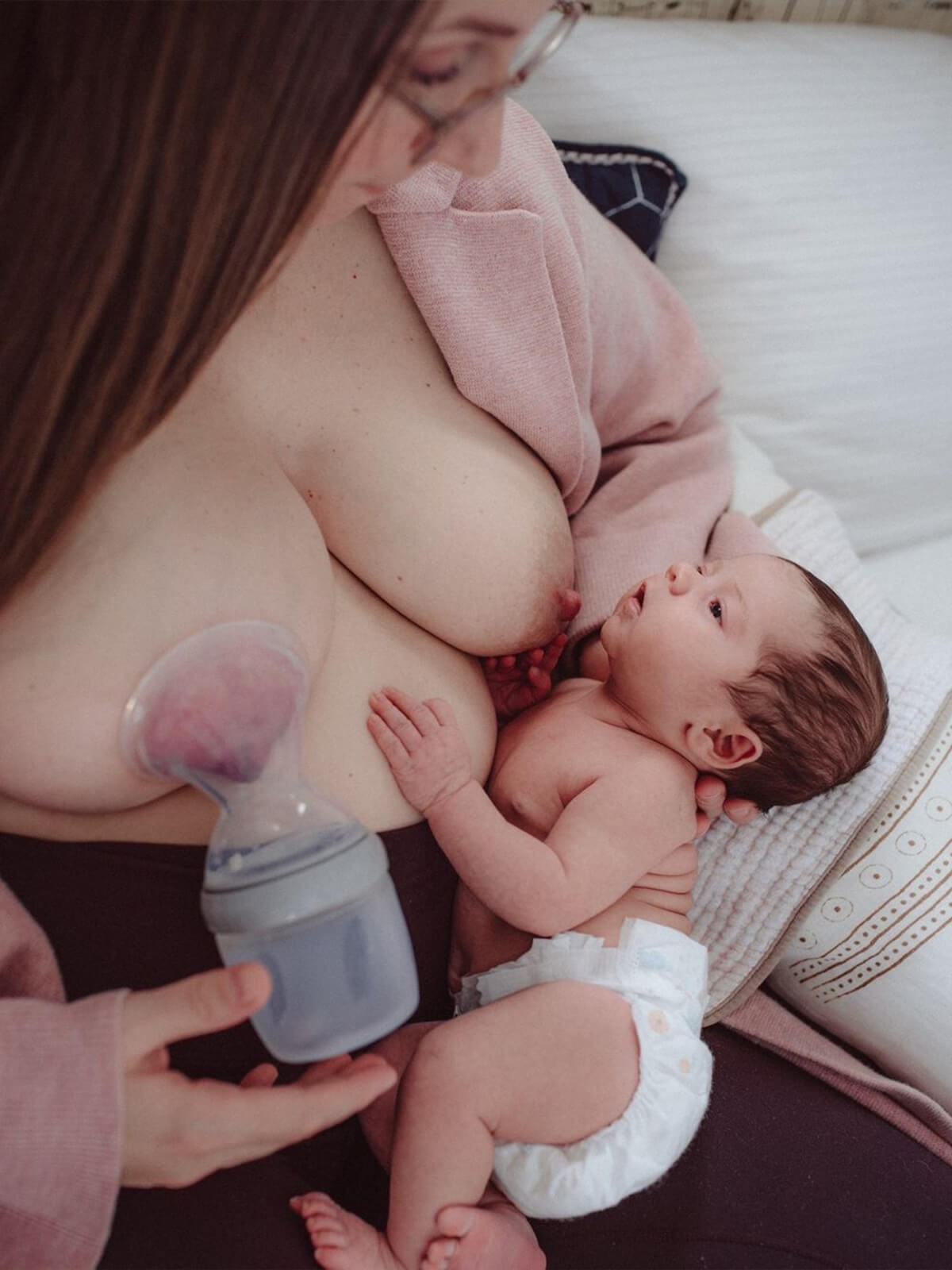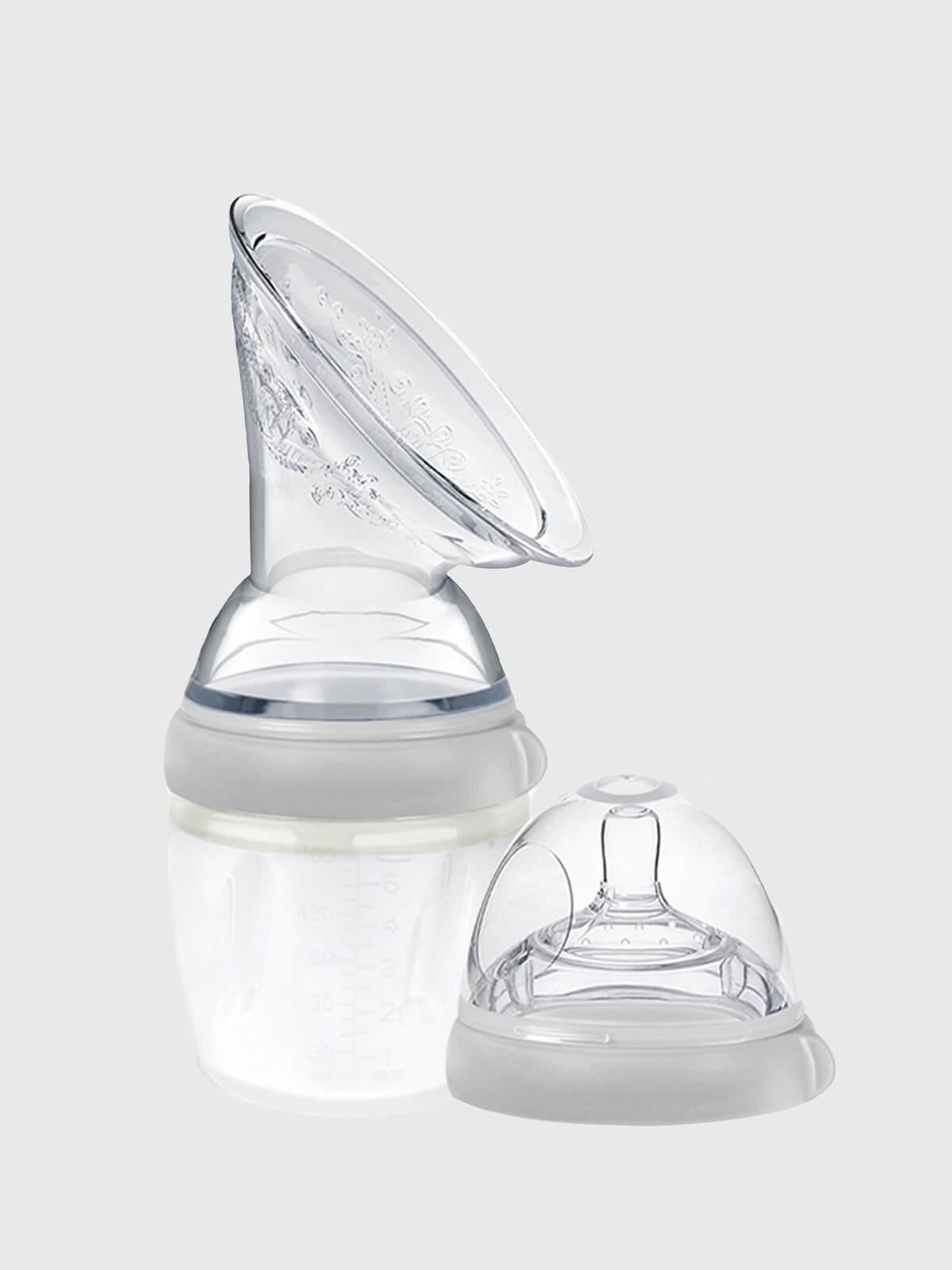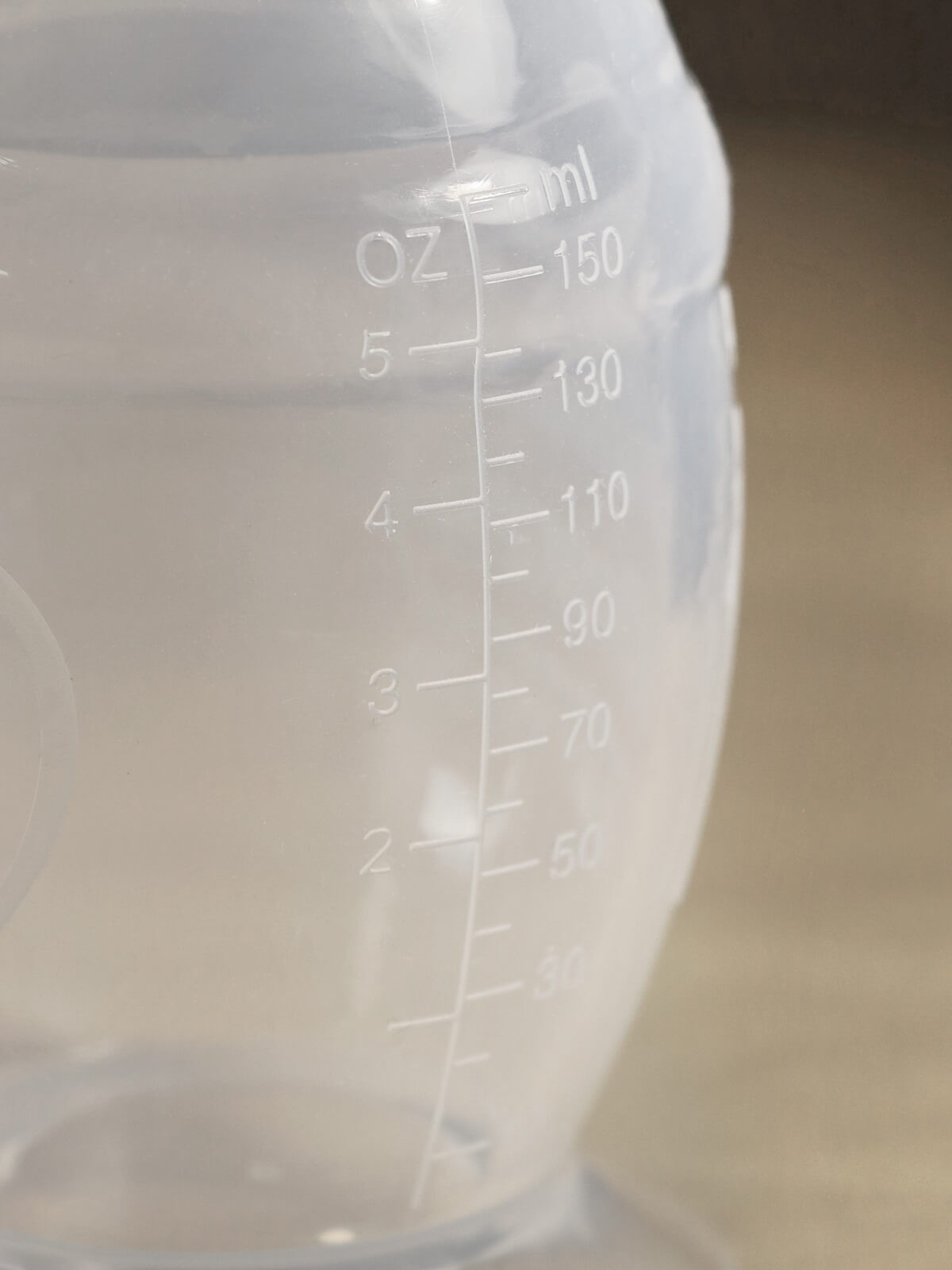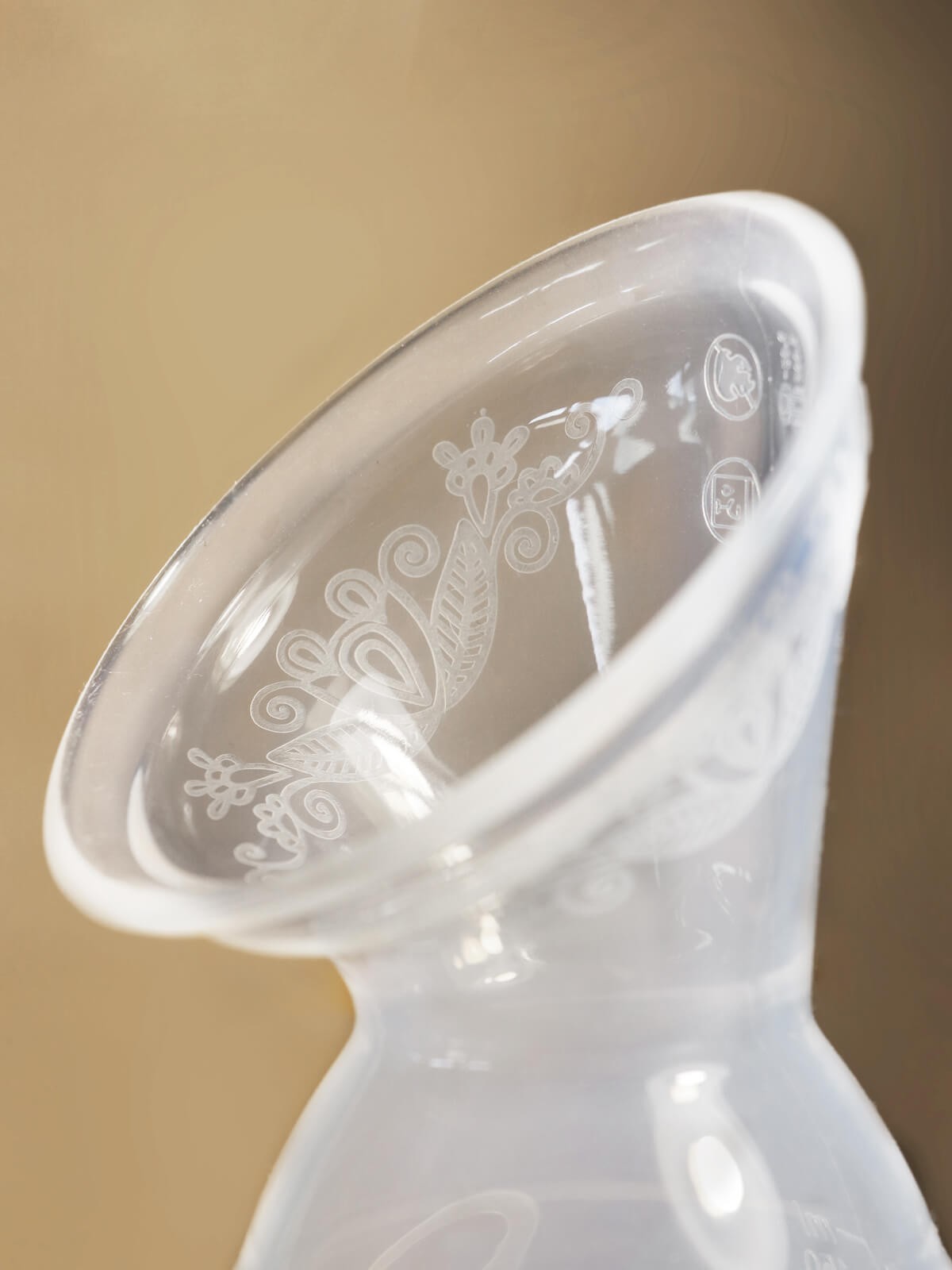 Haakaa Generation 3 keeps the same simple and effective breast pump design that you know and love, except now you can express directly into a detachable silicone bottle for easy feeding or storage!
Suitable for
The Haakaa Generation 3 Breast Pump provides relief for engorged breasts or is a simple and cost-effective option for mums looking to create a stash of expressed breastmilk with minimal fuss. Express directly into the detachable silicone bottle with the pump, then swap the flange for the baby bottle teat for easy feeding straight from the bottle
The bottle teat included in this set is a Slow Flow teat suitable for newborn and onwards.
Features
- Express breast milk using the power of natural suction!
- Easy and effective milk expression.
- No cords or batteries required.
- Small, portable and convenient.
- Accommodates different breast sizes.
- Soft, naturally-shaped silicone nipple designed to closely mimic breastfeeding.
- Silicone bottle body provides great anti-impact performance.
- Dual anti-colic vents prevent unwanted air intake while feeding.
- Safe in microwaves, boiling water and sterilisers.
- BPA, PVC and phthalate-free.
Directions
- Use the Haakaa while breastfeeding your baby to help achieve a let-down.
- While constant squeezing (like traditional manual pumps) isn't required, a couple of squeezes at the start can help to trigger a let-down.
- Heat and gently massaging your breast towards the nipple can help with let down and drainage of the breast.
- With a quick twist of the top, you can swap out your breast pump flange for the included teat.
- Clean after each use. This product can be sterilised with any steam sterilising system or boiling water. No bleach-based agents. Bleaching agents can react with the silicone, while it is still safe to use, bleach will cause the silicone to go cloudy.
Benefits
New Zealand-based, family owned business that's making motherhood simpler, easier and greener.

Express with the power of suction! No cords, batteries or assembly.

Super discreet and portable, perfect for pumping on the go.

Dual anti-colic vents prevent unwanted air intake while feeding.
Our bodies put so much effort into producing food for our babies, which is why it's so important not to let a single drop go to waste.
The Haakaa Breast Pump is a world-first innovation that's designed to let mothers express and collect more breast milk than they would otherwise usually let down.
Created by a New Zealand mum, the Haakaa is loved by parents across the world, and is even recommended by professionals! Because it's so simple to use and so effective, it has made a significant impact on many mothers' breastfeeding journeys. 
The original Haakaa is based off a one-piece silicone design which creates continuous suction once attached to the breast, drawing out your breast milk and collecting every drop of your let-down.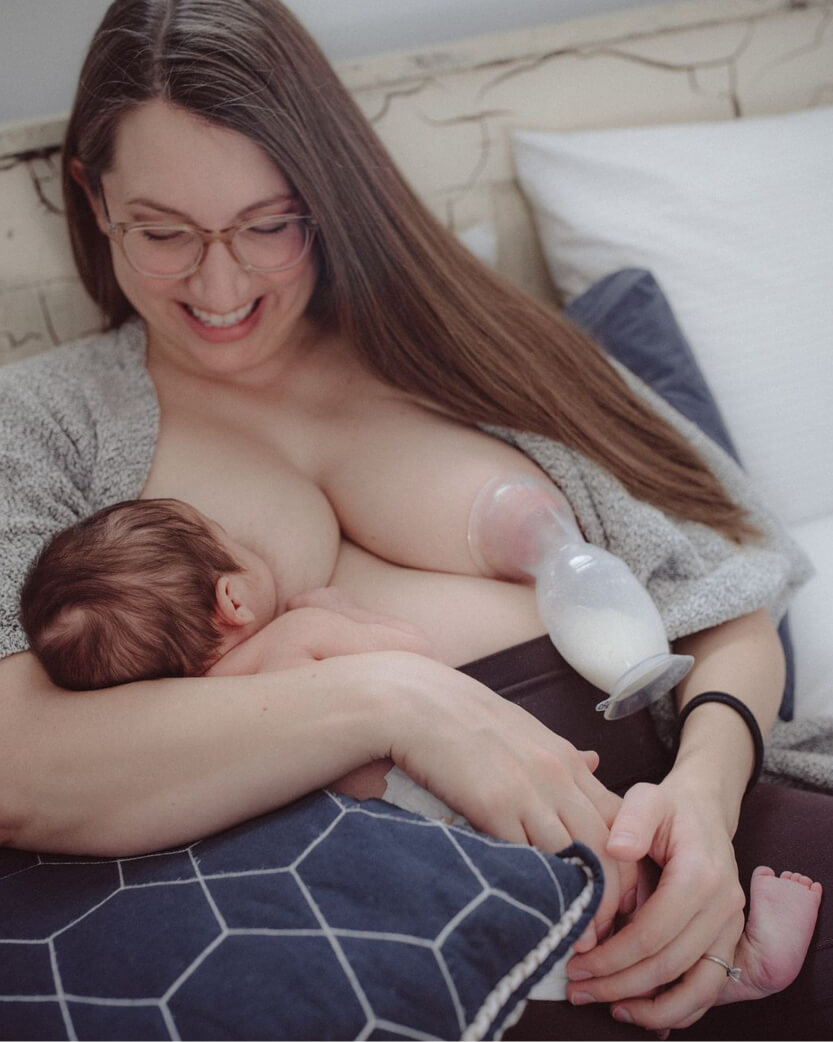 The Haakaa breast pump helps you collect both foremilk and rich hindmilk. Because it's only a piece of silicone, there's no electricity nor any cords required.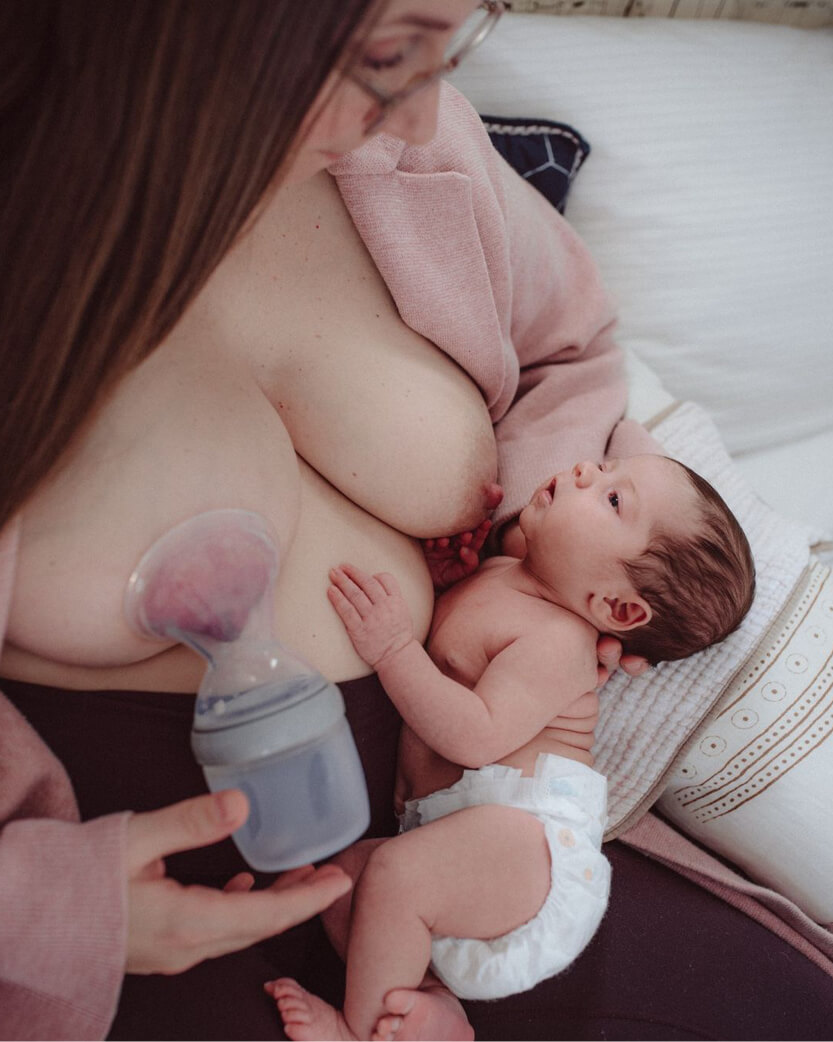 Haakaa pumps are silent, lightweight and portable so you can express breast milk anytime and anywhere that's convenient for you.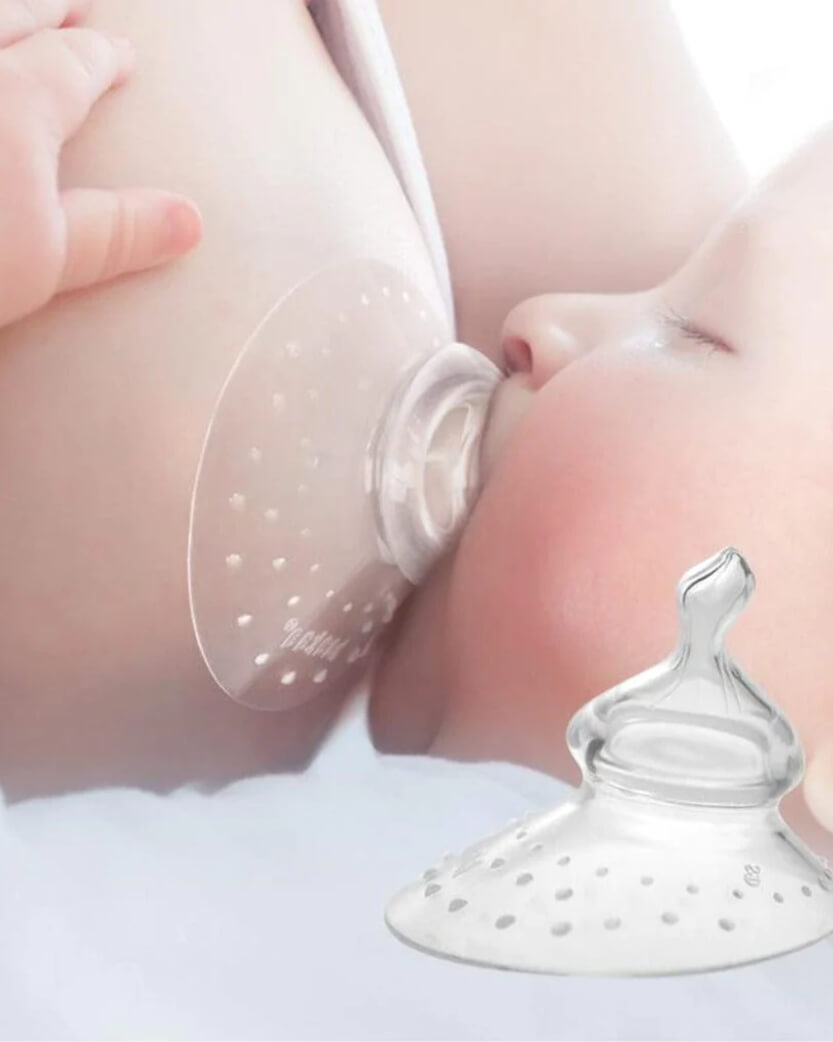 Breastfeeding can require some practice! That's where Haakaa's range of accessories, including nipple shields and correctors, comes in.
0.0
0 Reviews
upload images or videos (Note* allowed file type for image is jpeg,jpeg and png for video is mp4 only, maximum size for all allowed file is 4mb)
By submitting this review I give permission for Cake Maternity to post and use my honest review, image(s) and/or video(s).
Thanks so much for your review.
We really appreciate it!
Want to talk to someone first?
Our support team is on hand 9am - 5pm AEST
+61 2 8850 9800
support@cakelingerie.com
You've viewed 0 of 0 reviews