AUD $69.90
AUD $69.90
2024-12-06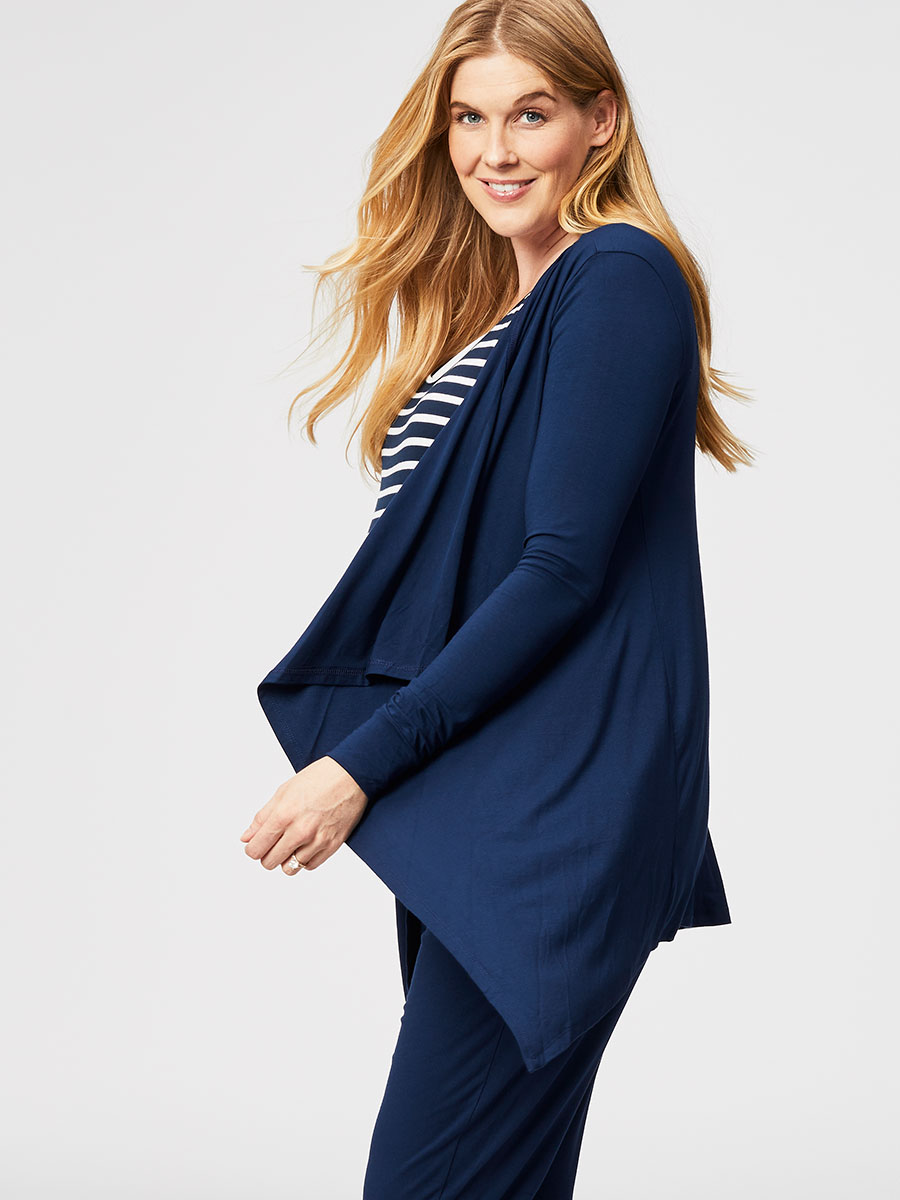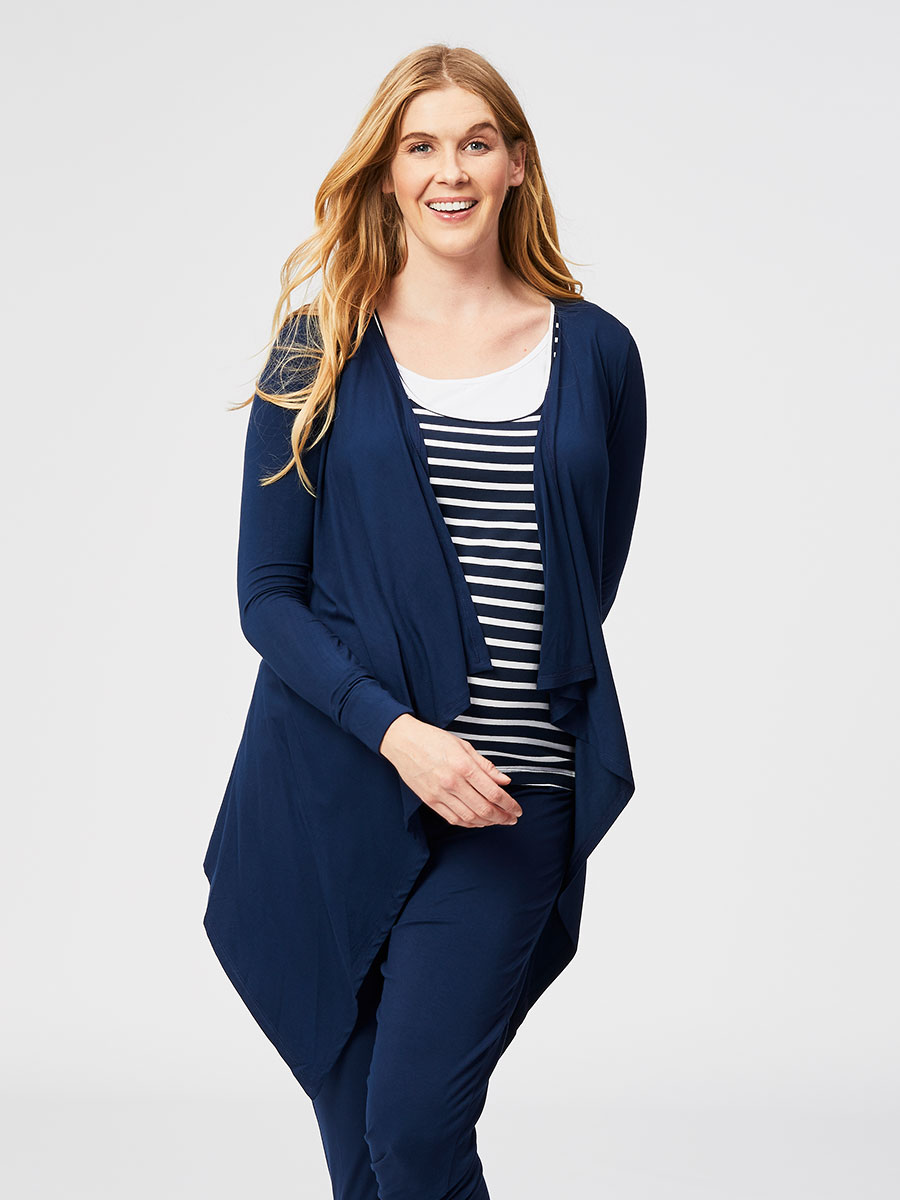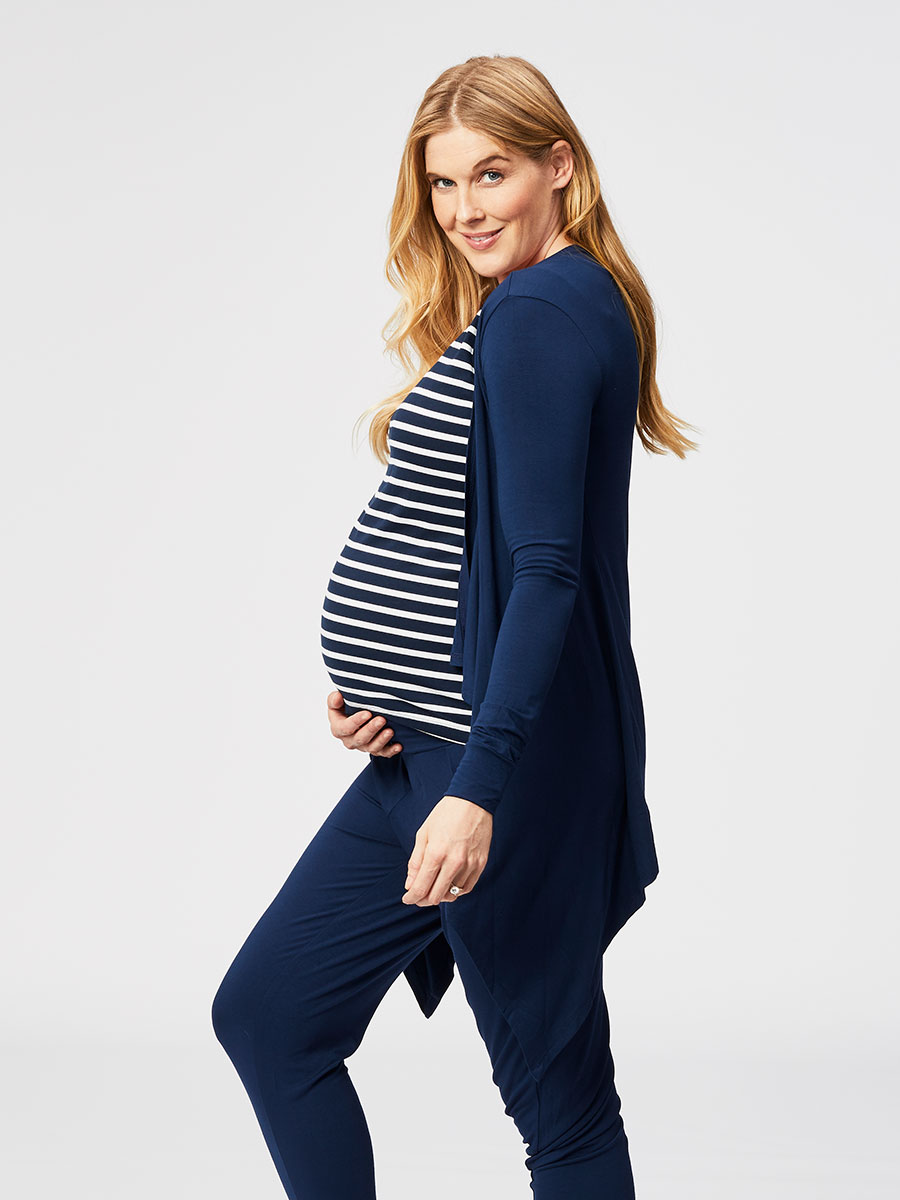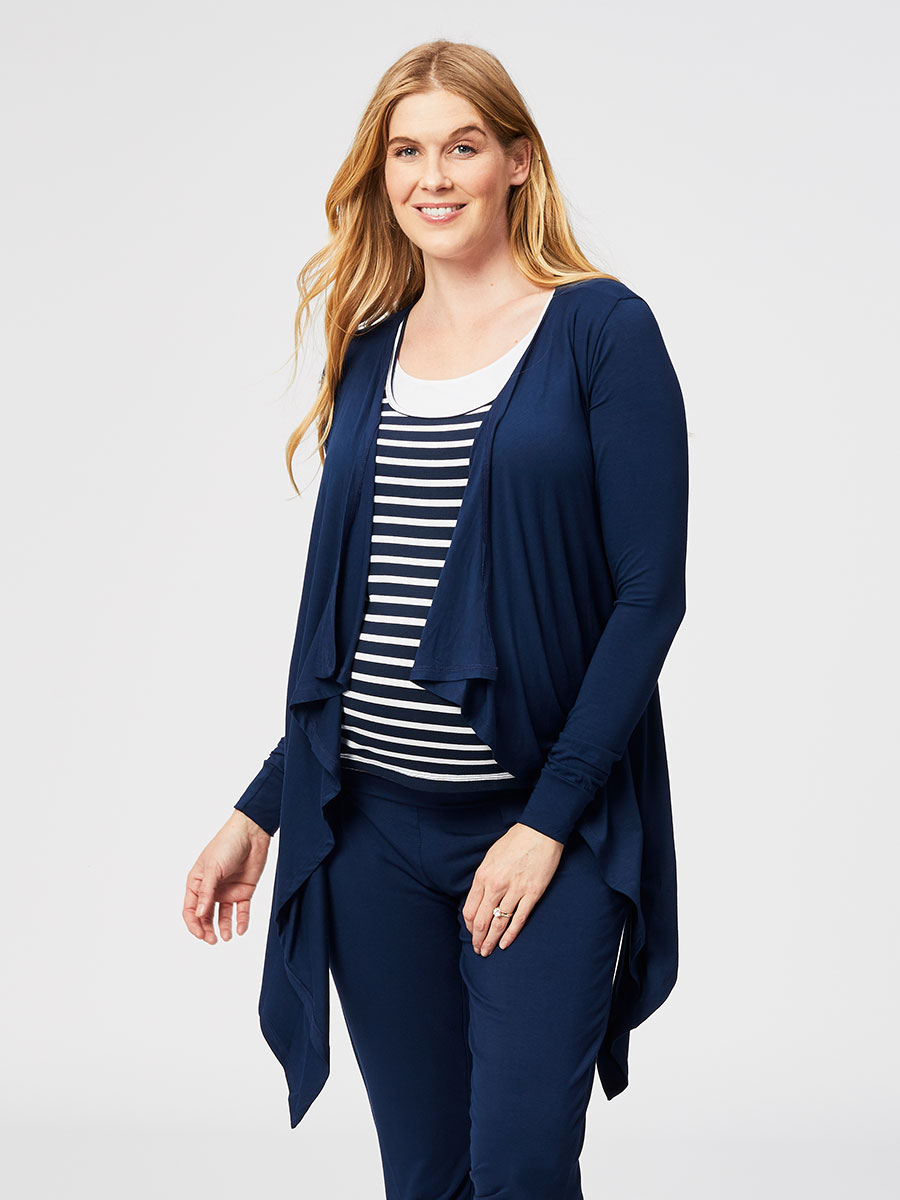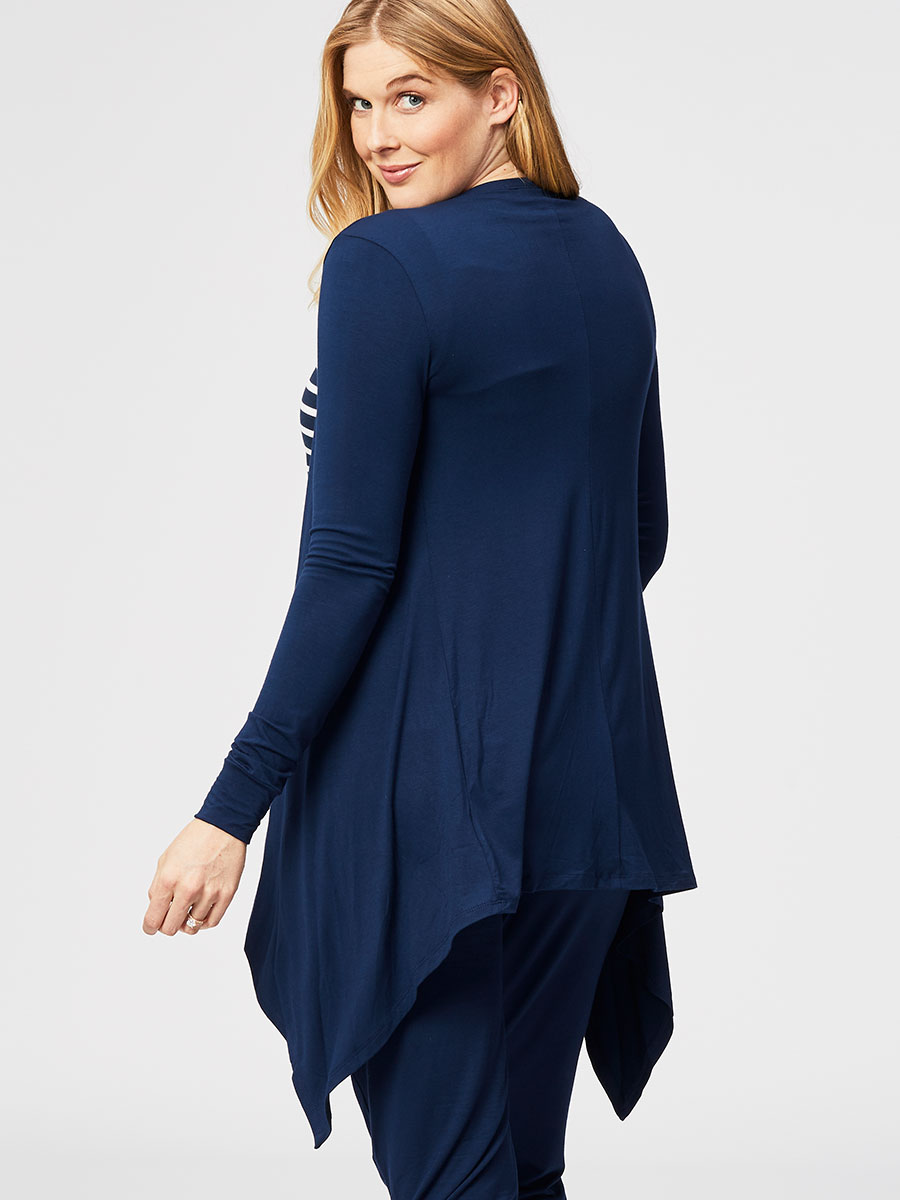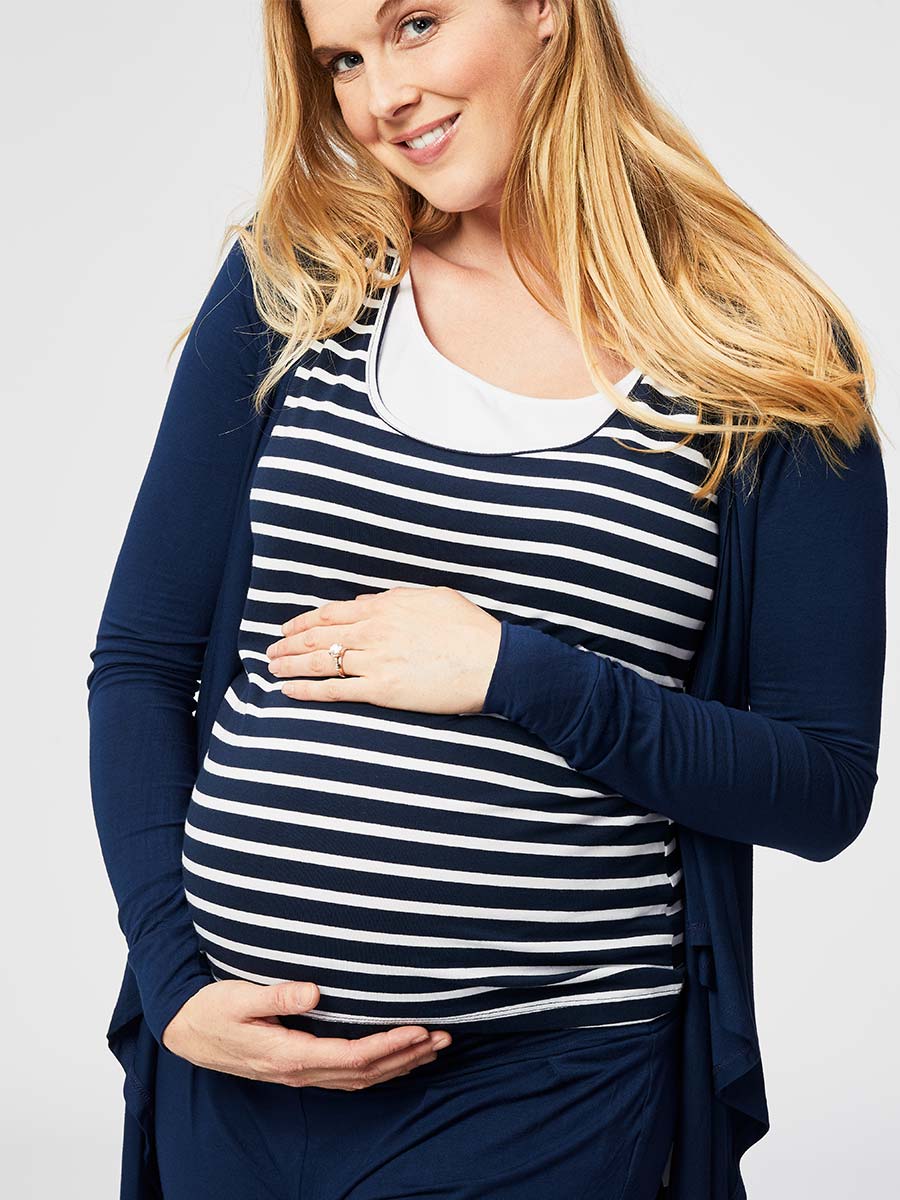 This lightweight bamboo maternity wrap cardigan is sure to become your go-to, whether you're lounging around the house or heading out for lunch. 
Details
This lightweight maternity wrap cardigan has a beautiful, flowing waterfall hem that was made to flatter your form. Its mid-thigh length adds versatility and means it can be worn open and flowing or closed and knotted. Made from a super soft bamboo viscose fabric that morphs with your ever-changing body making them perfect for wear throughout pregnancy and beyond.
Features
- Light-medium weight bamboo viscose construction for comfort and breathability.
- Waterfall style drape for a flattering fit during pregnancy and postpartum.
- Mid-thigh length that can be worn open and flowing or closed and knotted
Made from:
95% Viscose from Bamboo, 5% Spandex.
The fit:
Easy sizing - XS, S, M, L, XL - See size chart
Eco
Here at Cake Maternity, we're aware and conscious of our environmental impact, not only as a business but personally as the individuals who run it. Because of this, we approach all aspects of our business holistically to ensure we have as little impact on the planet as possible. From plastic-free shipping to our solar-powered warehouse and office, we're committed to ensuring we make as little impact on our planet as possible. To find out about all the things we do as well as our beliefs as a business, see how do we nurture nature?
Care
Warm machine wash. Do not tumble dry or iron.
Cake was born out of our founder, Tracey Montford's own personal struggle during her pregnancy journey. In her search for comfortable, functional and stylish maternity and nursing wear, it appeared hitting all three was the trifecta that didn't exist. Suddenly in this new role, she was being forced into this one-size-fits-all mould of how a mother should look—and it wasn't pretty. She wanted more and realised that if she felt this way, so must many other women across the world.
This became her driving force to create beautiful, high quality, functional and comfortable pieces inspired by her own experiences designed to support mamas on their breastfeeding journey. Bras that truly enhance the lives of women every day, allowing them to fully embrace motherhood & all that it brings to the table. 
To this day, Tracey has that same passion and vision driving her, encouraging women to breastfeed for as long as possible in a supported & educated community.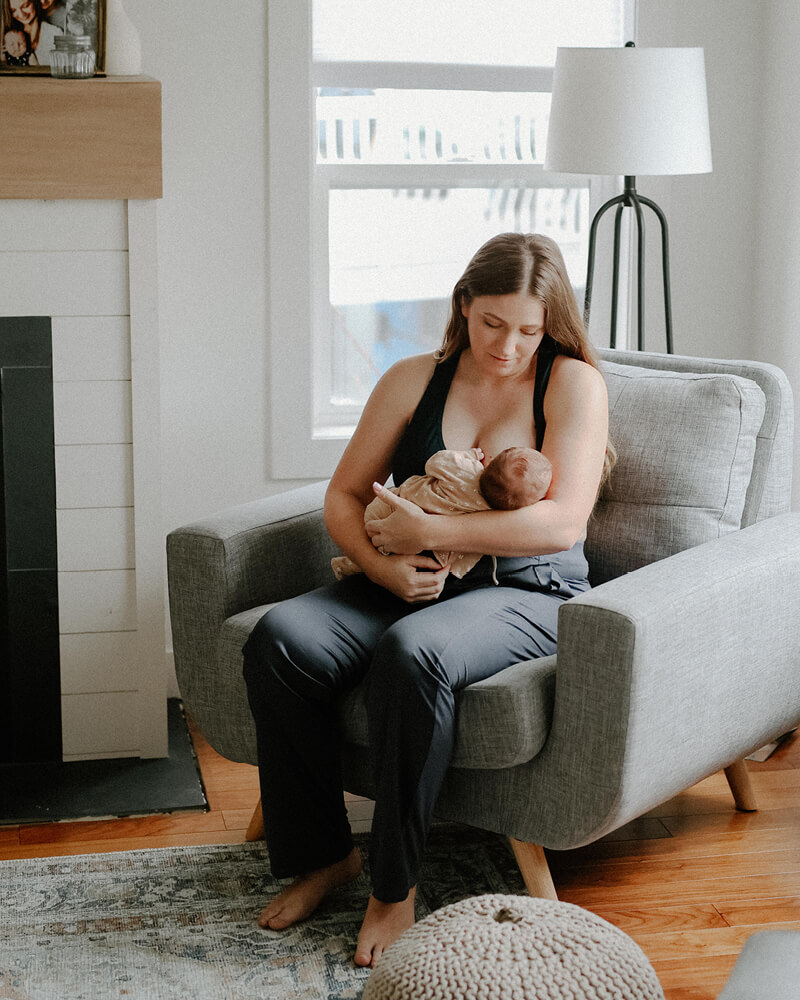 Made to grow with you, from bump to breast & beyond.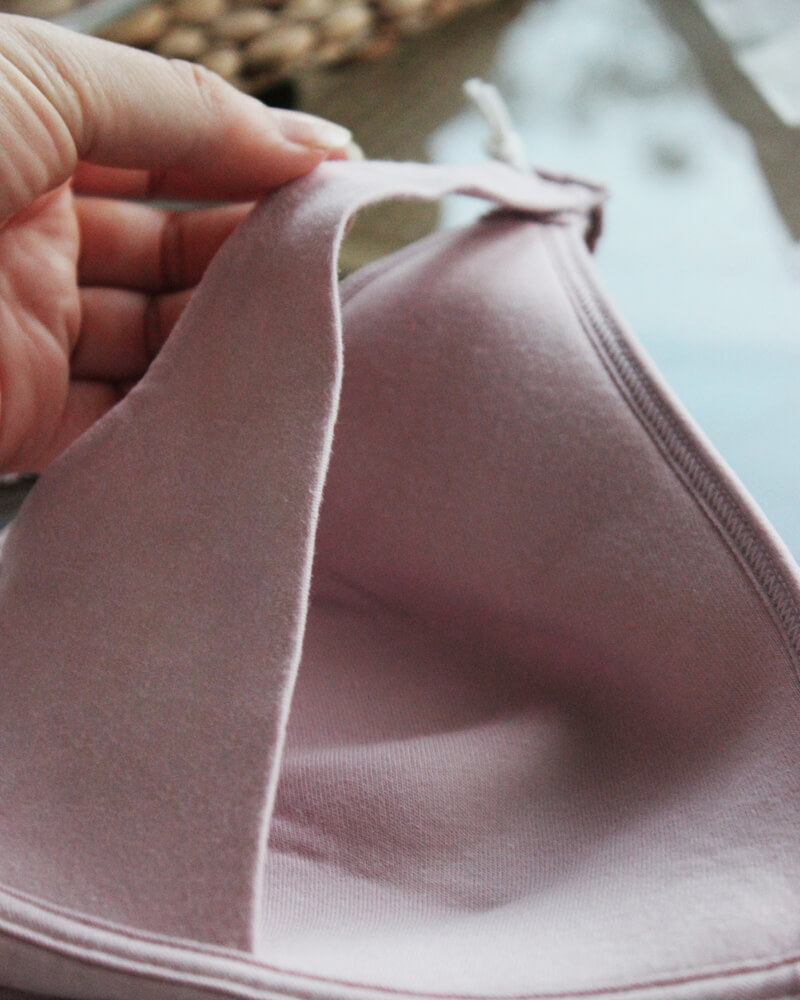 With over 15 years experience we know the kind of relief, comfort and support that you need.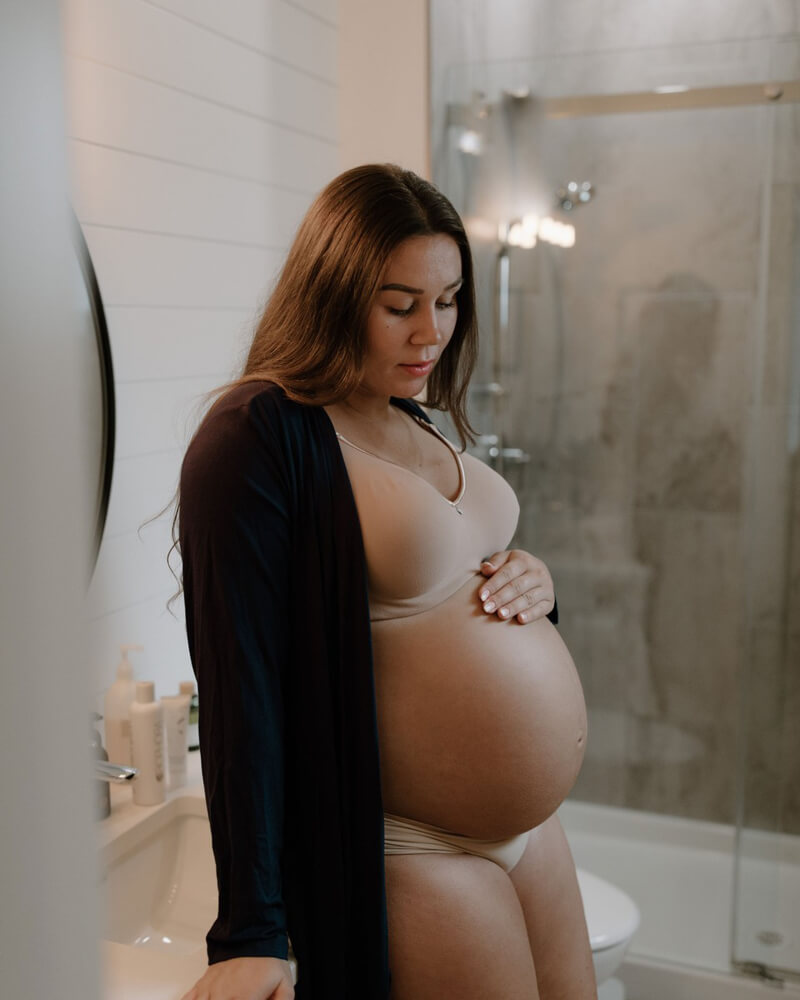 Experience led innovation — because we're mamas too.
0.0
0 Reviews
upload images or videos (Note* allowed file type for image is jpeg,jpeg and png for video is mp4 only, maximum size for all allowed file is 4mb)
By submitting this review I give permission for Cake Maternity to post and use my honest review, image(s) and/or video(s).
Thanks so much for your review.
We really appreciate it!
Want to talk to someone first?
Our support team is on hand 9am - 5pm AEST
+61 2 8850 9800
support@cakelingerie.com
You've viewed 0 of 0 reviews