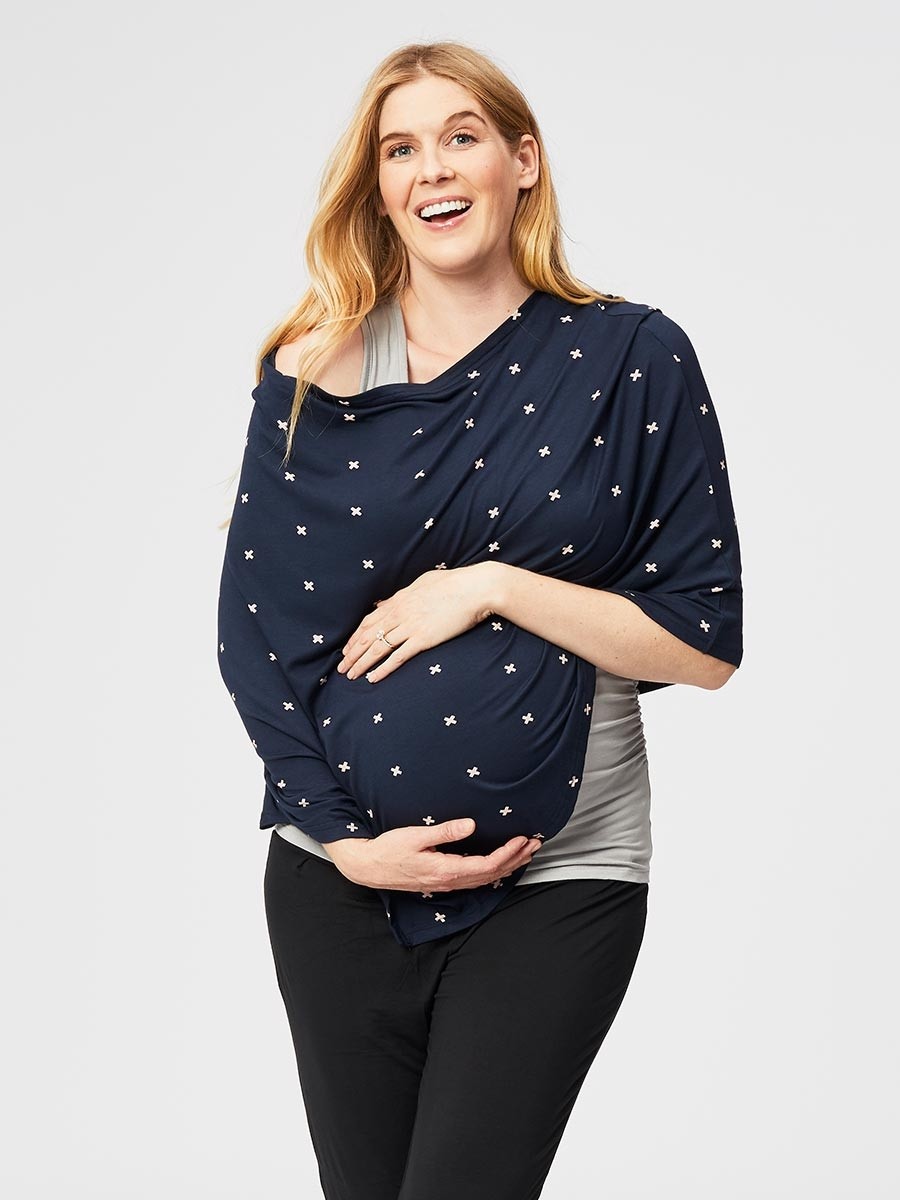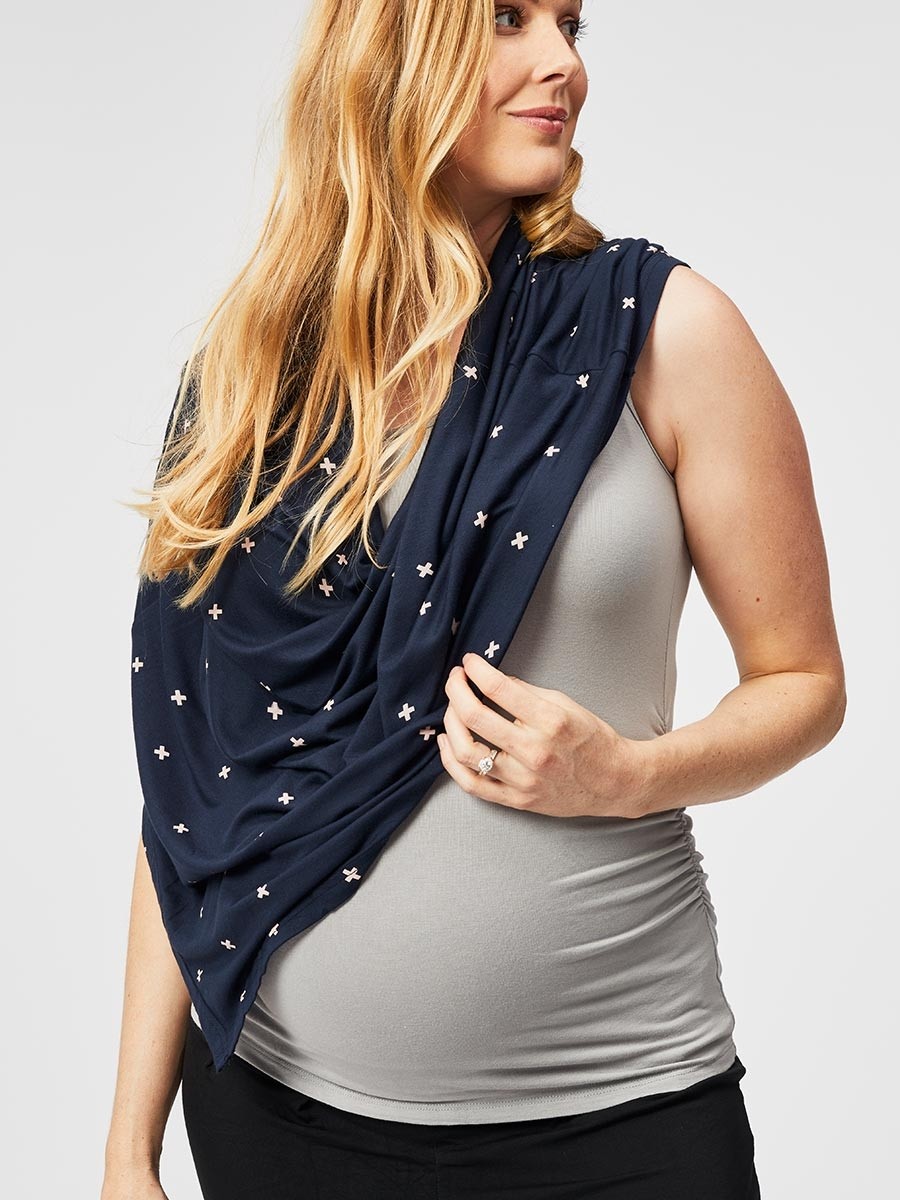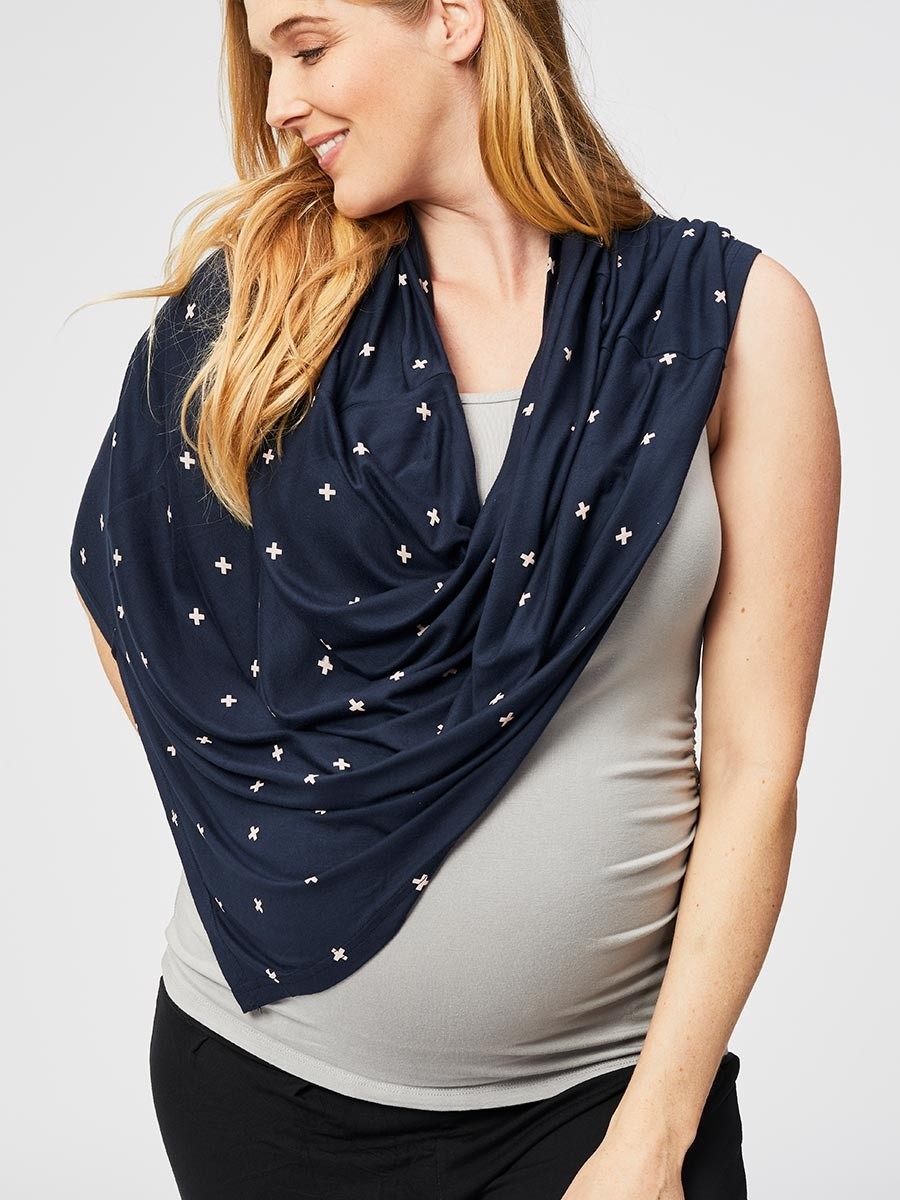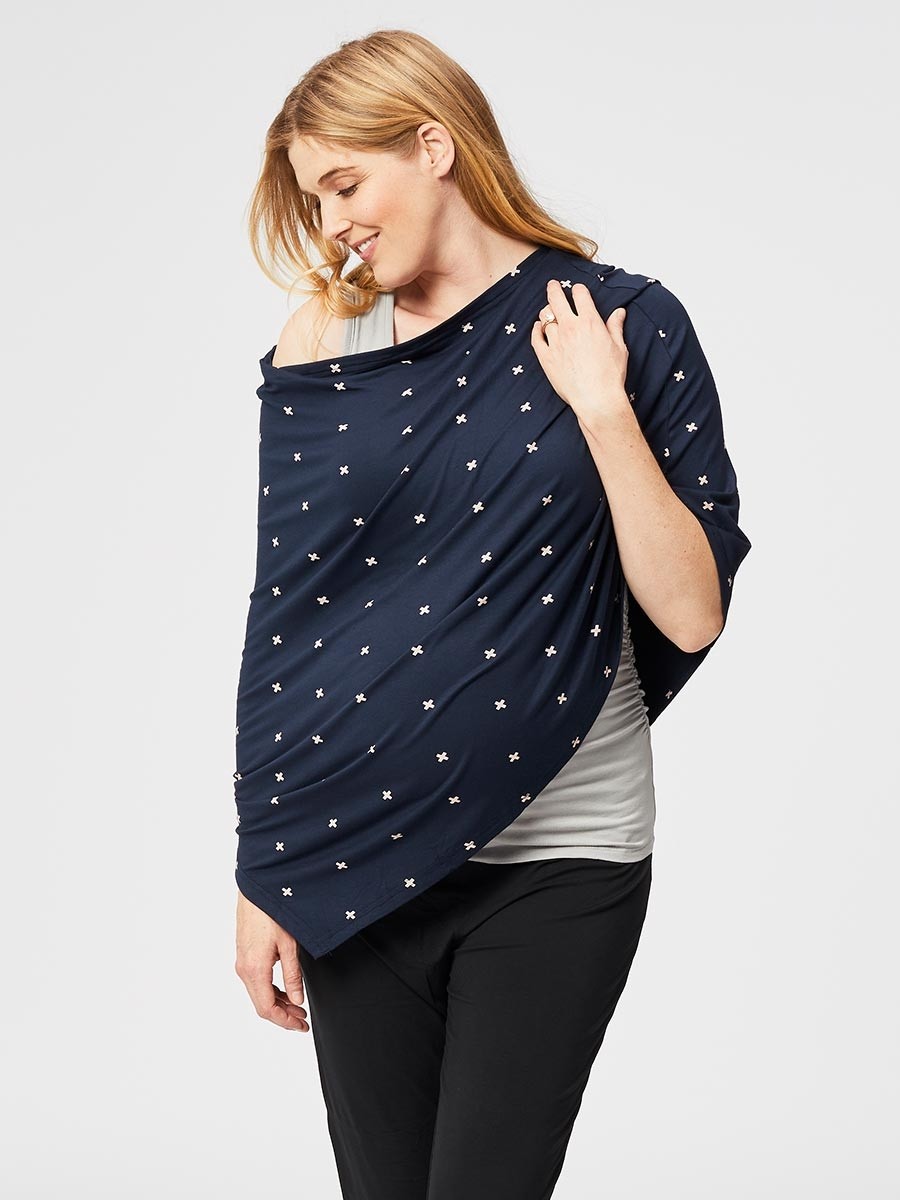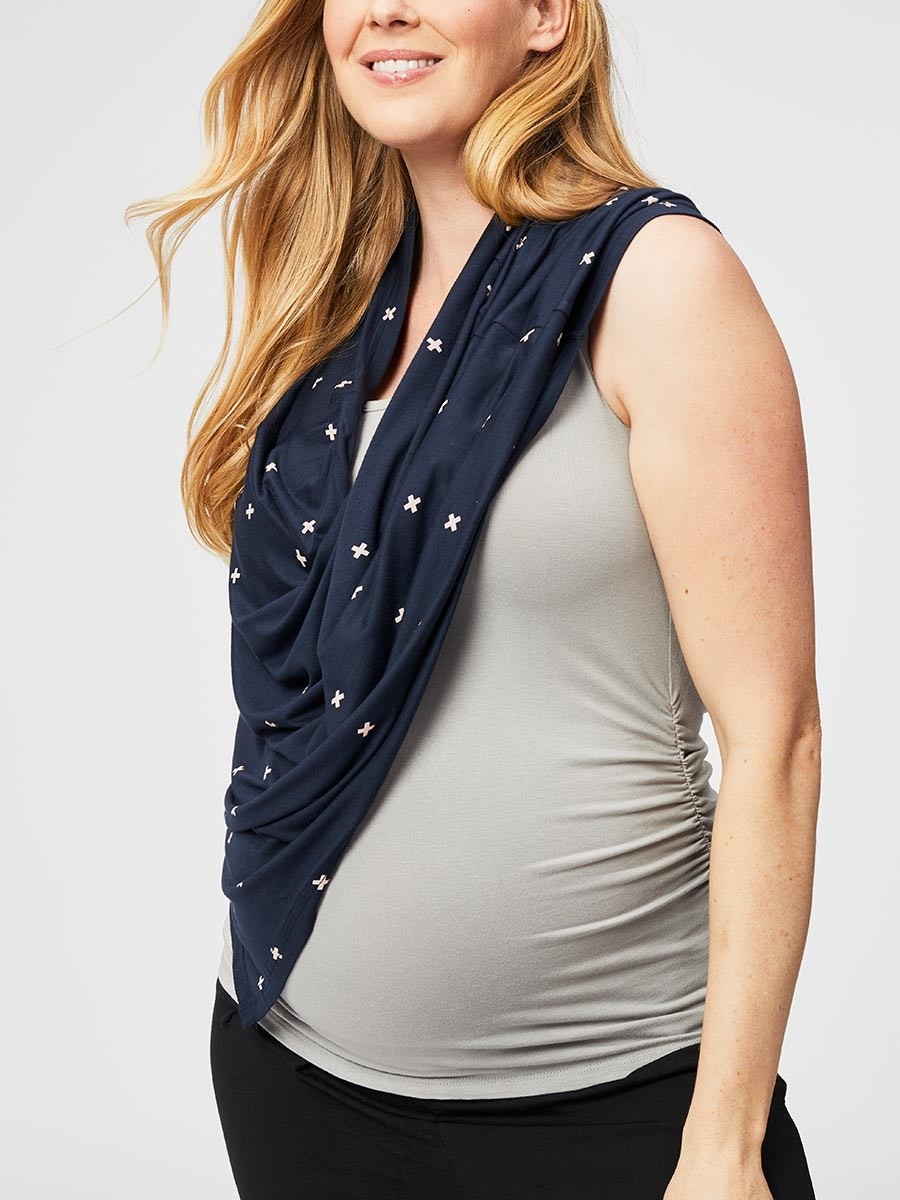 Hokey Pokey Nursing Poncho

Hokey Pokey Nursing Poncho
This versatile nursing poncho is just what your wardrobe needs. Wear it as a poncho or scarf during pregnancy to keep you and your bump warm, or as a cover up to discreetly breastfeed while out and about.
Details
The maternity and nursing wardrobe addition that compliments any outfit. This versatile piece can be worn in many ways, from adding an extra layer of warmth, to a nursing cover up or something to place over bub's capsule or stroller to block light or a cool chill. Made from comfy and breathable soft viscose fabric, it's perfect for wear throughout pregnancy, and beyond.
Features
- Soft viscose construction for comfort and breathability.
- Loose fit to flatter during pregnancy and postpartum.
- Versatile piece that can be worn many ways:
1. Maternity: wear over any outfit to cover your bump or add warmth.
2. Nursing: perfect cover for breastfeeding discreetly.
3. Baby: fit over baby capsule or stroller to shield bub from the elements.
Made from:
95% Rayon, 5% Elastane.
The fit:
Easy sizing - XS, S, M, L, XL - See size chart
Eco
Here at Cake Maternity, we're aware and conscious of our environmental impact, not only as a business but personally as the individuals who run it. Because of this, we approach all aspects of our business holistically to ensure we have as little impact on the planet as possible. From plastic-free shipping to our solar-powered warehouse and office, we're committed to ensuring we make as little impact on our planet as possible. To find out about all the things we do as well as our beliefs as a business, see how do we nurture nature?
Care
Cold machine wash. Do not bleach, tumble dry or iron.
We'd love to hear what you think.
Still got questions?
Our support team is on hand 9am - 5pm, Mon - Fri AEST.
support@cakelingerie.com
We really appreciate your sharing your thoughts about us and our products. Thank you!