Lotus Hands-free Pumping Bra (Last Chance)
AUD $59.90
AUD $35.94
2023-12-08
Lotus Hands-free Pumping Bra (Last Chance)
Look mama, no hands! This 2 in one pumping + nursing bra was made for the on-the-go, multi-tasking mamas who like to stay active and comfortable all day long.
Look mama, no hands! This 2 in one pumping + nursing bra was made for the on-the-go, multi-tasking mamas who like to stay active and comfortable all day long.
Details
The ultimate bra for busy multi-tasking mamas. With its pull aside cups for easy nursing and convenient hands-free pumping, Lotus is as versatile as it is supportive. Perfect for yoga, pilates or any low-medium form of exercise, lounging around the house or if you simply just love wearing activewear (that counts as active right?) Whatever your reason, Lotus is that go-to bra due to it's multi-purpose use. Perfect for nursing with its pull aside cups and perfect for hands-free pumping as its designed to support the bottle as it fills, because we know as a mum, you need an extra set of hands. Well, now, you get your own back!
Give the Cotton Candy Nursing Bra a go for another comfortable yoga bra.
Features
- Pull aside cups for easy feeds and hands-free pumping.
- Discreet side opening designed to fit all breast shields/flanges when pumping.
- Works with all shields, flanges and pumps - electric, manual and wearable, corded or wireless.
- Double layered, crossover back for additional support during low-medium impact exercise.
- Silky soft, seamless design offering wire-free support. - Zero itchy garment tags, anti-pill yarn.
- Oeko-Tex® Standard 100 Certified materials and accessories, ensuring this garment is free from harmful substances.
Made from:
95% Nylon 5% Elastane (excludes trims).
Sizing:
Easy sizing - XS, S, M, L, XL - See size chart
Eco
Here at Cake Maternity, we're aware and conscious of our environmental impact, not only as a business but personally as the individuals who run it. Because of this, we approach all aspects of our business holistically to ensure we have as little impact on the planet as possible. From plastic-free shipping to Oeko-Tex® Standard 100 Certified materials and accessories, we're committed to ensuring we make as little impact on our planet as possible.
Oeko-Tex® Certification Number: 2016OK0009
To find out about all the things we do as well as our beliefs as a business, see how do we nurture nature?
Care
Cool machine wash in a wash bag, leave flat to dry.

Feature #1
Pull aside cups for easy feeds on-the-go.
Versatile multi-layer cup design provides coverage plus easy access for breastfeeding—whenever, wherever.

Feature #2
Double crossover back for 24/7 support.
The layered criss-cross design provides added support, security and comfort for all day wear.

Feature #3
Hands-free Pumping with discreet side opening.
Our innovative design works with all breast shield, flanges and pumps, supporting the bottle as it fills, hands-free.
Cake was born out of our founder, Tracey Montford's own personal struggle during her pregnancy journey. In her search for comfortable, functional and stylish maternity and nursing wear, it appeared hitting all three was the trifecta that didn't exist. Suddenly in this new role, she was being forced into this one-size-fits-all mould of how a mother should look—and it wasn't pretty. She wanted more and realised that if she felt this way, so must many other women across the world.
This became her driving force to create beautiful, high quality, functional and comfortable pieces inspired by her own experiences designed to support mamas on their breastfeeding journey. Bras that truly enhance the lives of women every day, allowing them to fully embrace motherhood & all that it brings to the table. 
To this day, Tracey has that same passion and vision driving her, encouraging women to breastfeed for as long as possible in a supported & educated community.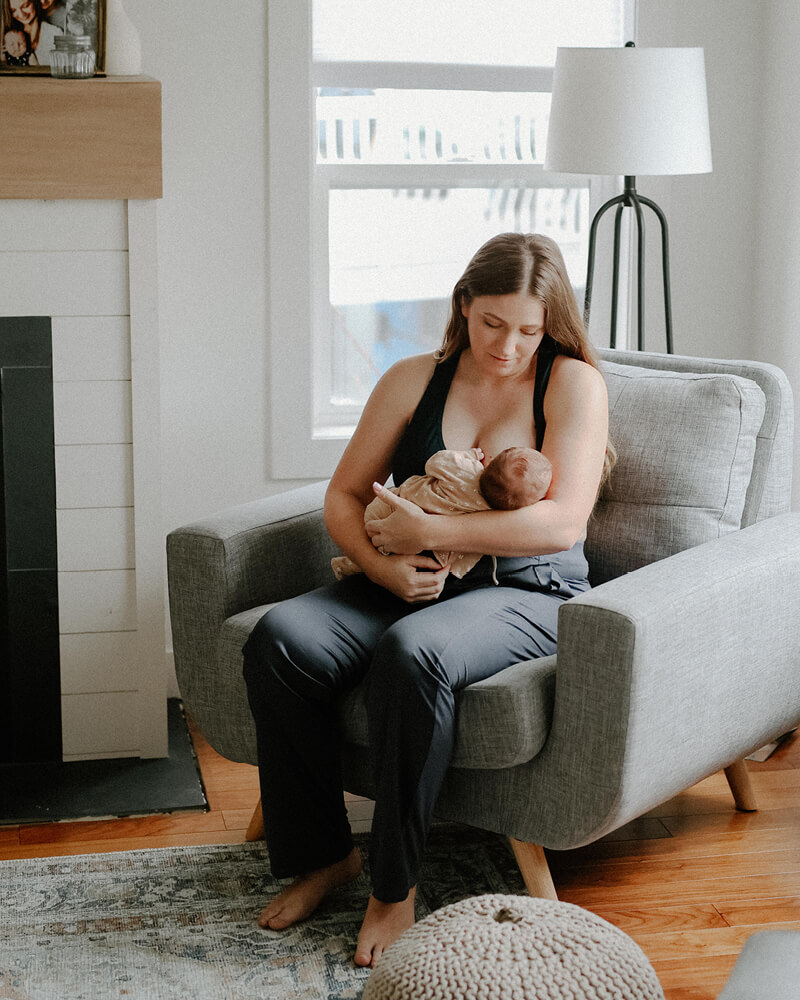 Made to grow with you, from bump to breast & beyond.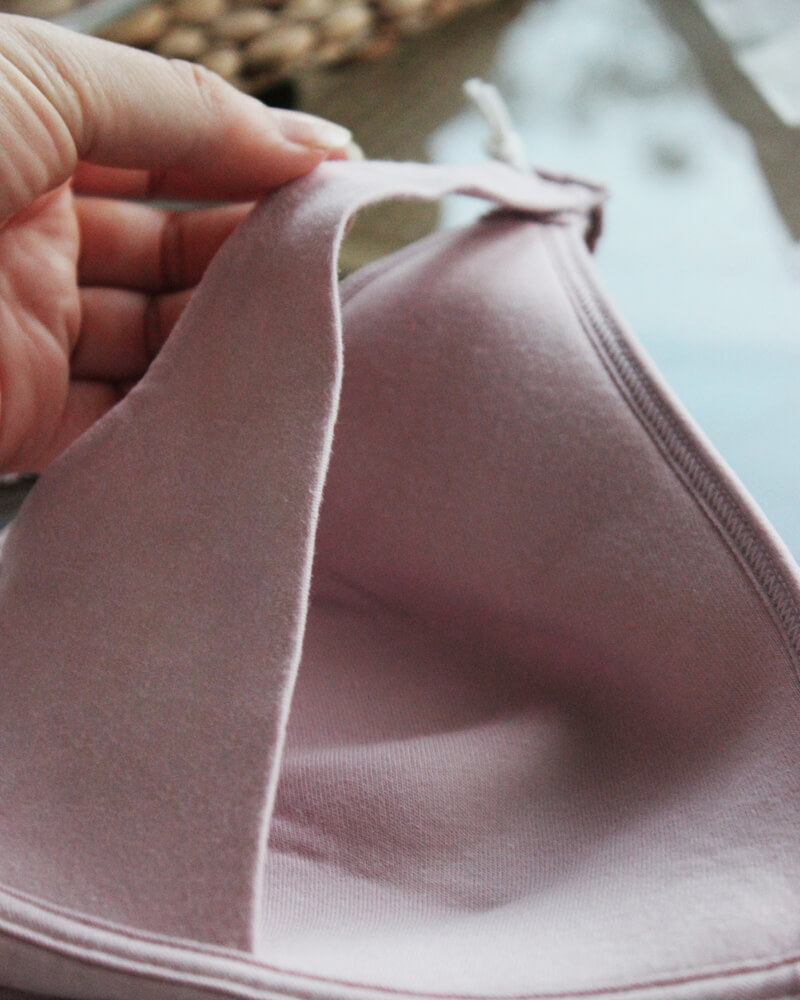 With over 15 years experience we know the kind of relief, comfort and support that you need.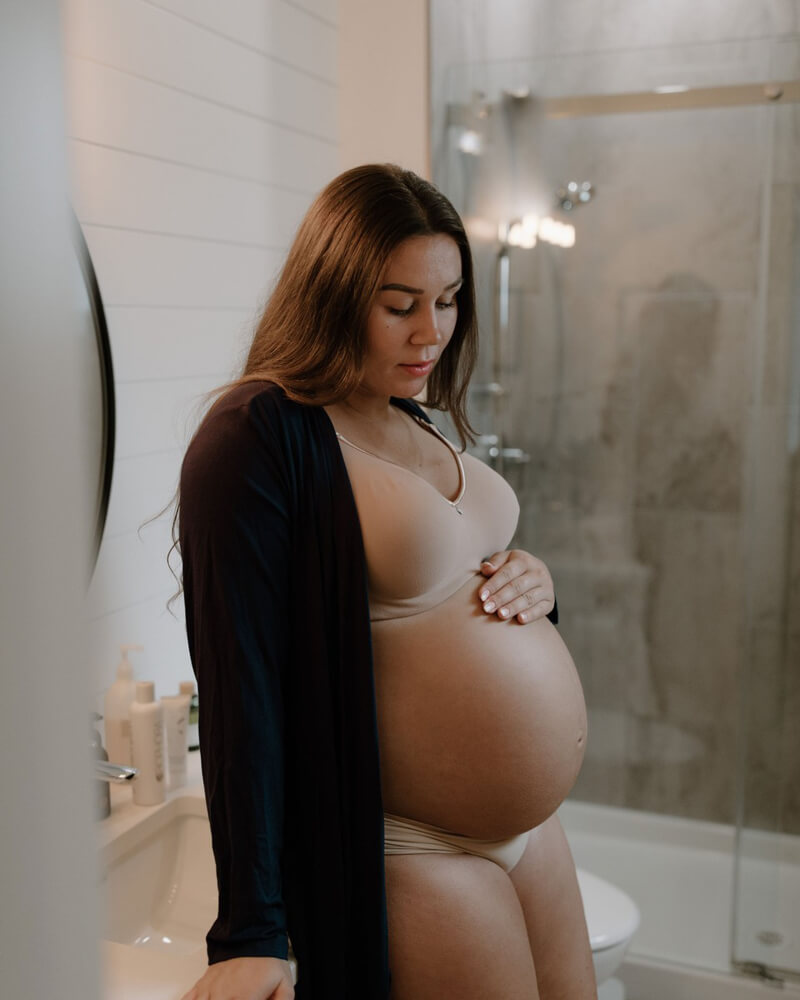 Experience led innovation — because we're mamas too.
4.4
77 Reviews
upload images or videos (Note* allowed file type for image is jpeg,jpeg and png for video is mp4 only, maximum size for all allowed file is 4mb)
By submitting this review I give permission for Cake Maternity to post and use my honest review, image(s) and/or video(s).
Thanks so much for your review.
We really appreciate it!
Want to talk to someone first?
Our support team is on hand 9am - 5pm AEST
+61 2 8850 9800
support@cakelingerie.com
Verified Purchase
Lotus Hands Free Pumping Bra
Typically wears:
12C
Purchased:
S
Great quality, it holds the bottle and pumping parts perfectly.
Reviewed by
Maylene E
Australia
8 weeks postpartum
25/11/2022
Reviewed by
Maylene E
•
Australia
•
Purchased Size S
•
Wears 12C
•
8 weeks postpartum
25/11/2022
Verified Purchase
Exclusively pumping
Typically wears:
16H
Purchased:
XL
I'm an exclusive pumper so I purchased 3 of these to wear everyday so I can always be hands free. I find them great but they do pull a bit on my neck when wearing all day I eventually have to take it off at home cause I'm aching but I have big boobs. I'm so excited for the pumpkin bra hoping it's a game changer! Patiently waiting for it to come!
Reviewed by
Jasmin
Australia
8 weeks postpartum
04/11/2022
Reviewed by
Jasmin
•
Australia
•
Purchased Size XL
•
Wears 16H
•
8 weeks postpartum
04/11/2022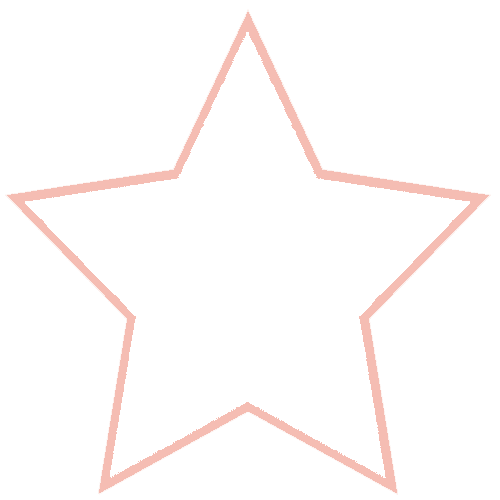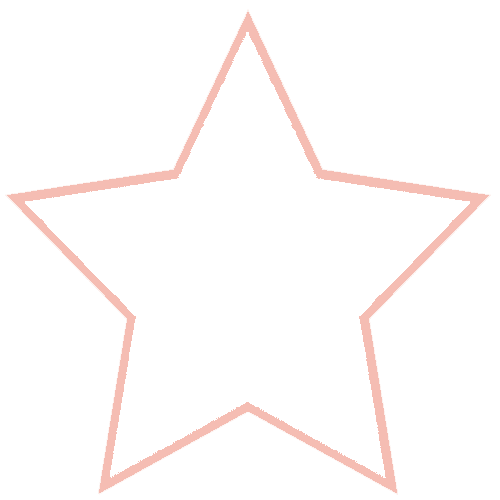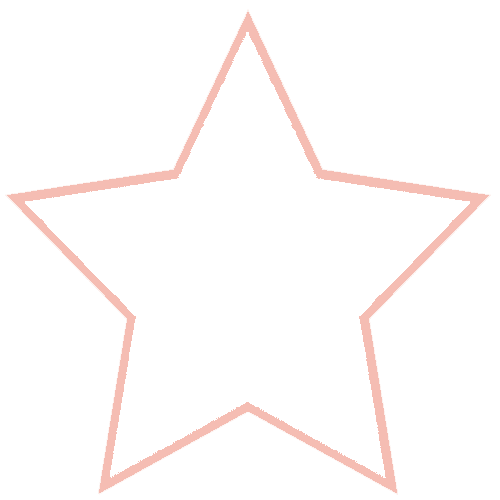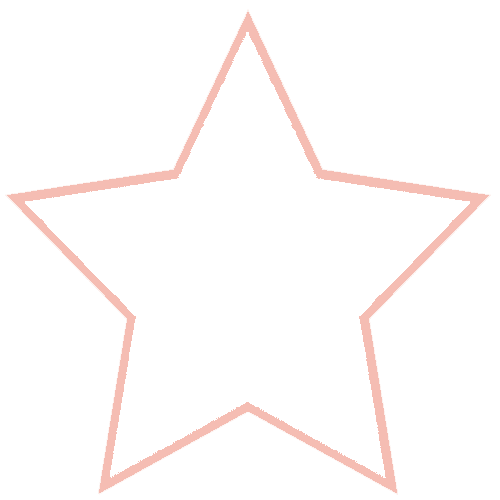 Verified Purchase
Lotus hands free
Typically wears:
18FF
Purchased:
XL
The bra is ver comfortable however as my breast are so big and quite heavy they do not provide the support i need and it cause pain in my shoulders. Would recommend for women with smaller bust
Reviewed by
Nicole
Australia
0-8 weeks postpartum
19/10/2022
Reviewed by
Nicole
•
Australia
•
Purchased Size XL
•
Wears 18FF
•
0-8 weeks postpartum
19/10/2022
You've viewed 3 of 77 reviews