OEKO-TEX® is a test that certifies either a garment, fabrics or trims that are free from harmful chemicals and dyes. This extends to the production of the garment and checks that surrounding environment is not polluted with harmful chemicals and dyes also.
OEKO-TEX® enables consumers and companies to make responsible decisions which protect our planet for future generations. The testing and certification process on which their standards are based guarantees maximum consumer safety.
The effect on the environment if not adhering to the oeokoetx standard means that they rely on local government rules and regulations, or the factories own procedures that may or may not comply.
The yarn will go through many different stages and processes to become fabric. There are many different fabrics and trims that are used in a bra or underwear items as we manufacture.
We at Cake think it's pertinent that there are no harmful chemicals or dyes in bras, briefs or nightwear that we make because these can easily be absorbed by your skin and therefore also your baby's. To give your baby the best start in life, this is why all fabrics and trims we use comply with the oeko-tex standards.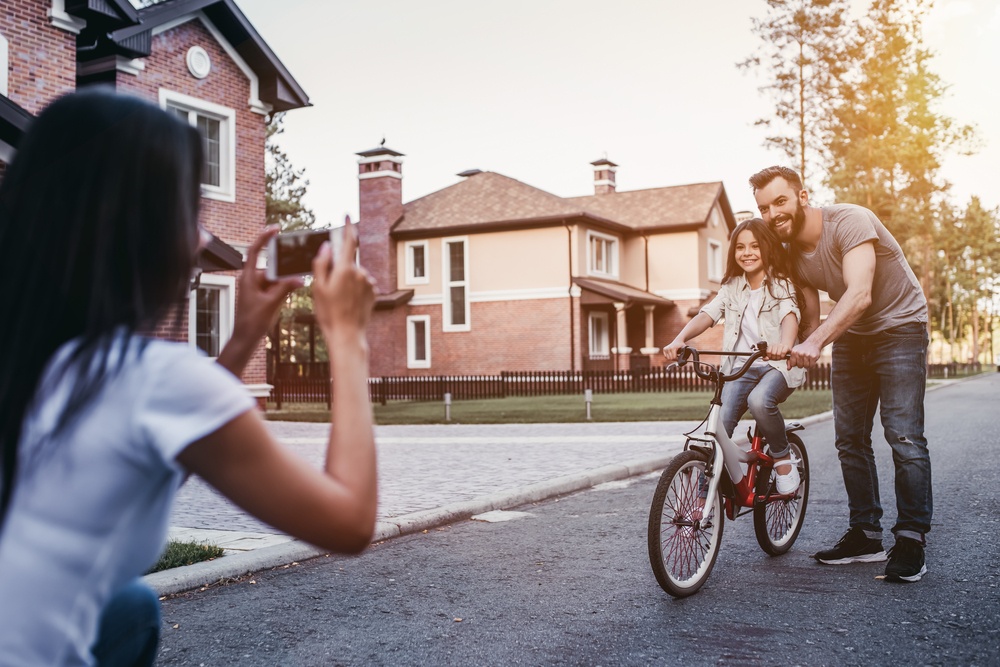 Strict Testing Requirements:
Every component used to make an article of clothing has to comply with the strict OEKO-TEX® test criteria: from the fabrics, foam, hook and eye piece, nursing clip, wire casing, lining, shoulder straps, elastics and the stitching. In a bra; there can be up to 20 different components used. When making the same style in different sizes, this can increase the components to 32 or 40 depending on the size range. The width of the straps, elastics, hook and eye pieces, nursing clips and sliders used for each size increase or decrease according to the level of support required.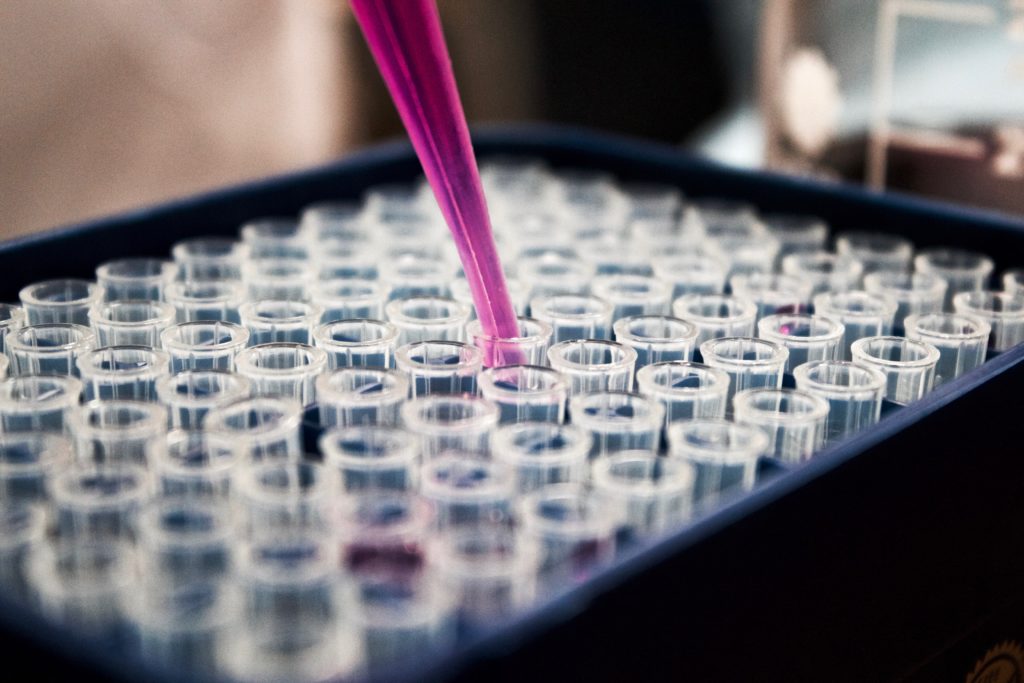 Globally Standardised:
The test criteria for items are globally standardised and are updated at least once a year on the basis of new scientific information or statutory requirements. This means that the testing methods are checking and regulated in all countries – yes that's what global means. The same tests are updated depending on new technology or new governing and ecological rules and regulations.
Independent Test Institutes:
The tests are conducted and the certificates are issued exclusively by neutral and independent OEKO-TEX® test institutes. Each year these testing facilities go through rigorous testing criteria themselves to be able to issue such reports.
Label Check:
Using the number on the label you can check the validity of the certification at any time. This means the consumer can easily check each garment and have confidence that they are purchasing an ecological and safe garment.
https://www.oeko-tex.com/en/label-check
To obtain a OEKO-TEX Standard 100 certification, the textile needs to be free from more than 100 substances known to be harmful to human health. The standard takes into account the following:
Legal regulations, such as banned AZO colourants, formaldehyde, pentachlorophenol, cadmium, nickel etc
Other harmful chemicals that are not yet legally regulated
Requirements of Annexes XVII and XIV of the European Chemicals Regulation REACh as well as the ECHA SVHC Candidate List
Requirements from the US Consumer Product Safety Improvement Act (CPSIA) regarding lead.
Numerous environmentally relevant substance classes
This list is updated constantly and annually reviewed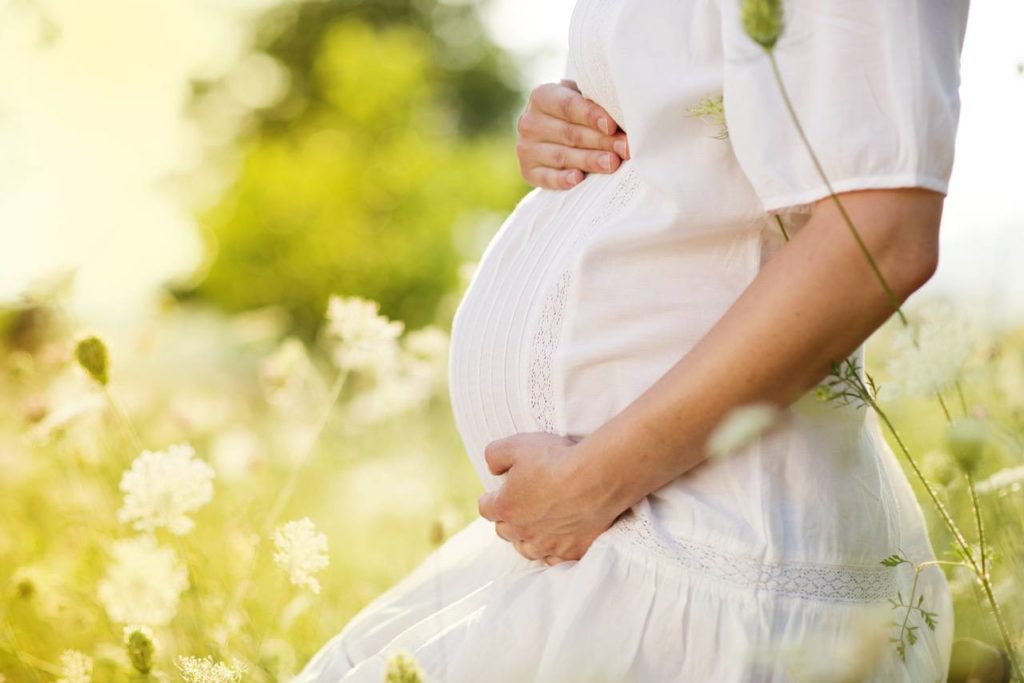 What's the difference between organically certified and oeko-tex?
Organic certification only applies to natural yarns, fibres and fabrics such as cotton, wool, bamboo, hemp and flax for example. These must be grown and produced under stringent standards that relate to the use of synthetic fertilizers and pesticides. To be labelled organic, the fabric must also meet fibre production and processing standards from the likes of GOTS (Global Organic Textile Standard) or ACO (Australian Certified Organic).
If a textile article carries the STANDARD 100 label, you can be certain that every component of this article, i.e. every thread, nursing clip, fabric, foam and other accessories, has been tested for harmful substances and that the article therefore is harmless in human ecological terms.
The test is conducted by our independent OEKO-TEX® partner institutes on the basis of our extensive criteria catalogue. In the test they take into account numerous regulated and non-regulated substances, which may be harmful to human health.
In many cases the limit values for the STANDARD 100 go beyond national and international requirements. The criteria catalogue is updated at least once a year and expanded with new scientific knowledge or statutory requirements.
It is not easy for manufacturers and customers to keep an overview of the legal situation concerning harmful substances every day. The Oeko-tex experts do this for us.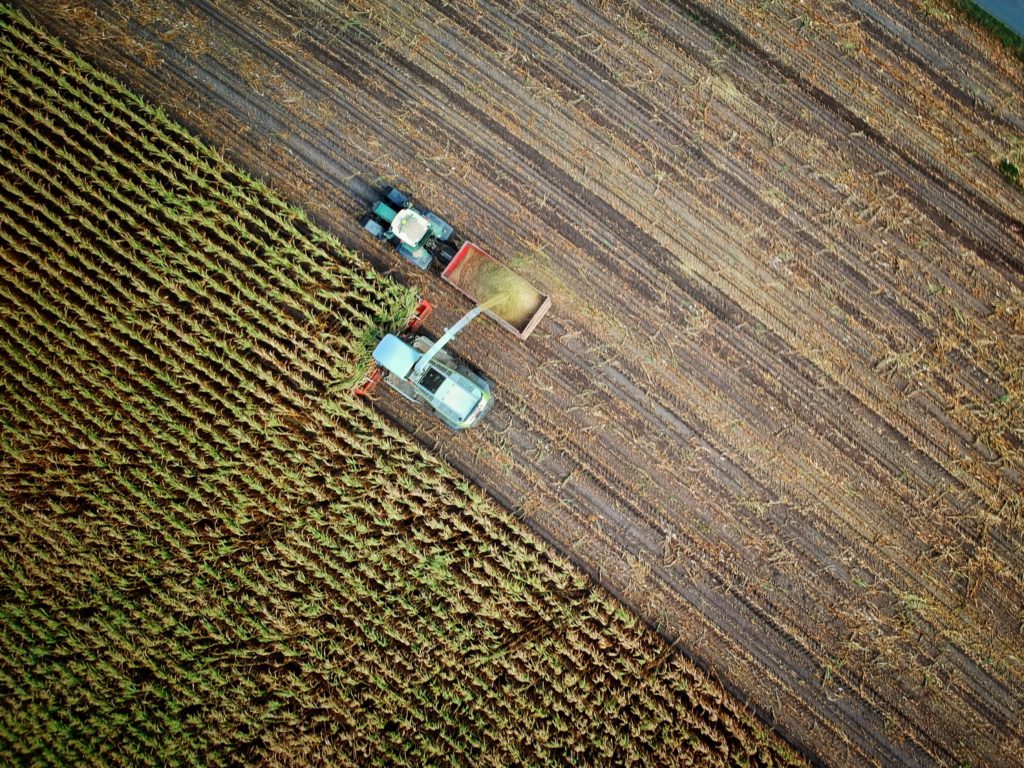 Skepticism and Social Media:
In the age of social media and fake news, there is no surprise that 64% of consumers who were aware of eco-textiles claimed that they check at least some of the time to see if sustainability claims are true. Combine that skepticism with time-starvation and it's easy to see how brands, certifiers, and retailers can work together to provide reliable shortcuts to trust for these busy consumers.
Don't believe us, but please check out the oeko-tex certification by entering in the number that has been allocated to your garment.
Consumers are quickly learning and being taught about textile sustainability. They are looking for information to help them do the right thing. They rely on brands, certifiers, and retailers to do some of the work for them to make shopping for and buying sustainable products a positive, time-efficient, and feel-good process. Said one Millennial in "The Key To Confidence" study,
"The world is heading towards disaster due to global warming and climate change so we have to do everything possible to protect the environment. That means buying sustainable products, supporting industries that produce environmentally friendly products, and thinking about workers in those industries."
Brands, certifiers, and retailers who work together to provide credible information and reassurances will make it easier for busy consumers to do the right thing, provide another small step towards a more sustainable lifestyle, and enable more buying without worrying about impact on the environment or society.
Don't miss: What Is Sustainability & Why Is It Important
Like this post? Follow Cake Maternity on Facebook to get the latest updates!
LIKE WHAT YOU READ?
Join CakeMama Club & get 10% OFF your first order!
Plus you'll get tips + tricks for pregnancy, postpartum & breastfeeding, get member-only offers, earn CakeCoins every time you shop + more. Learn more