Join in the festivities this Valentine's Day and show that special Mother in your life just how much you love and appreciate her.
We have come up with a range of gifts for Pregnant, brand new and experienced moms. Whatever stage of motherhood, treat her with a special gift that says I love you.
So what are you waiting for, it's time to spoil her.
Valentines Gifts for Pregnant Moms
Pregnancy is a very exciting time for a new mom. The gift of conceiving and growing a child inside can be overwhelming and sometimes stressful for some. Help her to enjoy this time gifting her with memories, pampering and products that will help her feel loved.
1. Photo shoot
Present her with a photo shoot voucher. She may choose to capture her pregnancy or save it until the birth. Whatever she decides a photoshoot is a wonderful way to begin recording and capturing memories.
2.Prenatal massage
With pregnancy comes aches and pains and sometimes stress. A prenatal massage is a wonderful gift that will not only feel great but will help to relax and destress her.
3. Maternity pillow
A maternity pillow is a thoughtful gift that can be used long after she is pregnant.
During pregnancy it will help aid in the quality of her sleep. She will also be able to use it once baby is born to support baby while breastfeeding.
4. Pamper pack
Create a cute basket full of her favourite beauty products. Bath oils, soaps, moisturizers, hand creams, lip balms, perfume etc.
5. Heat pack
A beautiful weet filled or lavender heat pack will be a welcomed gift to help soothe those pregnancy aches and pains.
Valentines Gifts New Moms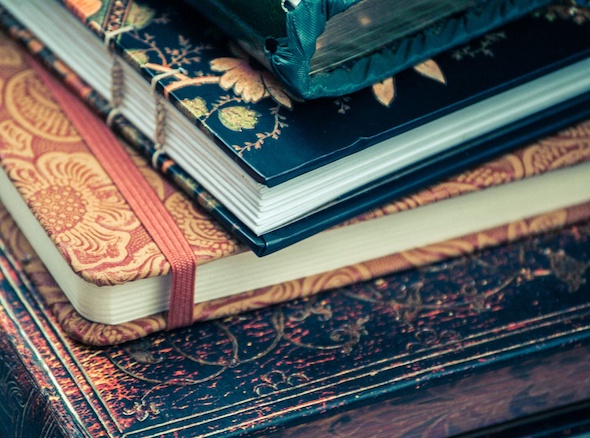 1. Photo Album
A beautifully bound Photo Album is a great thoughtful gift. She will treasure the album for years to come as she adds special memories that record the growth and development of your child together.
2. Faux Fur
Spoil her with a beautiful Faux Fur coat, scarf, vest or slippers. Faux fur is soft and luxurious. She will feel pampered every time she puts it on.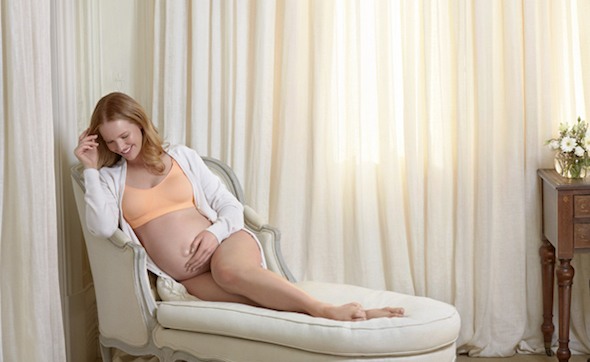 3. Undergarments
New moms will love the selection of beautiful nursing bras and panties by Cake Lingerie. The range is huge and will cater for all tastes, budgets and sizes.
If choosing undergarments falls into the too hard basket? Cake Lingerie has gift vouchers available so that she can make the choice herself.
4. Shopping
Take her shopping. After nine months of pregnancy she will be in desperate need of some new clothes that fit. A new wardrobe will put the spring back into her step!
5. Jewellery
A beautifully piece of jewellery is always wonderful to receive. Consider birthstones or the name of your unborn child when selecting a piece that will have lasting meaning.
6. Trinket box
A trinket box is a wonderful idea. She can store and keep safe special little mementoes as your child reaches milestones in his or her life.
7. Spa voucher
We all love to be pampered! A day at the spa does wonders for the mind and body.
She will feel like a new woman! And look great too.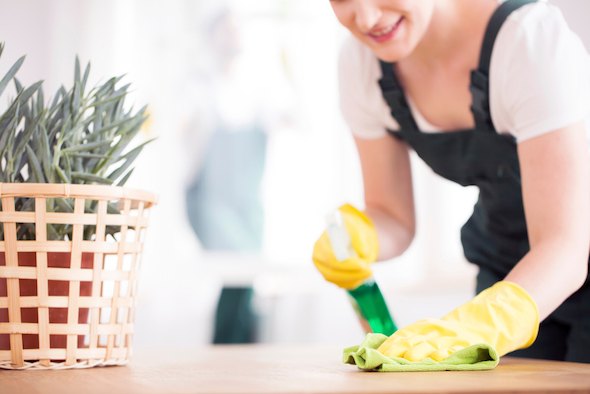 8. Cleaning service
A cleaning service will go down well. Having a newborn can be overwhelming and exhausting. Not having to worry about household chores will enable her to concentrate on herself and baby.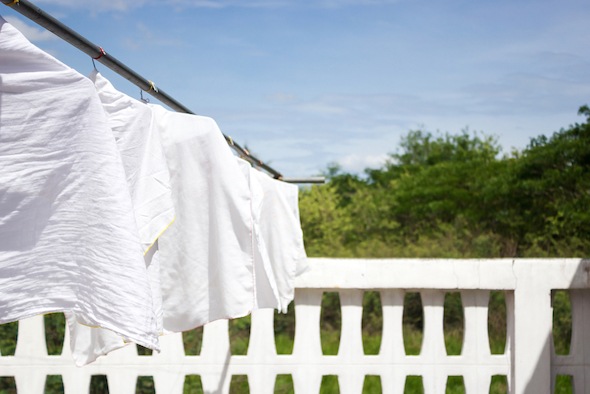 9.Clothing and diaper service
Should she decide to use cloth nappies a diaper service is a thoughtful gift. Not having to worry about washing will help to free her up and allow her to take the odd nap when baby is sleeping.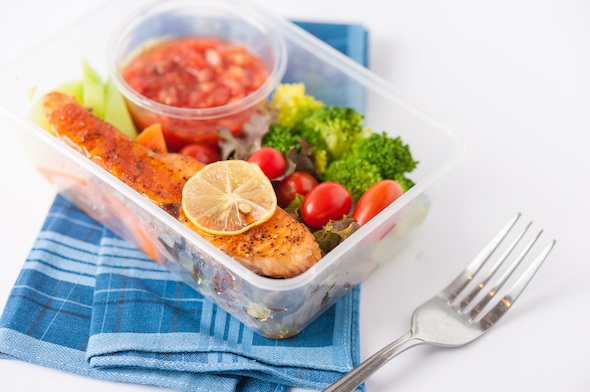 10. Meal delivery service
Healthy pre-prepared meals delivered to your door, makes dinner time easy and fuss free. Perfect for a new mom who is still coming to terms with managing a newborn child.
11.Babysitter
Hire a babysitter for the night and treat her to a night she will not forget.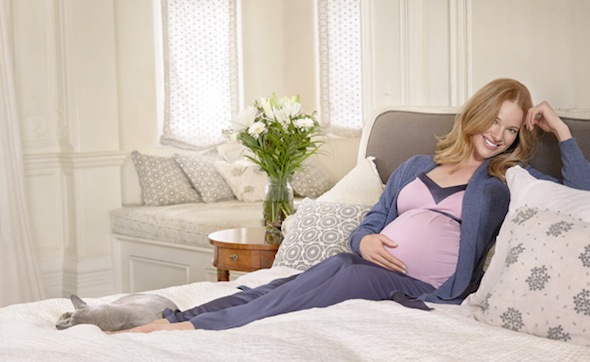 12. Sleepwear
Beautiful, soft, luxurious sleepwear is a treat. Cake Lingerie design wonderful nursing friendly nightwear that promise to be a delight.
Choose something she would love rather than something you would love to see her in.
With new moms, comfort wins every time.
13. Robe
A luxurious robe is a fabulous gift for any new mom. A beautiful robe will help her to feel warm and snuggly during those long, sometimes lonely nights of feeding.
Valentines Gifts for Moms
1. Coffee Machine
Every coffee drinker, especially moms will appreciate their very own coffee machine. Take your time when selecting a machine. Do your research and make sure the machine is suitable for your needs and that it has good reviews.
2. Make her dinner
Simple, but effective.
Coming home to a home cooked meal will warm her heart. She will appreciate the time and effort you have put into making her dinner.
3. Help out with the housework
Bringing in the washing, emptying the dishwasher are all wonderful ways to put a smile on her face and it will not cost a cent.
It may even set the scene for some couple time later that evening.
4. Chocolates
We all love chocolates. Indulge her and splurge on a box of handmade chocolates.
This special treat is sure to put you in her good books. She may even share them with you.
5. Voucher
A voucher to her favourite clothing, shoe or jewellery store will be welcomed. This way she can pick out something herself.
What girl doesn't love to shop!
6. Flowers
An oldie but a goody. Flowers will win every time.
Think outside the square. Roses are nice, but a beautiful exotic bunch of flowers says you have thought about it.
A unique gift for a unique woman.
7. Date night
A planned evening out to a nice restaurant and a movie is a lovely way to reconnect and share quality time together.
If going out is out of the budget our you don't have access to baby sitters, a simple home cooked meal and a movie on the couch is great too.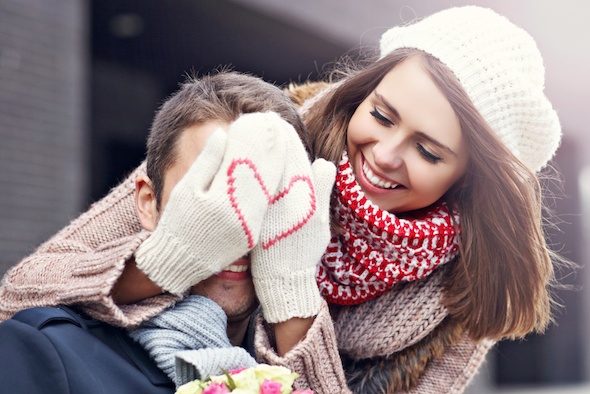 8. Weekend away
If a weekend away is not out of your budget then this is sure to be a pleaser.
Surprise her with a planned weekend away without the kids.
Your relationship will love you! Quality couple time without the kids will help to remind you why you feel in love with each other all those years ago.
9. A card
A heartfelt note that says how much you love her will bring a smile to her face. Words are important and we often forget to tell our loved ones just how much they mean to us.
Think carefully about what you write and do not rely solely on the printed message in the card to say how much you love her.
10. Sports watch
A sports watch is a great gift for active and fit conscious mothers. She will be able to monitor her progress and set goals.
11. Designer handbag
After carrying around a diaper bag for many years, a classic designer handbag would be a welcome treat for mom.
12. Water diffuser
A water diffuser is a great gift for the water loving mother. She will be able to add fruit to add subtle tastes depending on her mood.
Don't miss: Things to Consider When Buying Maternity Clothes

Like this post?Follow Cake Maternity on Facebook to get the latest updates!