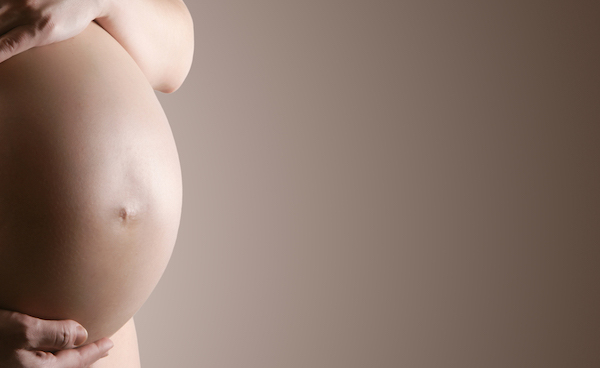 < back to blog posts
Do's and Don'ts of Pregnancy
Pregnancy is a wonderful, life changing experience.
With pregnancy comes responsibility.
We need to ensure we look after ourselves both physically and mentally.
Everything we consume or are exposed to, can affect the growth and or development of baby.
We've compiled a simple checklist of do's and don'ts of pregnancy.
Do's:
Take folic acid
Take a multi vitamin
Regularly visit your GP
Eat a variety of healthy foods
Listen to your cravings
Consume plenty of omega fatty acids (fish)
Have plenty of small snacks throughout the day
Drink plenty of water
Use a belly oil or butter
Sleep on your side
Listen to your body and rest when necessary
Wear gloves and or masks when using cleaning products
Allow a healthy amount of weight
Keep active
Practice Yoga
Swim if you can
Dress comfortably
Wear flat shoes
Wear correctly fitted/supportive bras
Keep cool
Avoid stress
Join a child birth class
Read about pregnancy and birth
Prepare your nursery
Write a birth plan
Don'ts:
Don't eat for two
Don't eat too many sugary foods and drinks
Don't use hot tubs and or saunas
Don't clean the cat's litter box
Don't expose yourself to toxic substances (cleaning products)
Don't eat raw or uncooked meat, poultry, seafood
Don't eat Deli foods
Don't drink unpasteurized milk
Don't eat soft cheese
Don't reheat left overs that have been sitting in the fridge for 24 hours or longer
Don't smoke
Don't consume alcohol
Don't dye your hair
Don't drink too much coffee
Don't have an X-ray
Don't eat fish that is high in Mercury (tuna, swordfish, Marlin, shark)
Don't use drugs other than those prescribed by your health care provider
Don't over do it at the gym
Don't lift heavy objects
Don't wear tight restrictive garments
Don't wear wire bras during the 1st trimester and 1 month prior to your due date, when the breast is experiencing most change
Related Stories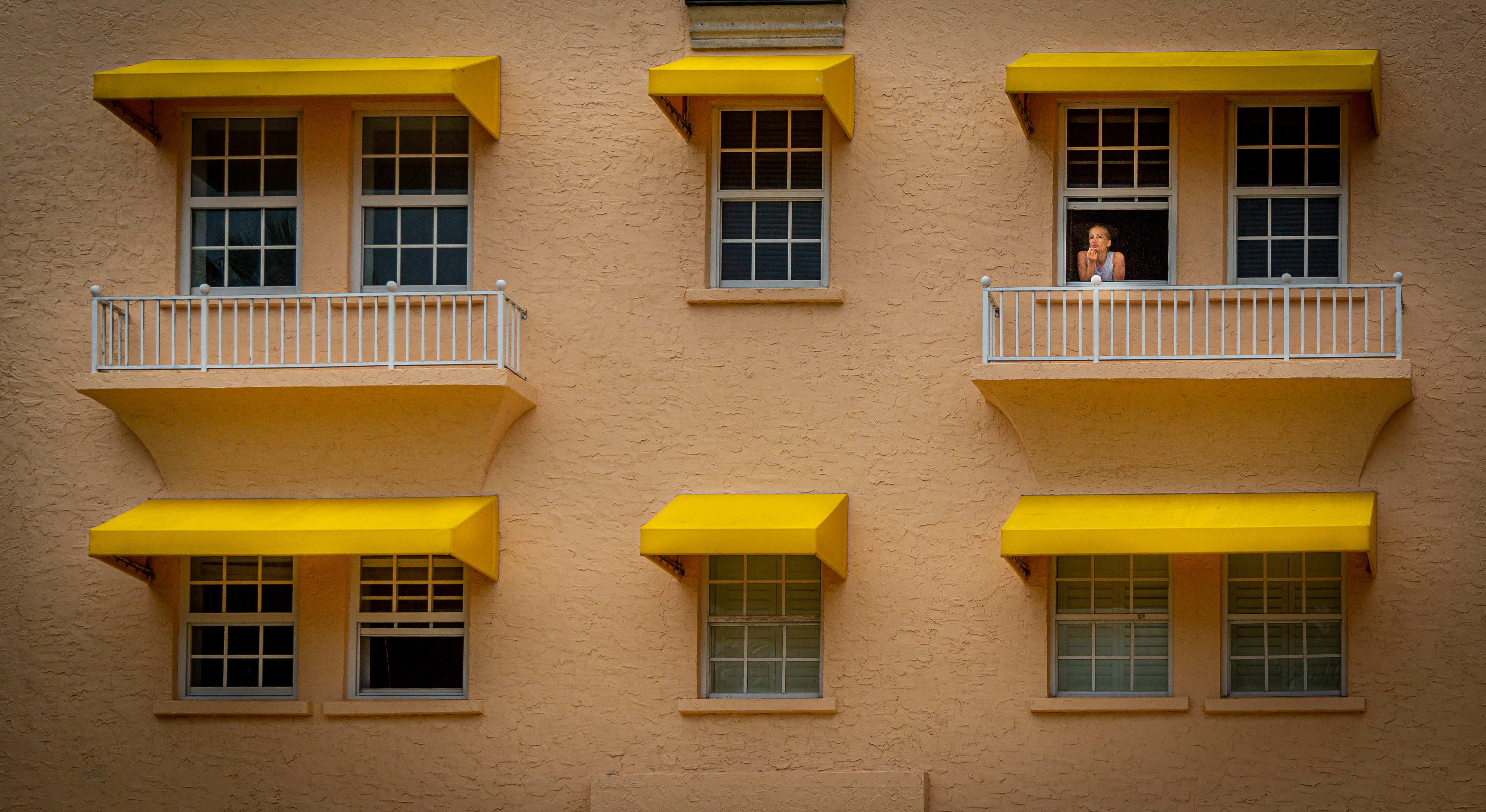 The whole world is experiencing a different way of life to what we usually do. Rules and boundaries are being forced upon them.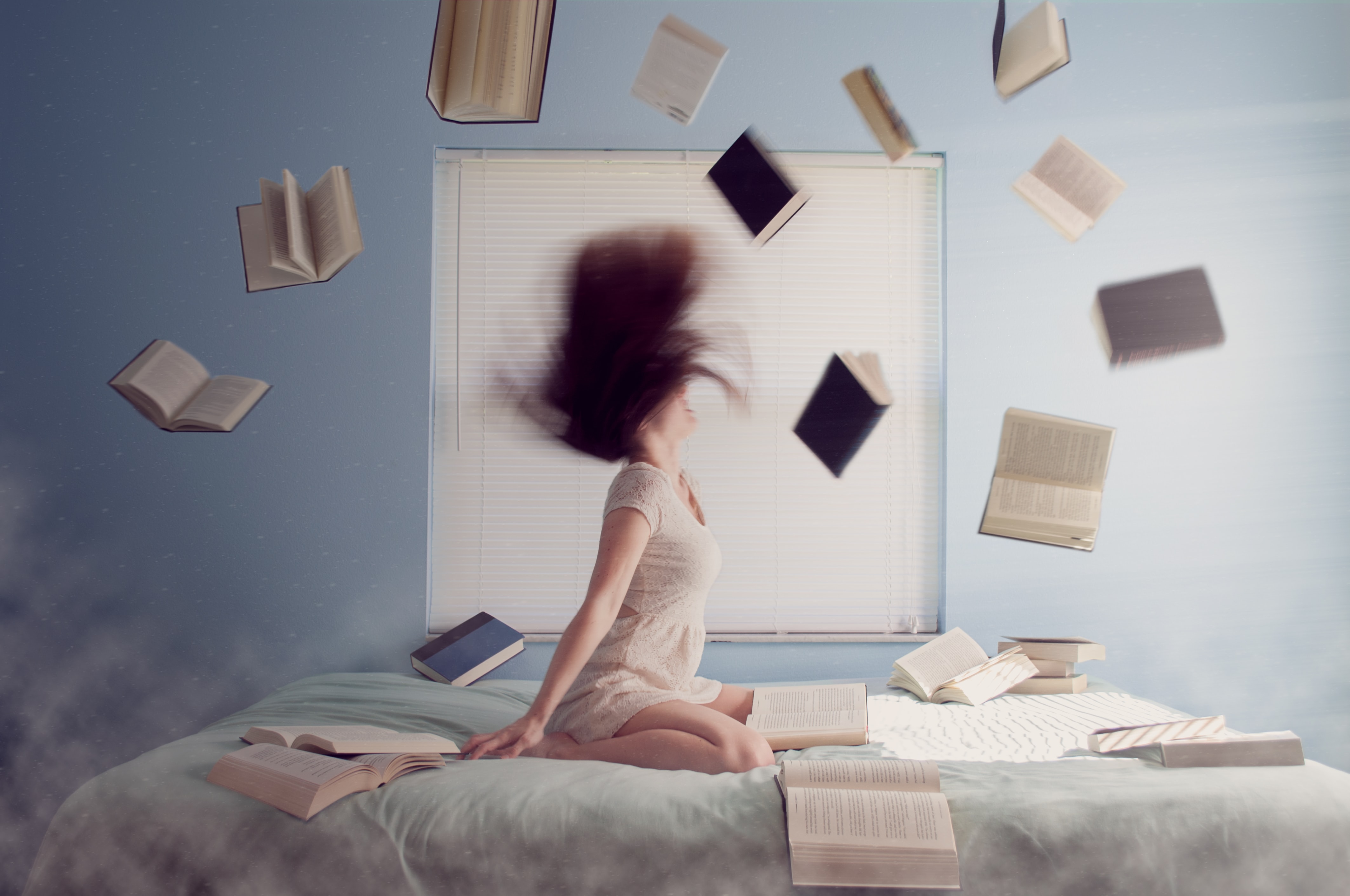 Breastfeeding, like most things, has its own language. We have compiled a list of breastfeeding terms and their definitions to get you started.