Do I Need Nursing Pads?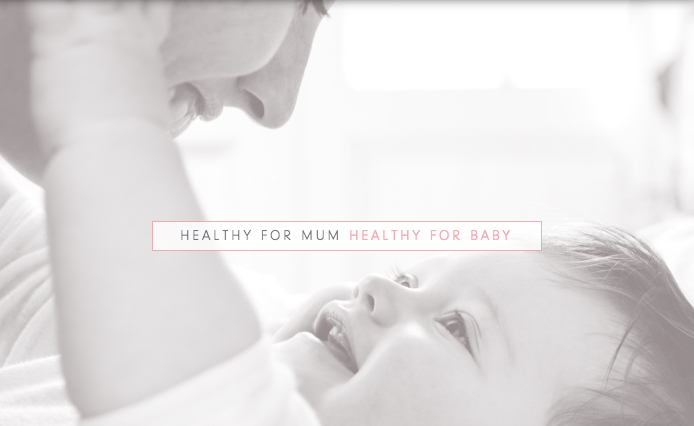 Most women will require nursing pads at the early stages of breastfeeding, to absorb the excess milk and protect your clothing from wetness and stains. They come in many shapes, sizes and thicknesses too, to suit your need.
Your body will continue to produce a plentiful supply of milk until it learns to regulate its supply. Excess milk can leak for approx. 8 weeks post birth to varying degrees.
What is the purpose of a nursing pad?
A nursing pad is designed to capture the leaking milk from engorged breasts. A good nursing pad will draw the moisture away form your body, resulting in a much dryer comfortable feeling. It is extremely common especially after the first few days that leaks will occur. One using natural fibres is recommended for comfort and safety purposes.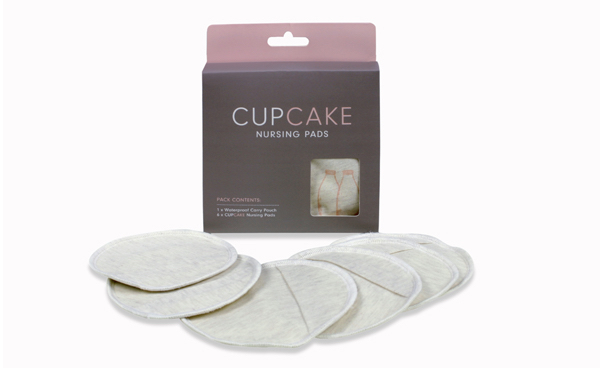 What does a nursing pad look like?
More often than not the nursing pad comes in a flat circular shape. No bigger than the circumference of an apple and approx. 3mm in thickness.
Types of Nursing Pads
There are two key choices in nursing pads that you need to decide upon:
Washable – a sustainable solution
Disposable
There are arguments for both. Whilst the washable ones are environmentally friendly, cheaper in the long run, they are not necessarily the most practical. A combination of both may not be a bad idea. When going out the disposable ones might be easier and whilst at home or a controlled environment, the reusable nursing pads will be more ideal.
Many companies now are manufacturing sustainable solutions in nursing pads as we are becoming more aware of the impact manufacturing and waste has on our environment.
Learn more about the difference between washable and disposabable nursing pads and how it will benefit you.
Various features of Nursing Pads
Round
Novelty shaped
Contoured
Printed
Organic cotton and hemp
Bamboo
Heavy, medium, light flow
Night protection
Customizable solutions
It is important to understand that not all nursing pads are created equal. And as the general rule goes, you get what you pay for.
While the less expensive options are always attractive, it is advisable to do your research and get a good understanding of what the nursing pads are made out of and how they will service you.
Will I always need to wear a nursing pad?
Most women will only wear nursing pads in the very early stages of pregnancy until the body learns to regulate the milk supply.
It is however, good to know that not all women are the same and that some women will experience light leakage and some are heavy leakers.
Understanding your body and what is required to keep you dry and protected is important.
Light leaker
You will experience small to minimal amounts of leakage over a period of a few hours.
If you are a light leaker, then it is our recommendation to purchase thinner pads that are designed for this purpose. There is no need to wear a much thicker, bulkier pad if it is not needed.
Heavy leaker
You will experience larger amounts or a steady flow of leakage in the course of a one or two period.
If you are a heavy leaker, it is advisable to invest in good quality absorbent pads. Wearing a pad designed for light leakage is not going to suffice. You will simply find yourself wet, uncomfortable and irritable.
Why do breastfeeding or nursing women leak?
It is a fairly common and normal phenomenon for women to leak, post birth. Some of the reasons are:
1) As the breast tries to regulate the milk supply, depending on your baby's feeding pattern, consumption and duration, there will be excess milk that results.
2) Just prior to or post feeding the excess or anticipation of feeding can cause leaks.
3) Let-down reflux will happen in both breasts, causing the other one to leak occasionally, even though it's not being suckled.
4) It's also common for the breast to leak when you hear baby crying. It's a natural phenomenon.
Do the Cake bras allow for Nursing Pads?
The CupCake Nursing Pads are very thin and contoured so there's no extra room required for them. All Cake nursing bras have the ability to stretch to allow for growth and there is ample room for your breast pads within the cup.